THE LATEST & GREATEST EXHIBIT CONCEPTS NEWS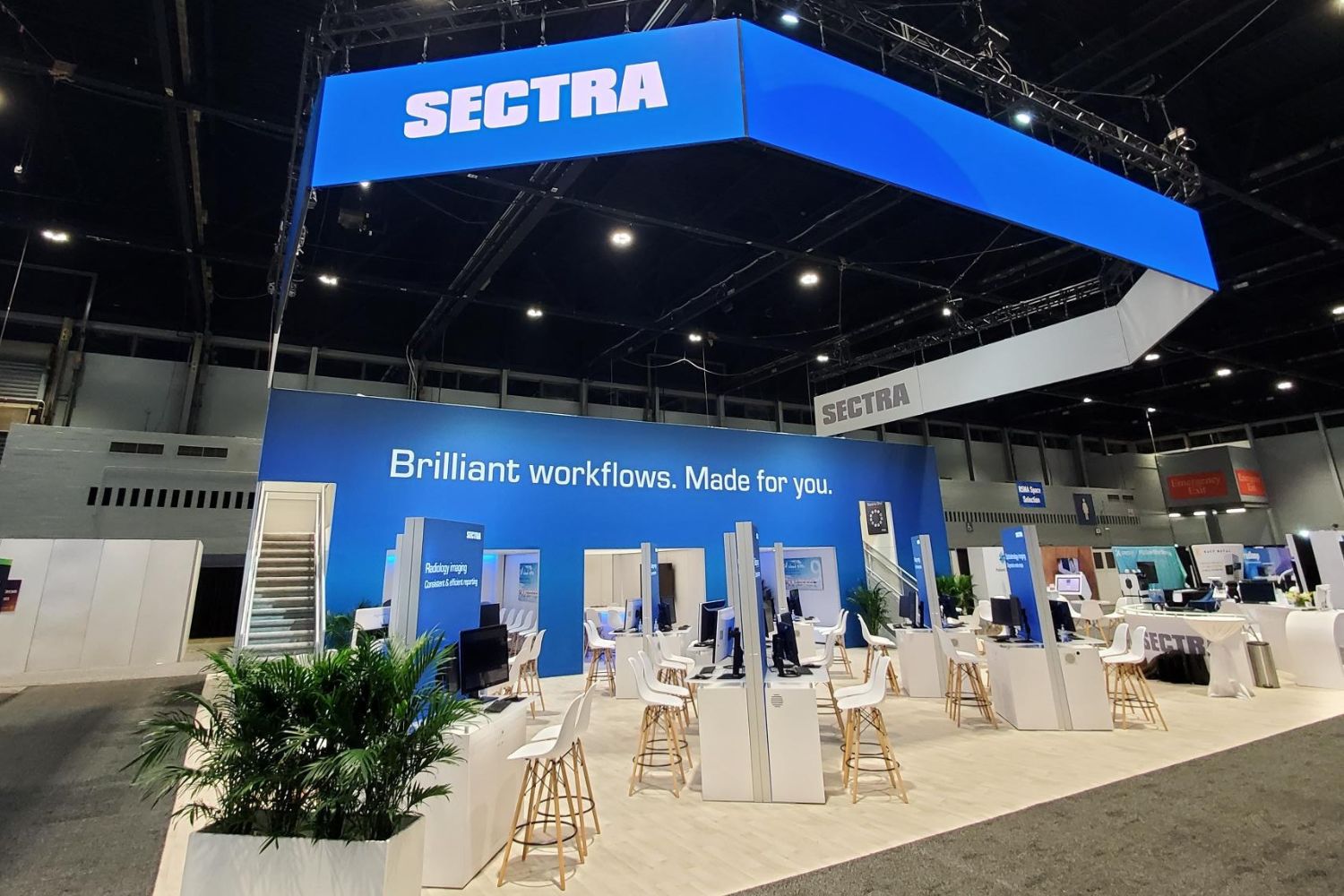 Exhibit Concepts is bringing two clients, Bracco and Sectra, to the halls of McCormick Place for the annual Radiological Society of North America trade show.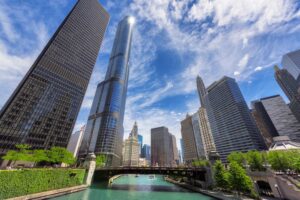 Exhibit Concepts is proud to be the sponsor of EXHIBITORFastTrak, located in Chicago. This event is an educational opportunity for those in the events and trade show industry.
Read More »