THE LATEST & GREATEST EXHIBIT CONCEPTS NEWS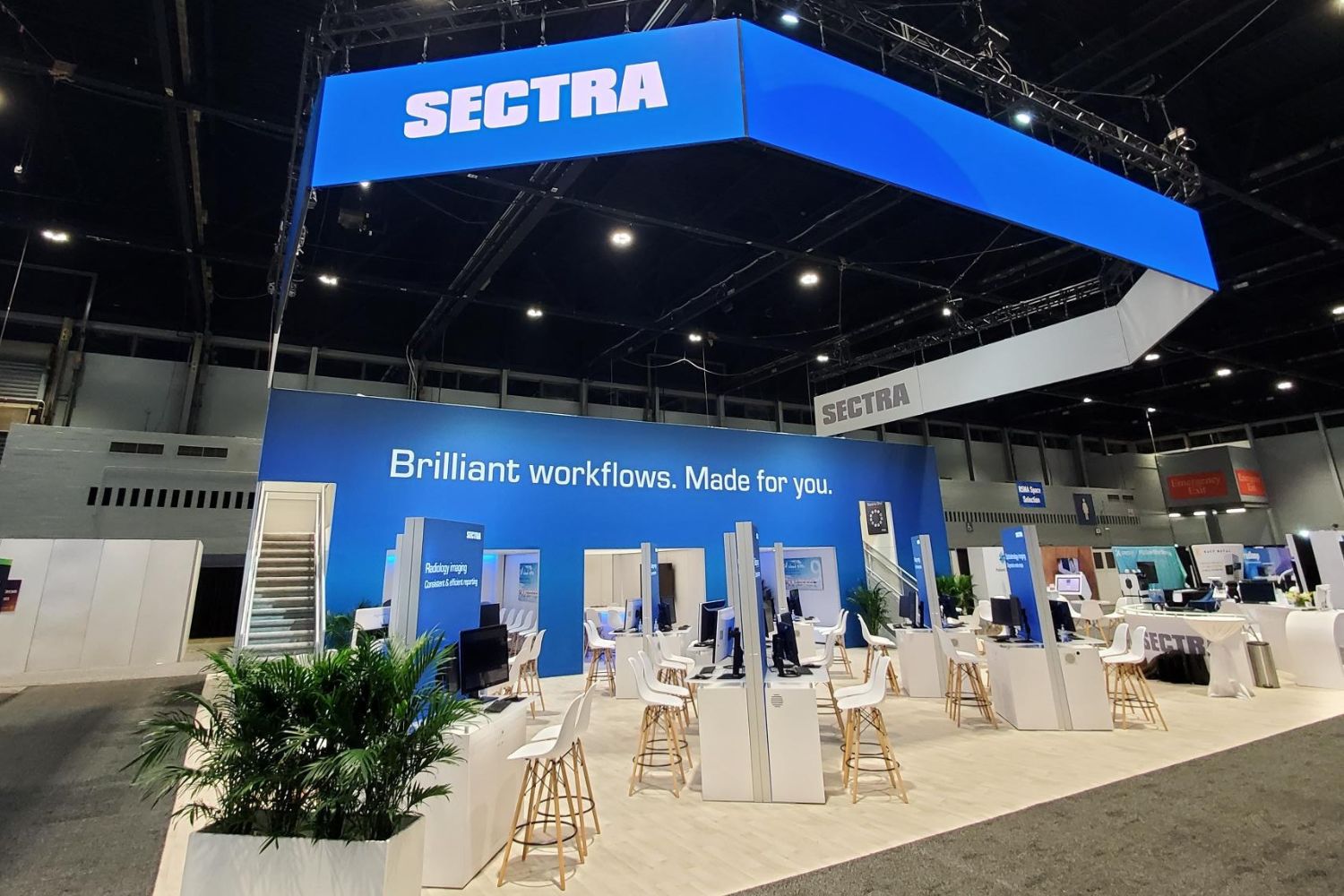 Exhibit Concepts is bringing two clients, Bracco and Sectra, to the halls of McCormick Place for the annual Radiological Society of North America trade show.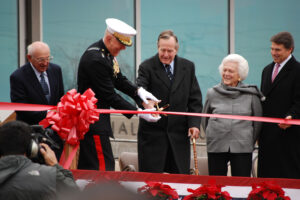 The National Museum of the Pacific War is an immersive experience for visitors. On December 7, 2009 the Museum hosted the Grand Re-Opening of the newly expanded George H.W. Bush Gallery. Former President George H.W. Bush and his wife Barbara, along with Texas Governor Rick Perry, were on hand that day to cut the ribbon.
Read More »