THE LATEST & GREATEST EXHIBIT CONCEPTS NEWS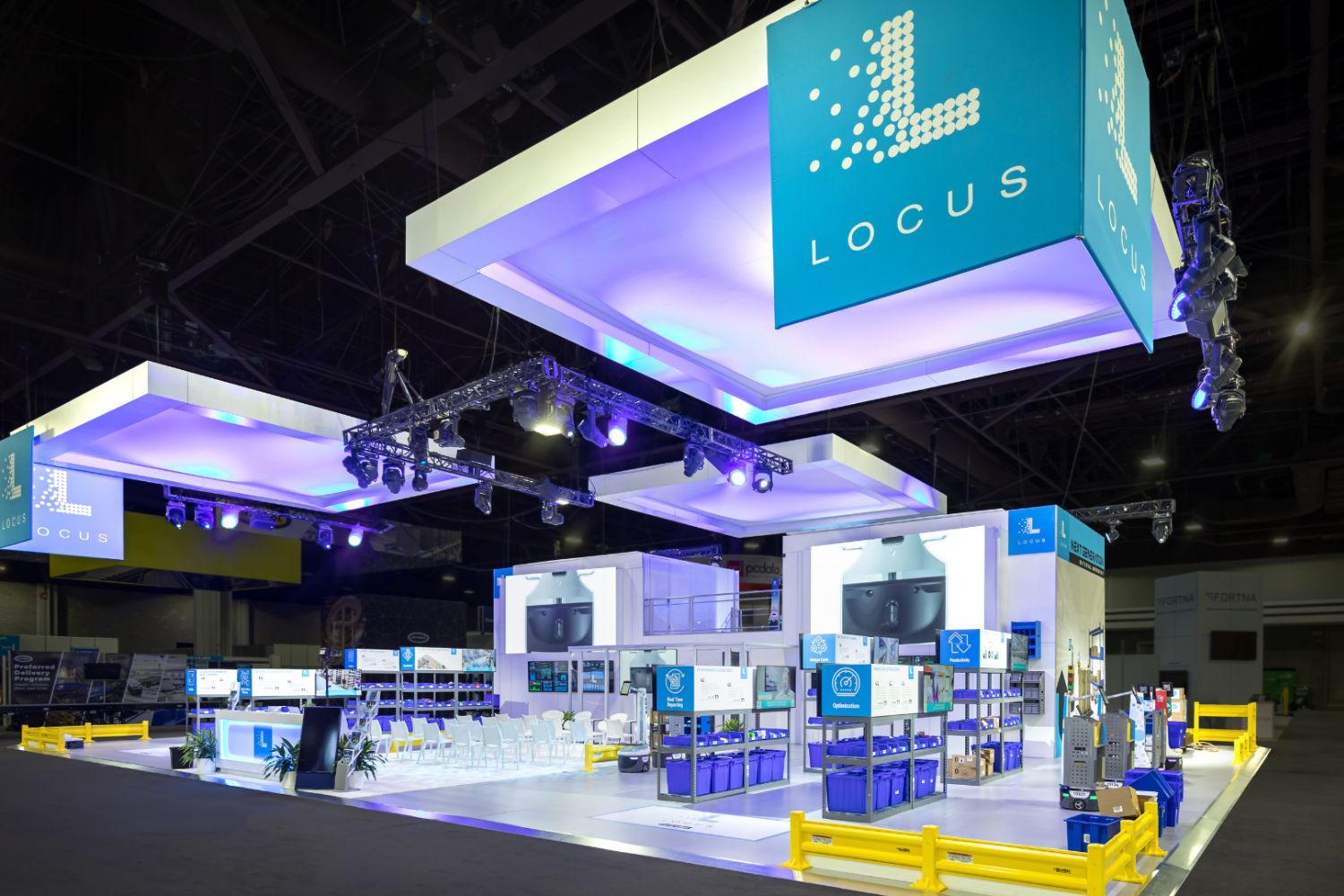 Exhibit Concepts is excited to announce that it has been named a finalist in four Portable/Modular Awards categories.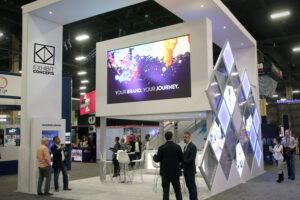 Walk any trade show floor, and you'll find yourself bombarded with touchscreens, video walls, workstations, and more. As brands go toe-to-toe in this digital world, creating a purposeful presence is vital to capturing attention. But winning over audiences isn't as simple as adding a monitor to your booth space.
Read More »