THE LATEST & GREATEST EXHIBIT CONCEPTS NEWS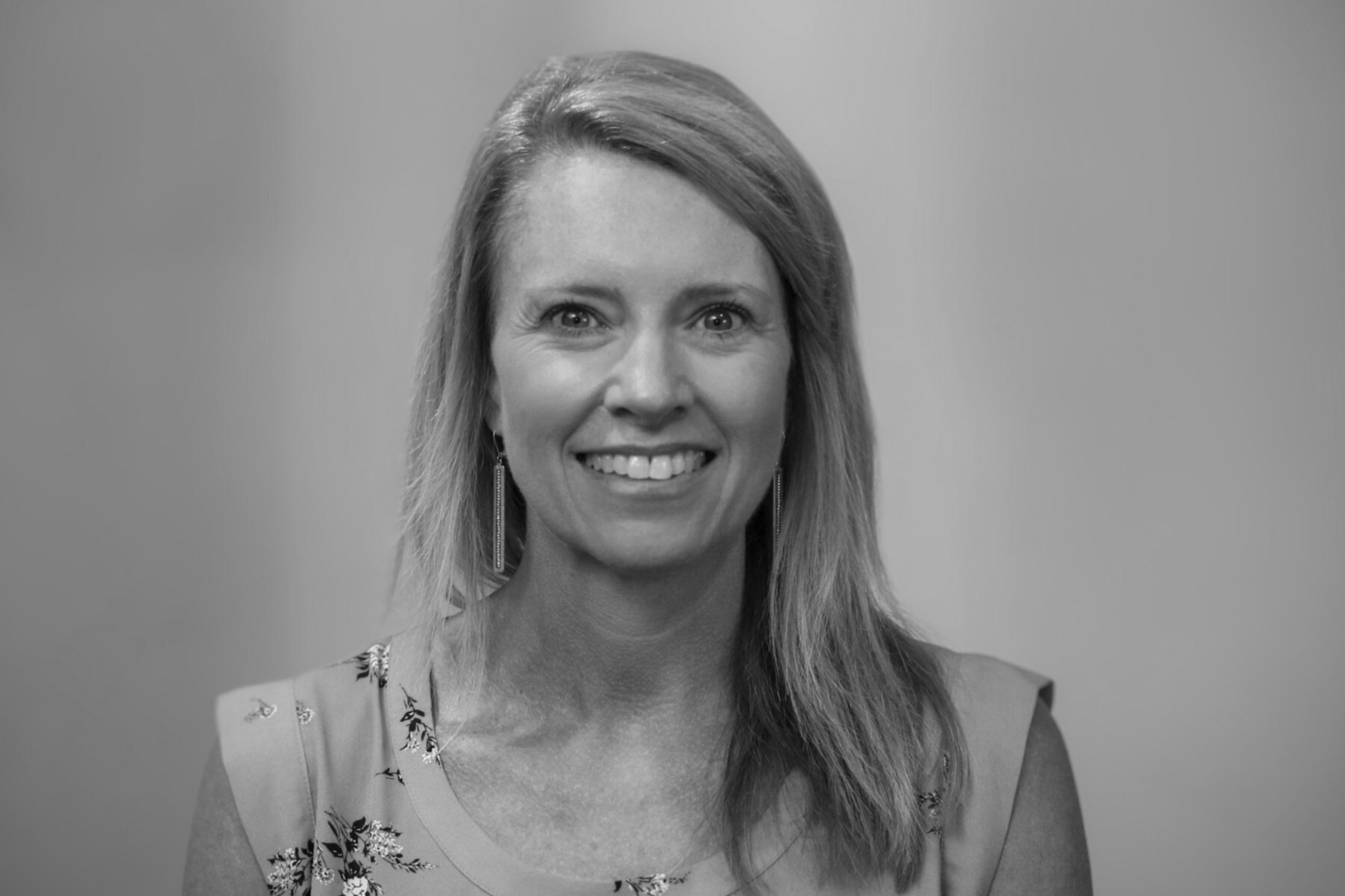 Exhibit Concepts is excited to announce the hiring of Kimberly Williams as Director of Sales.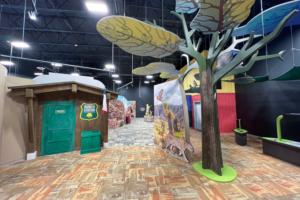 Fore more than 20 years, Exhibit Concepts has been partnering with a Texas school district to bring innovative, immersive education to students. In 2021, Exhibit Concepts completed the NatureZeum designed to teach children about their community and the world around them.
Read More »