Customizing Engagement Experiences
THE POWER OF MEANINGFUL ENGAGEMENT
Attract an audience, enhance your experiences, and leave a lasting impression with the right engagement. The NEXT Lab team, full of technical experts, storytellers, and creative strategists, will craft the perfect engagement to make your message unforgettable.
COMBINING STRATEGY & TECHNOLOGY TO CREATE CONNECTIONS
NEXT Lab is a dynamic, experiential, and creative team dedicated to developing unique digital and virtual experiences for trade shows, museums, education spaces, marketing initiatives, and interior environments.
Generate traffic, secure quality leads, and leave an unforgettable impression.
Creating curiosity. It's at the center of what we do. Our world is becoming an increasingly busy place, from social media to streaming, our attention has never been more divided. That's why the NEXT Lab team has become experts in physical engagements. Whether it's an interaction that draws an audience or a game that keeps crowds engaged, find out how the NEXT Lab team can create your next unforgettable moment.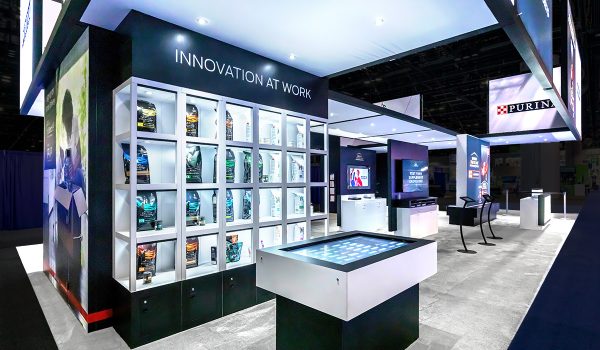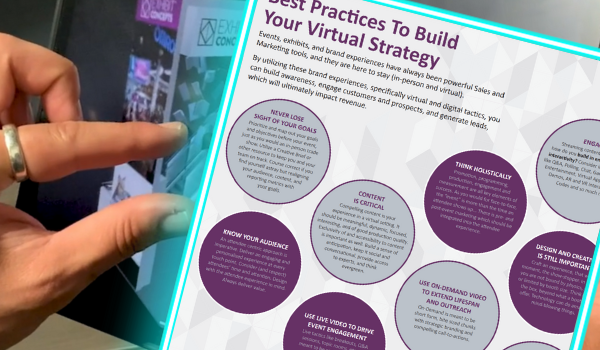 Steal the spotlight. As screen time becomes a way of life, stand out from the static. Find out how NEXT Lab's tech-savvy team of designers and coders can craft your user experience with unparalleled support and unprecedented detail. Now is not the time to join the digital revolution, it's time to champion it with NEXT Lab.
Content is king! From audio and video production to animation and photography, NEXT Lab is staffed with producers, directors, videographers, and more with a goal to bring your message to life. Using the latest technologies, from our in-house studio to remote production capabilities, NEXT Lab's team of professionals can turn your vision into a one-of-a-kind, strategic, content campaign.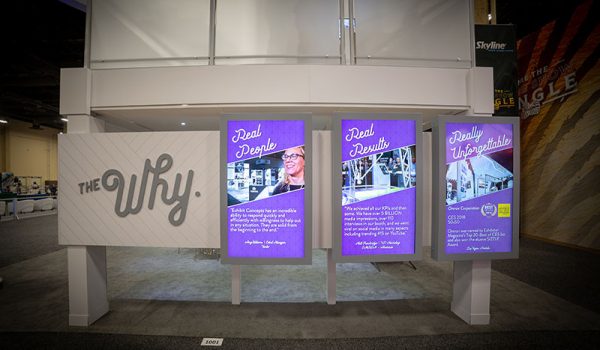 The Exhibit Concepts team has the experience and resources to deliver results for your project.
Want to speak to a member of our sales team or have a question?
Have an RFP you'd like to submit?
We can help!
Want to join our team?
Click below to see our current opportunities!