Exhibit Concepts is celebrating after receiving several honors at EXHIBITORLIVE 2023. Exhibit Concepts was named to EXHIBITOR Magazine's 2023 "Find It – Top 40" list and received two Portable/Modular Awards for work with Nestlé Purina and the Exhibit Concepts booth at EXHIBITORLIVE 2022.
The annual "Find It – Top 40" list recognizes the top exhibit producers in the trade show industry. The award has been given out for nearly a decade. Exhibit Concepts was highlighted for its expansive capabilities, thought leadership, industry reliability, committed service, and innovative creativity. Among the projects spotlighted were Exhibit Concepts' work with Locus Robotics at ProMat, Collins Aerospace's trade show program, and recent classroom builds for Alief Independent School District.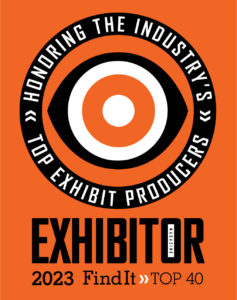 In addition to being named to the "Find It – Top 40" list, Exhibit Concepts also took home two Portable/Modular Awards for Best In-Line Booth and Best Reconfigurable Booth at this year's EXHIBITORLIVE show in Louisville, Kentucky.
The Best In-Line Booth award recognized the Exhibit Concepts booth from EXHIBITORLIVE 2022. The 10'x30' display featured an immersive experience that appealed to attendees' senses, including sight, sound, touch, and smell. The booth was also bookended with custom-made infinity mirrors and a central engagement.
The Best Reconfigurable Booth award highlighted Nestlé Purina's modular booth design. That award-winning concept is punctuated with a massive, eye-catching overhead canopy. Additionally, inside the space, attendees are immersed in engagements. The design allows visitors to flow from touchscreen monitors to interactive lighting displays to a theater and even a trivia game depending on the configurations, which range from 10'x10' to 30'x60'. Additionally, inside the space, attendees are immersed in engagements.
In addition to the pair of award wins, Exhibit Concepts was also named as a finalist in categories including Best Island Exhibit for Locus Robotics and Best Use of Technology for Abbott Nutrition.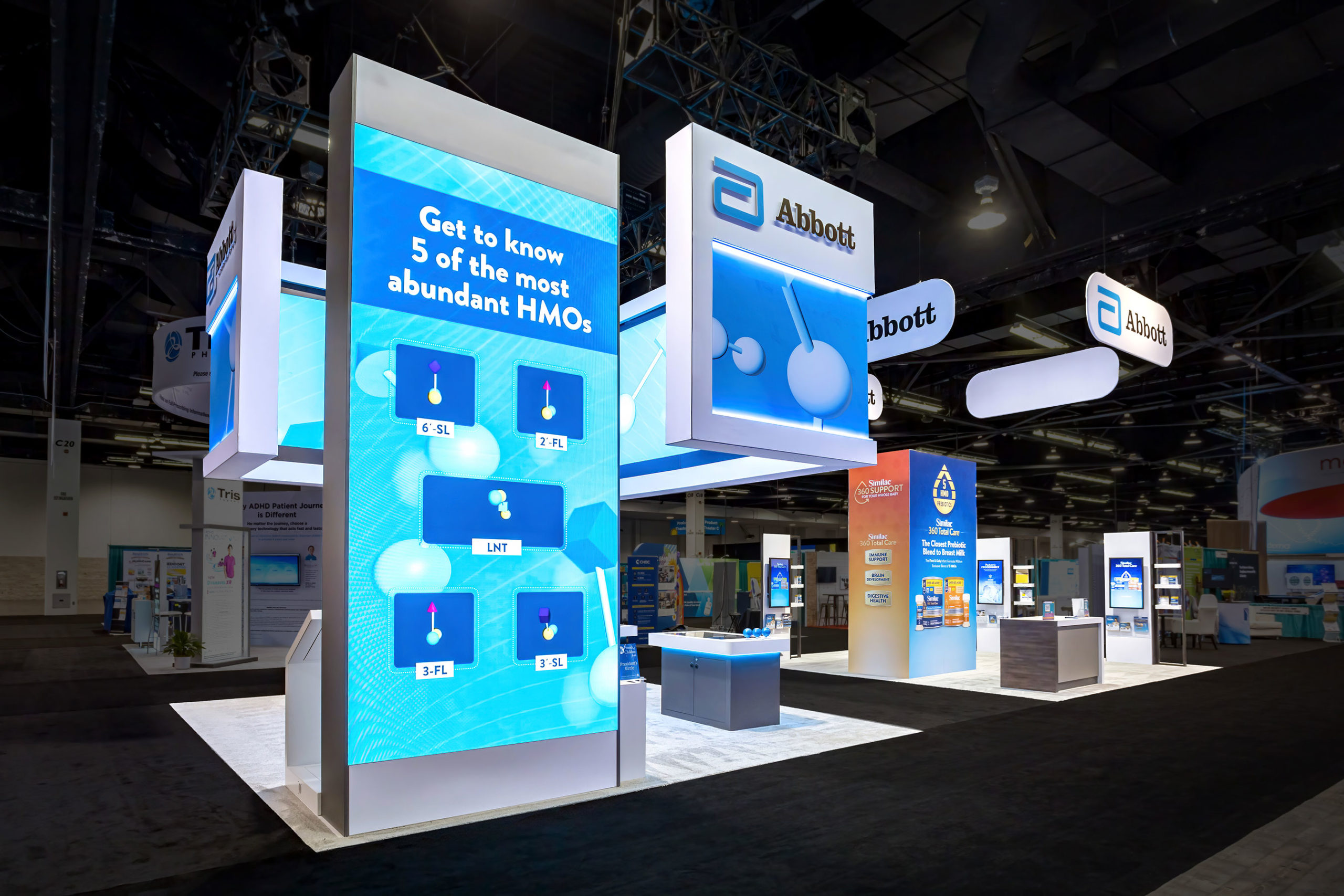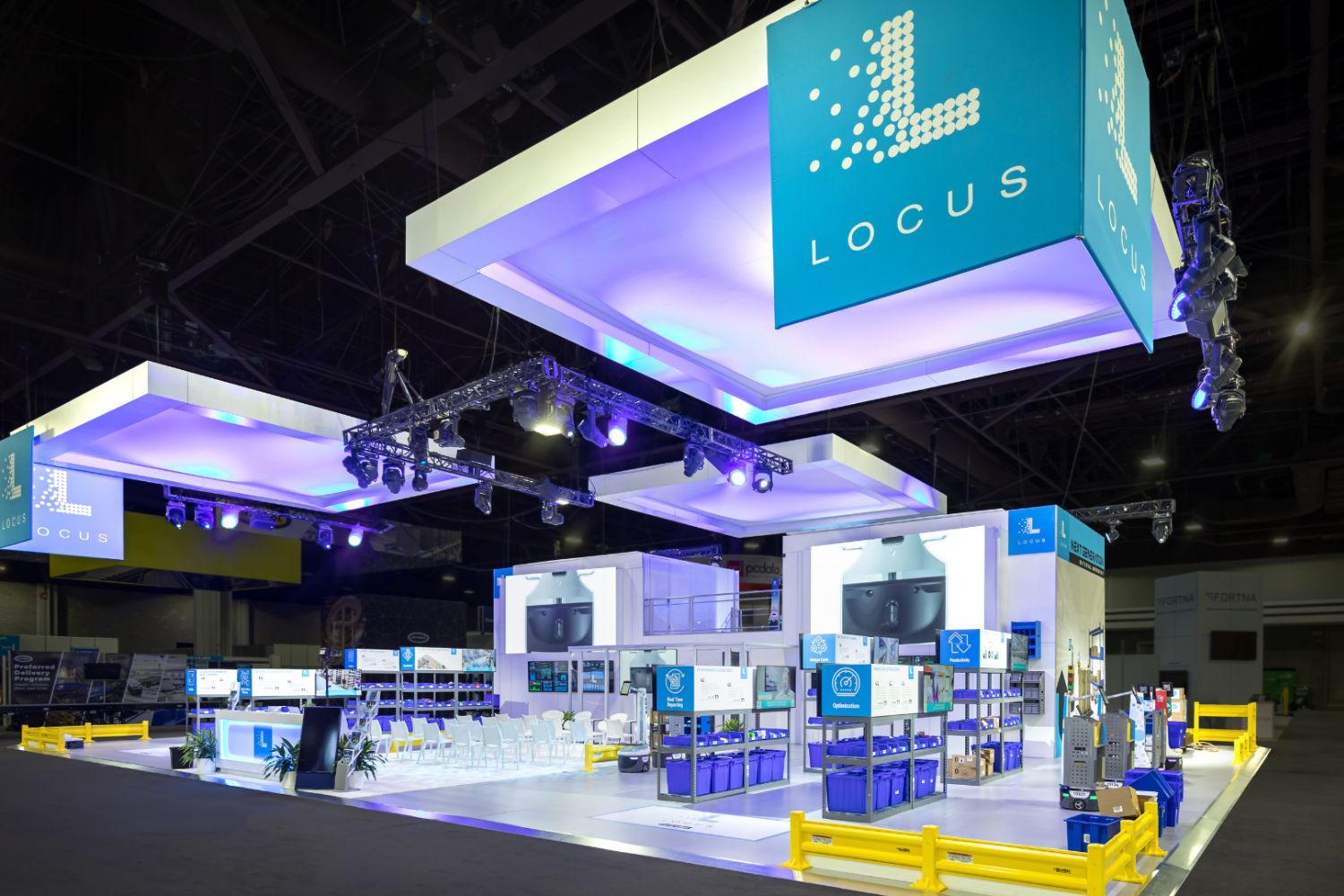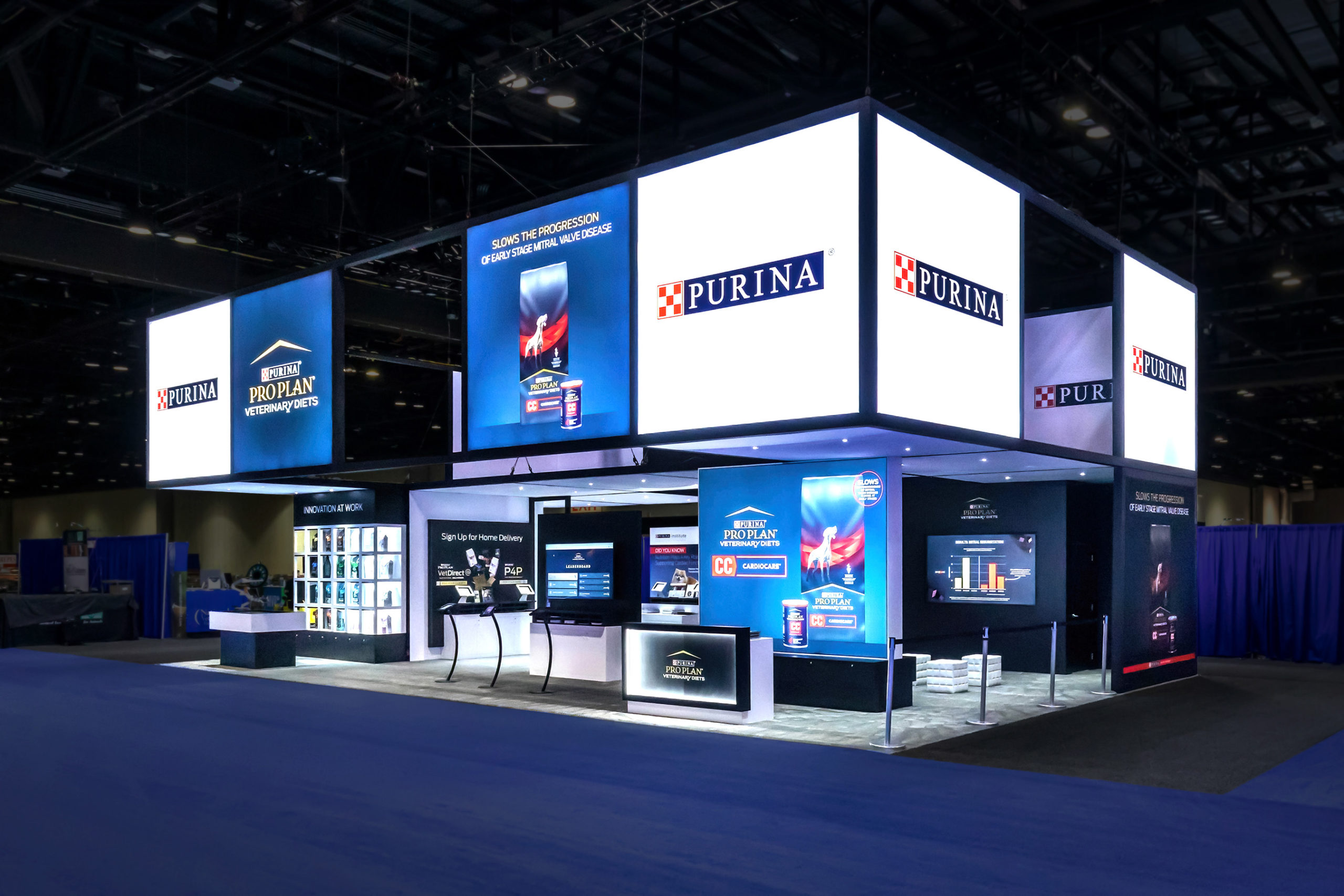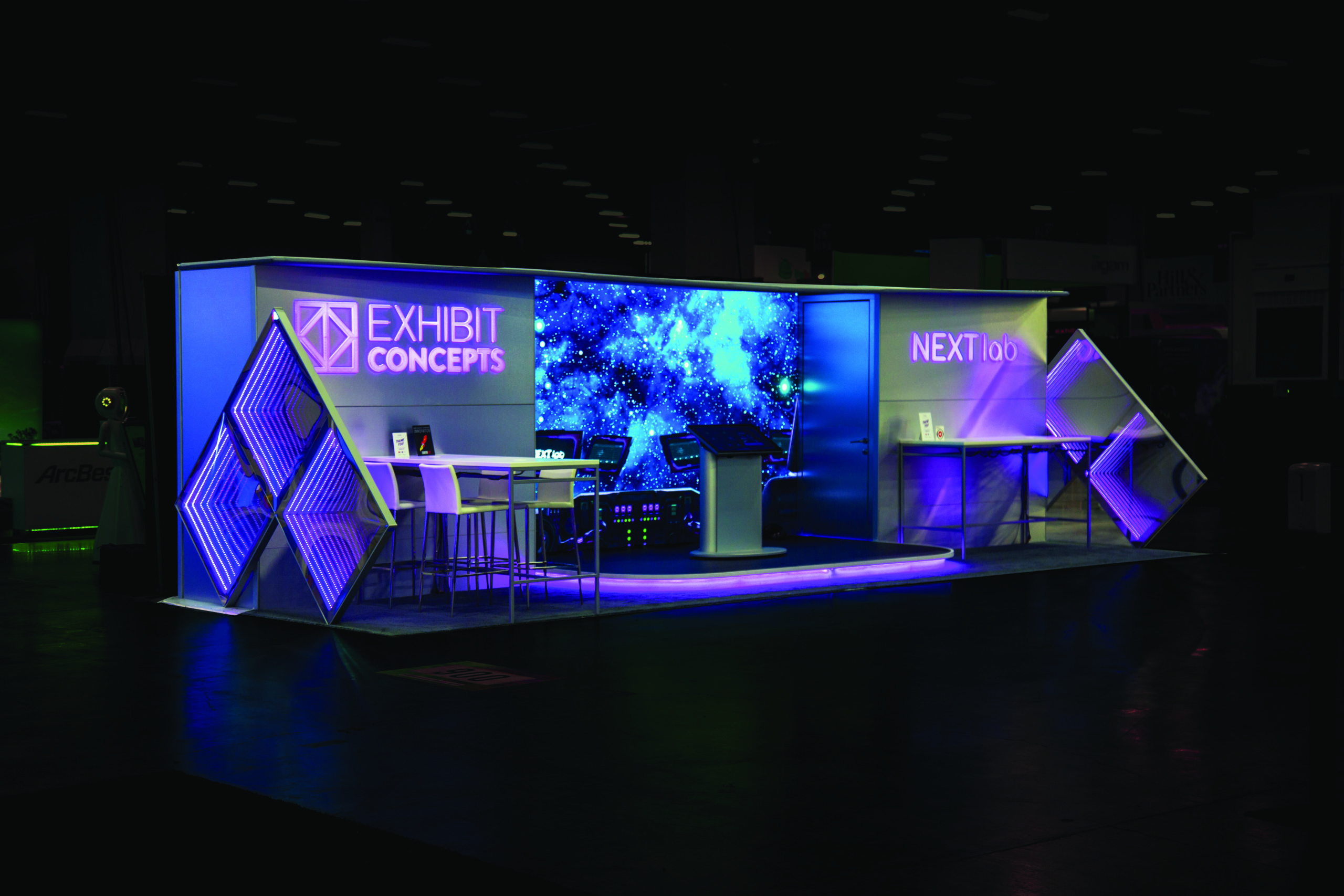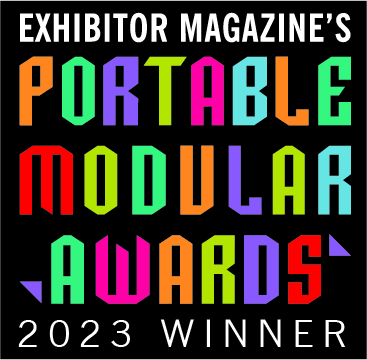 Founded in 1978, Exhibit Concepts is an award-winning event marketing partner that designs and produces experiential environments, including trade shows, education spaces, museums, corporate interiors, and more.
To see the complete list of "Top 40" honorees, click here.
To view all the winners of the Portable/Modular Award, click here.