The National Museum of the Pacific War has cut the ribbon on its newest permanent exhibit, 'Children on the Homefront: Growing Up with War.' The immersive children's gallery portrays life during World War II through the eyes of children. Exhibit Concepts was trusted with producing the exhibit, which is one of only a few galleries in the world that takes on such a sensitive subject.
Exhibit Concepts is proud to have helped bring the project to life through fabrication and installation. However, it wasn't without the help of partners, the space was designed by DG Studios out of Houston, Texas. Boston Productions produced digital content for the gallery and Bowen Technovation provided A/V support.
The ribbon cutting took place in February, after more than a year of collaborative planning. This is the fourth project, in a more than decade-long partnership, that Exhibit Concepts has completed for the museum in Fredericksburg, Texas. Exhibit Concepts partnered with the museum to also produce the 34,000 sq. ft. George H.W. Bush Gallery in 2009, the Pacific Combat Zone in 2017, and the renovated Admiral Nimitz Gallery in 2019.
There are three separate vignettes and themes in the new, nearly 1,000 square foot space. They range from a cotton farm in Texas to a street in south Chicago to an internment camp in Wyoming. The vastly different perspectives provide visitors with varying narratives from the era.
"I am quite excited to see many years of thoughtful research finally come together when we open the Children's Exhibit to the public," says Museum Director David B. Shields, Ph.D. "Our desire is that children and youth will identify with some of the characters portrayed in this exhibit leaving them inspired and more aware of the challenges faced by young people living in America during the Second World War. I believe they and their families will be surprised by experiencing a new perspective of this important event in American history."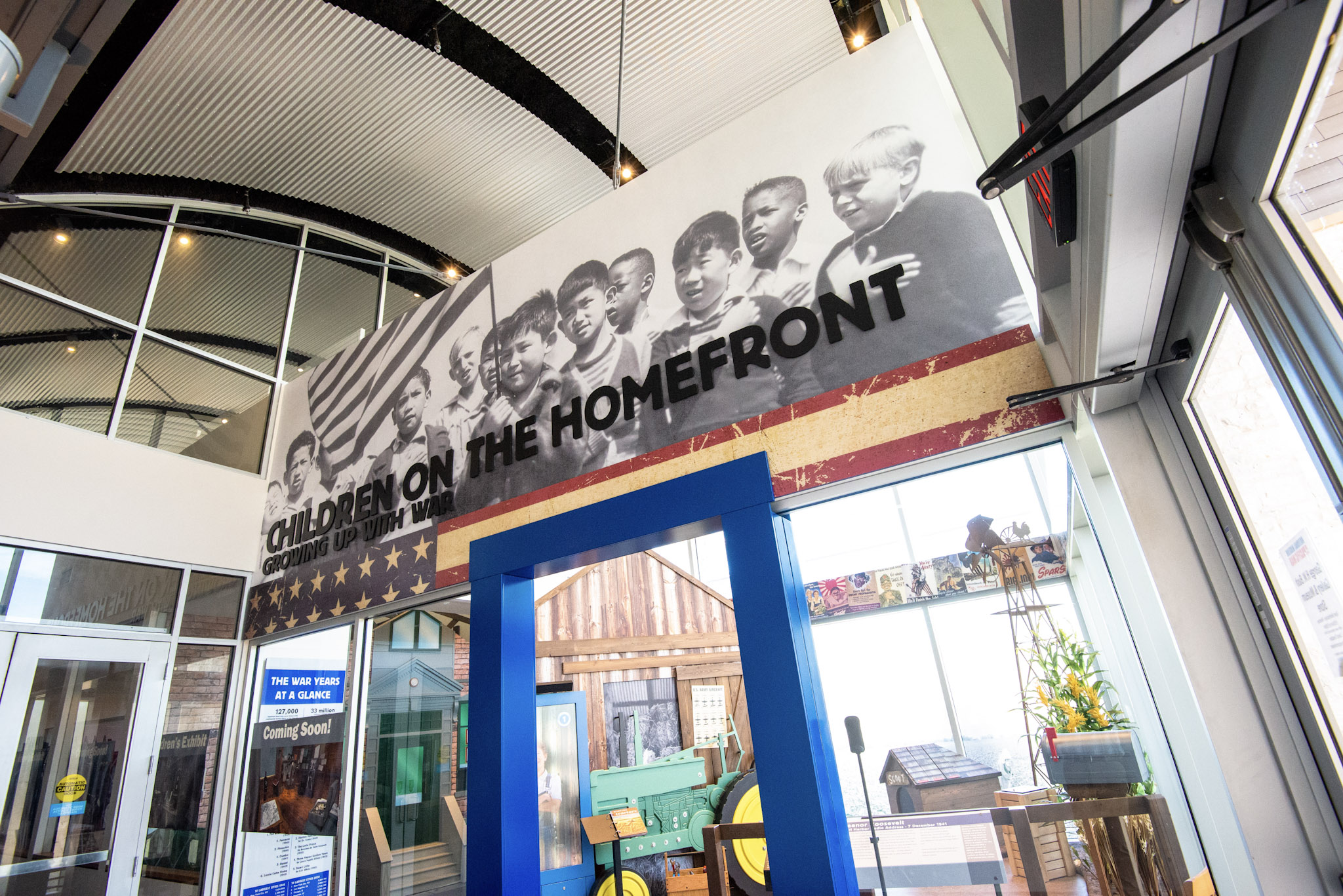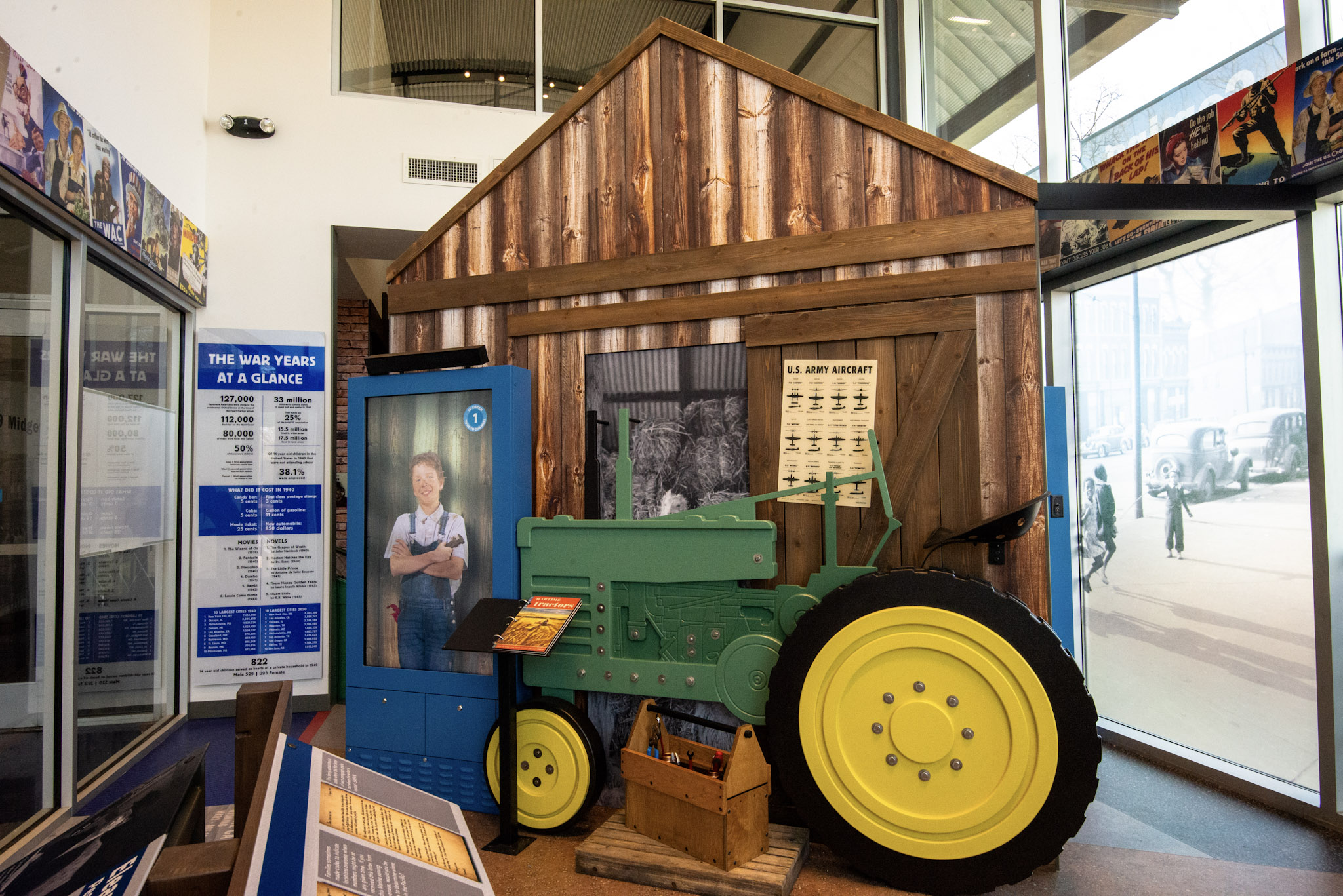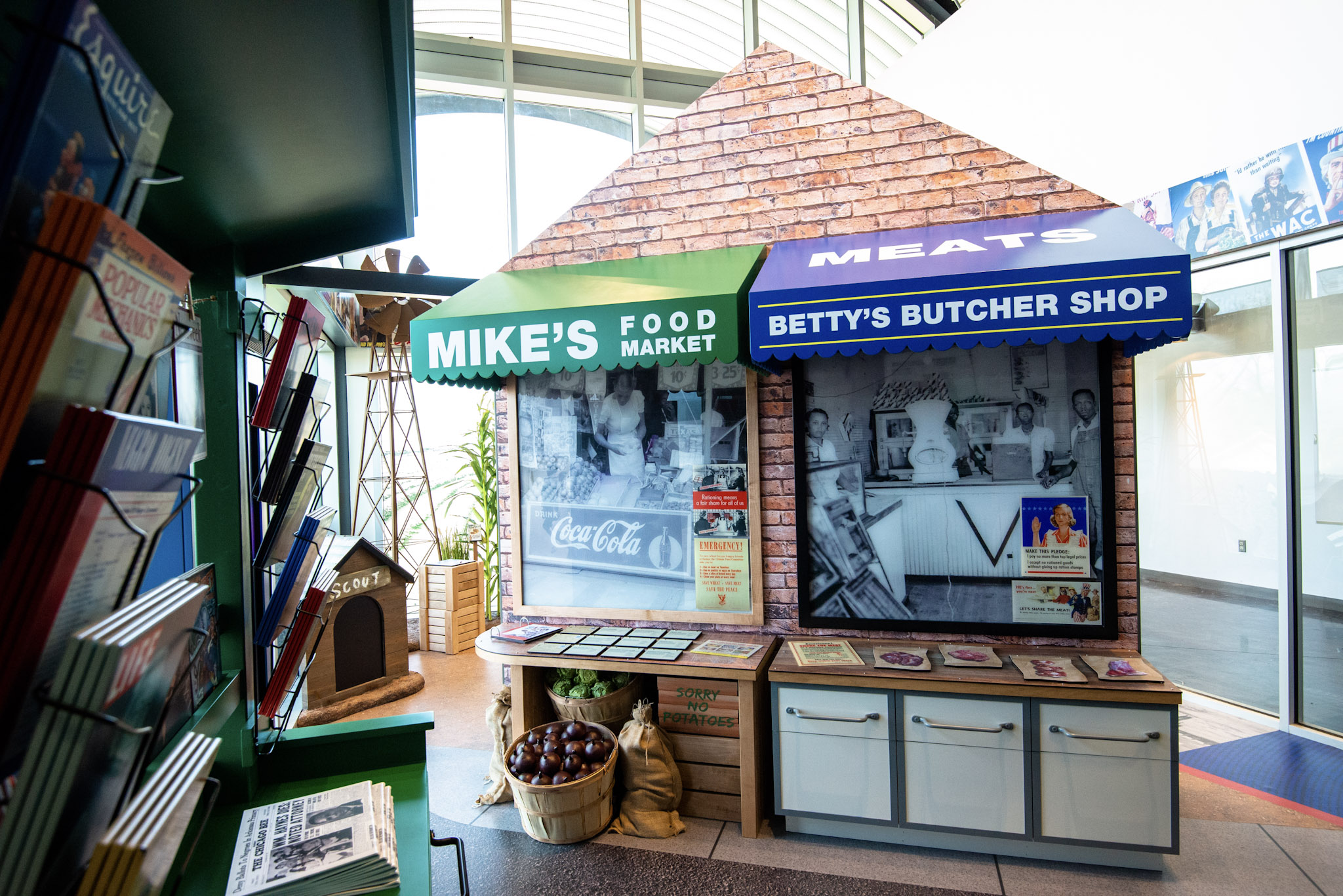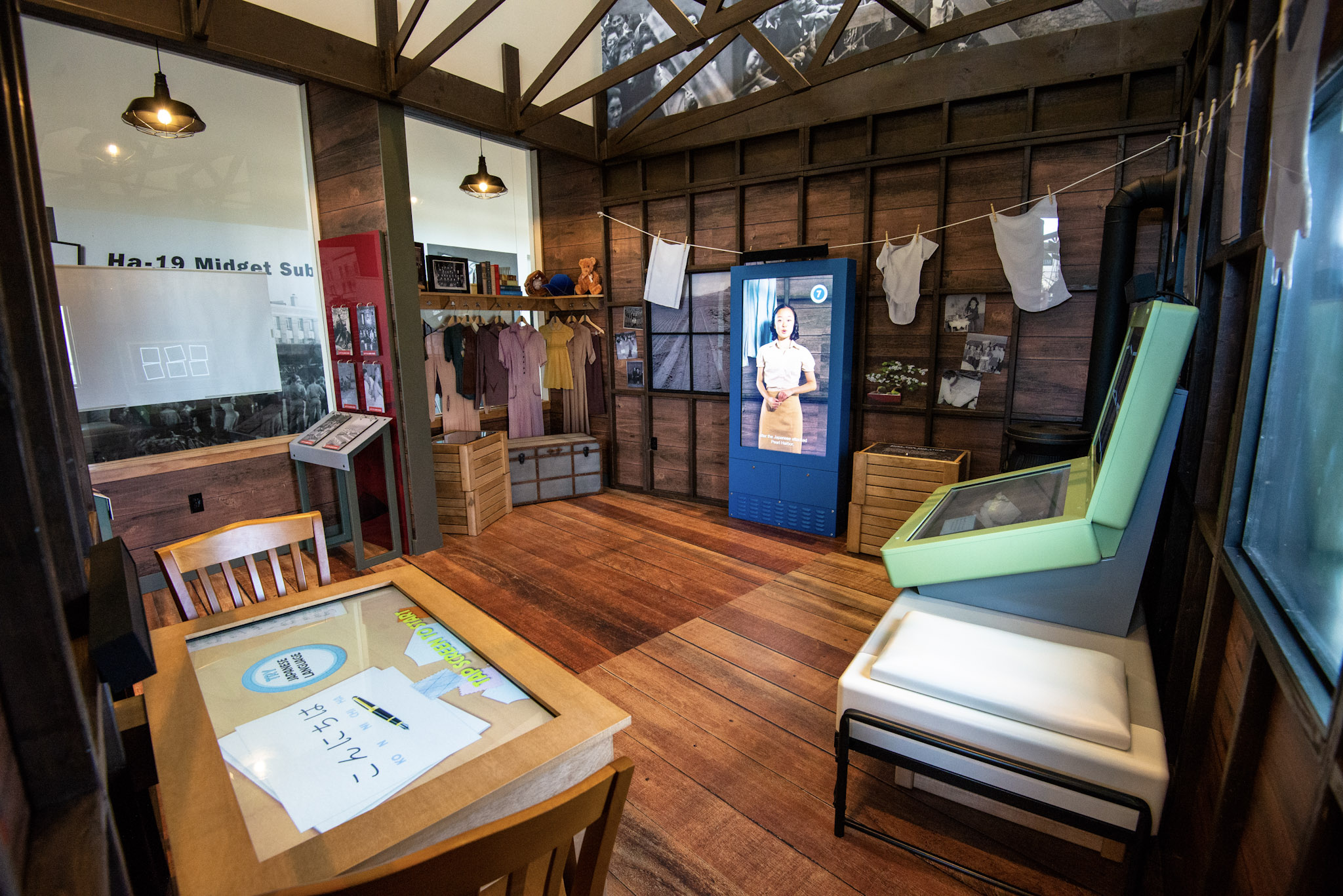 Exhibit Concepts was instrumental in driving the collaborative team approach between partners. The Exhibit Concepts team custom fabricated and installed the gallery pieces which feature multiple interactive displays, thematic elements designed to immerse visitors in the environment, and an array of informative reader panels. Throughout the process, accessibility was key. Exhibit Concepts worked with DG Studios to design exhibitry and interactives that are impactful and inclusive to all. Special attention was given to ensure that the new gallery would accommodate those living with disabilities.
"We couldn't be prouder of our work with the Nimitz Foundation and the National Museum of the Pacific War," says Jerry Spangler, VP of Project Management for Exhibit Concepts. "Since we first partnered more than 10 years ago, it's been an honor to play an active role in preserving the legacy of Admiral Nimitz and honoring those who fought in the Pacific War. We look forward to continuing our partnership for years to come."
Exhibit Concepts is full of creative and passionate people and has dedicated more than 40 years to providing unique solutions and excellent customer experiences. We are an award-winning event marketing partner that designs and produces experiential environments, including domestic and international trade shows, museums, executive briefing centers, corporate interiors, vehicle marketing and tours, experiential and interactive engagements, creative and design services, and program management. We are passionate about providing custom experiences that create unique connections between our clients and their customers. Exhibit Concepts is one of the largest WBENC-certified organizations in the industry.