Exhibit Concepts earned two "Best of beMatrix" awards during the company's annual awards ceremony on October 14th. Exhibit Concepts took home top honors for 'Best Trade Show Design Less Than 600 Square Feet' and 'Most Innovative Use of beMatrix Product' for its booth at EXHIBITORLIVE 2022. The Exhibit Concepts booth beat out six other finalists for the recognitions.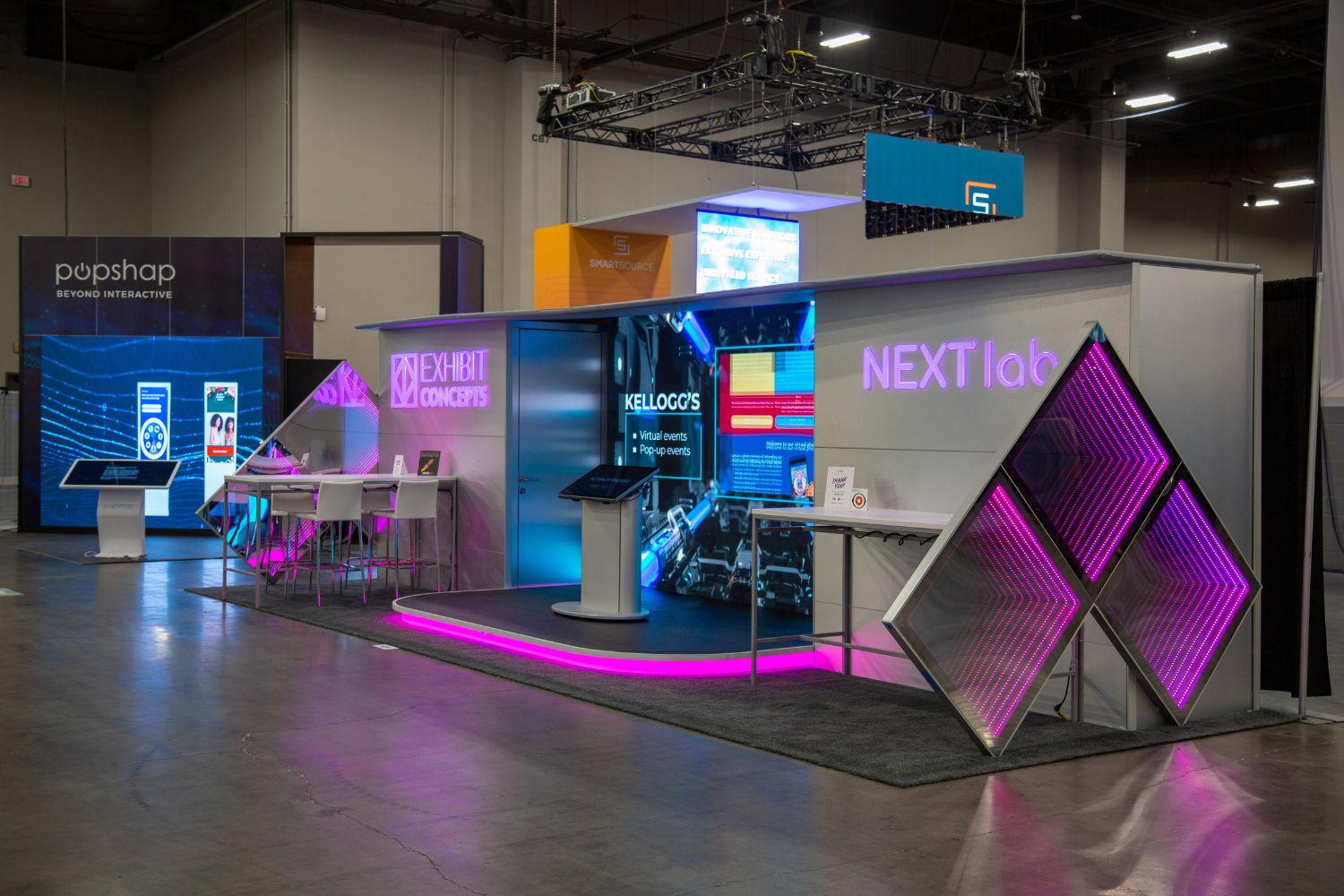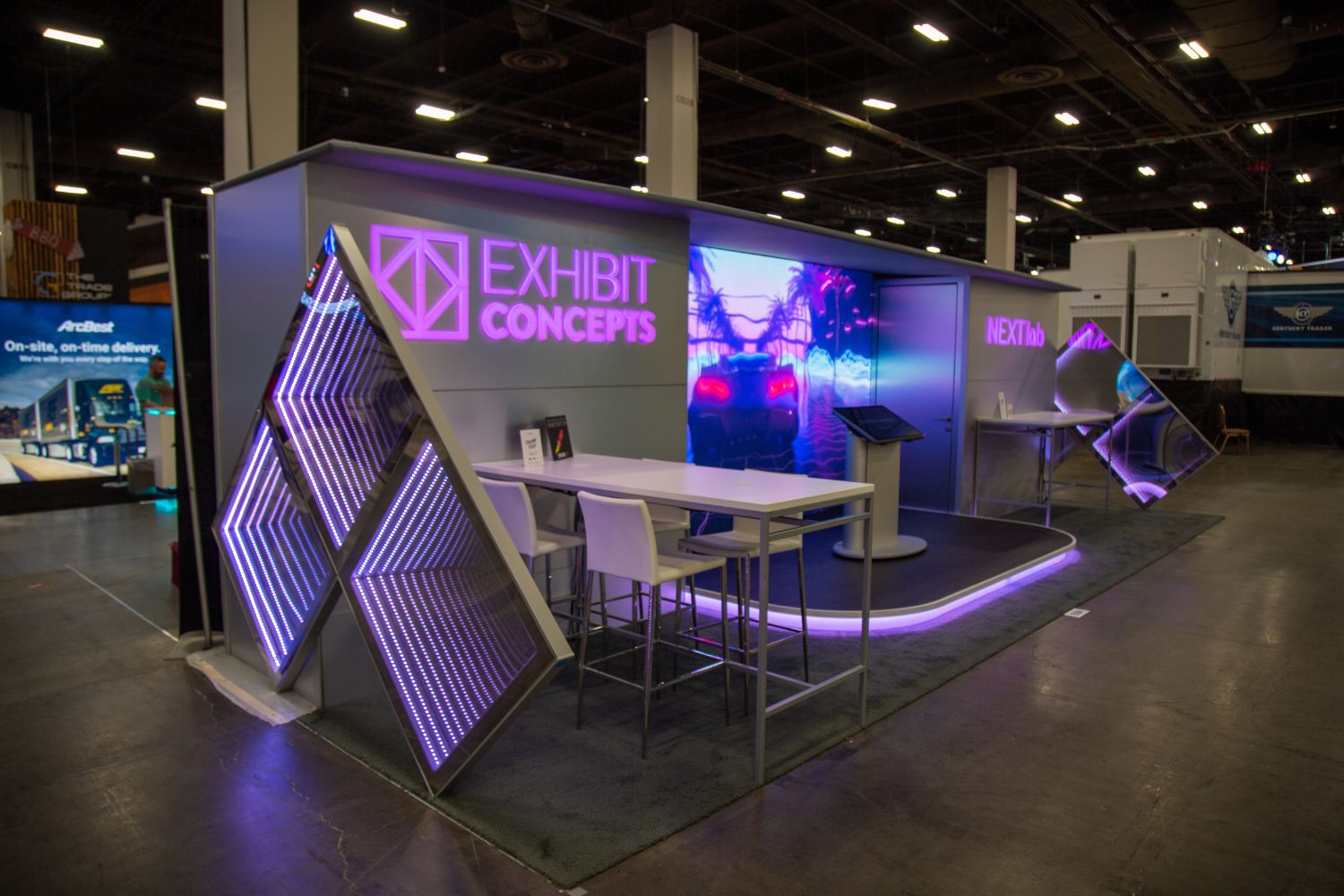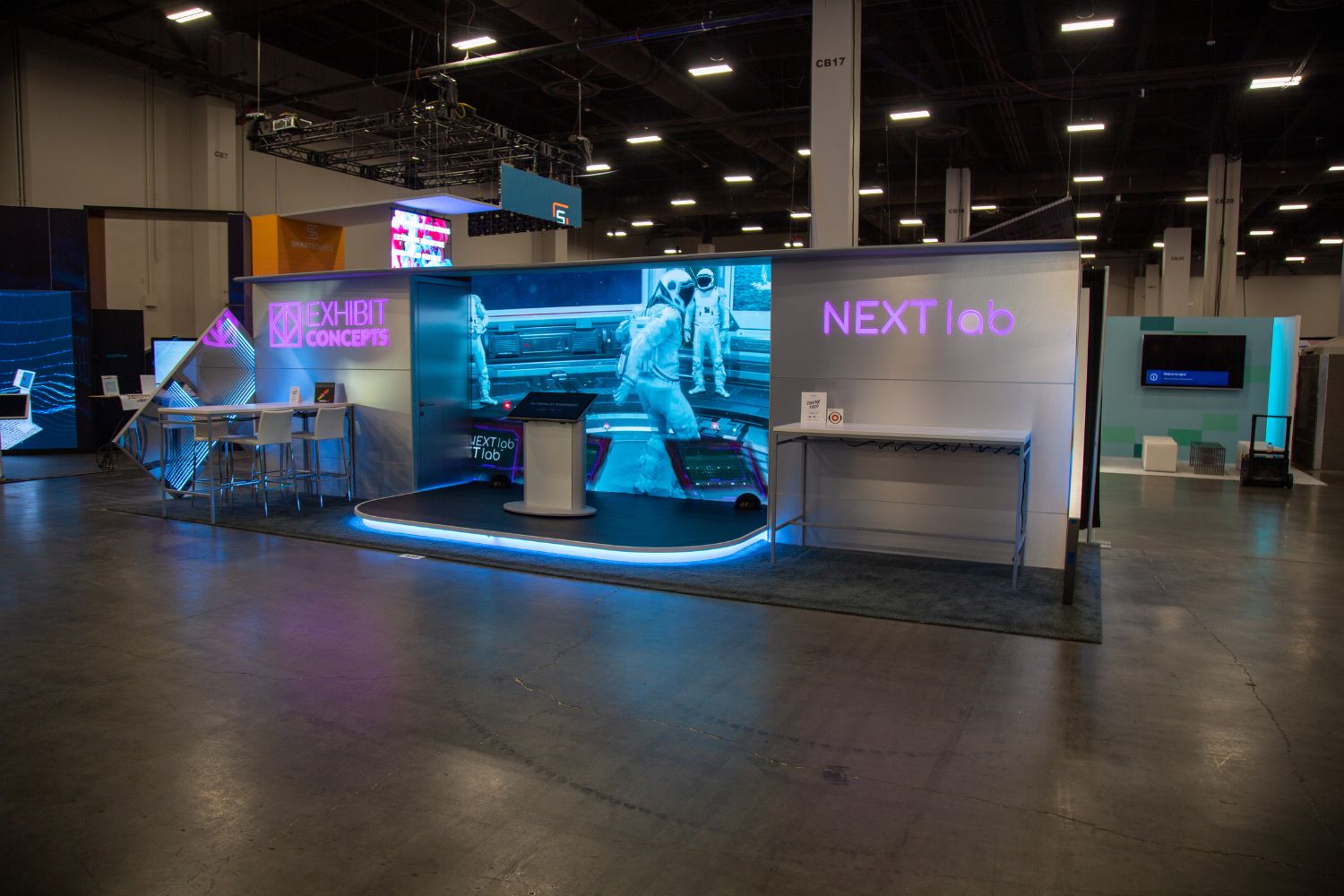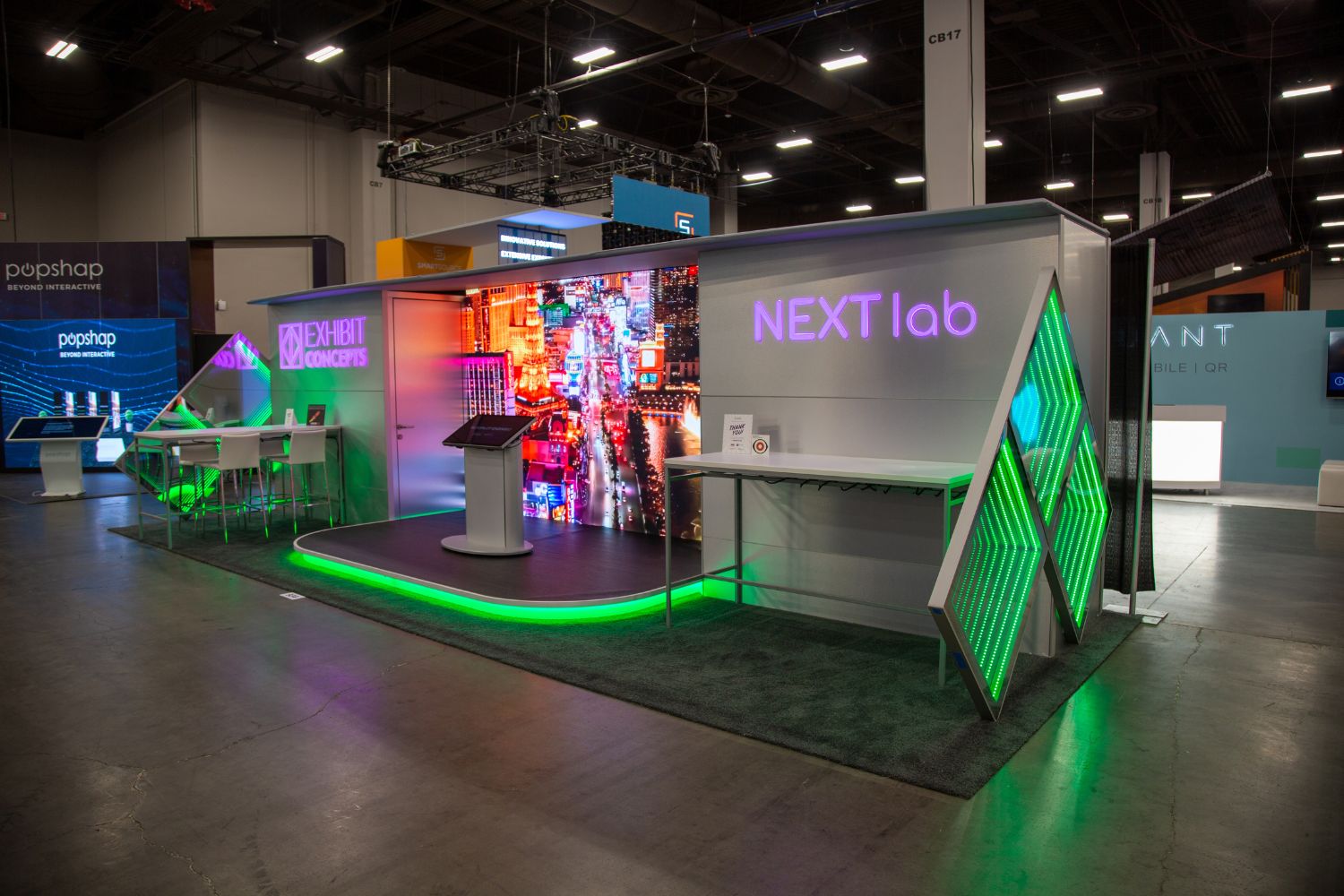 The booth featured Exhibit Concepts' new boothOS™ solution offered by its NEXT Lab™ team. boothOS utilizes local network servers to centralize digital assets. In doing so, boothOS eliminates costly Wi-Fi rental and puts an end to spotty internet concerns. Best of all, the cost-effective option can be tailored to integrate seamlessly into booth infrastructures.
Of the honor, NEXT Lab Director Bradley Livesay said, "our team's debut at EXHIBITORLIVE was a welcomed opportunity to showcase the breadth of our talent. Utilizing our first-of-its-kind boothOS solution, our team was able to roll out all the stops to harness our creativity, expertise, and craftsmanship. That hard work paid off."
This isn't the first award for the booth or the boothOS concept. It was also recognized at EXHIBITORLIVE with a 'Buyers Choice Award.'
The beMatrix judges praised the booth for its effective and meaningful use of space, state-of-the-art technology and engagements, and unique and creative design elements.
The award-winning booth was designed by Senior Designer Chris Rank. The 10'x30' display featured an immersive experience that appealed to attendees' senses, including sight, sound, touch, and smell. The booth was also bookmarked with custom-made infinity mirrors utilizing the beMatrix structure.
Marketing Director Karimey Berbach said, "EXHIBITORLIVE is our industry show, so it means a great deal to our team when trusted industry leaders recognize us. beMatrix has been a supplier and partner of Exhibit Concepts for many years, and it's an honor to receive its highest praises."
In all, there were ten total "Best of beMatrix" awards handed out.
Three other Exhibit Concepts projects were recognized as finalists for honors; they included Kellogg's for 'Best Trade Show Design Greater Than 600 Square Feet,' Mazak for 'Best Unsold Concept,' and Regal Rexnord for 'Most Xtreme Design.'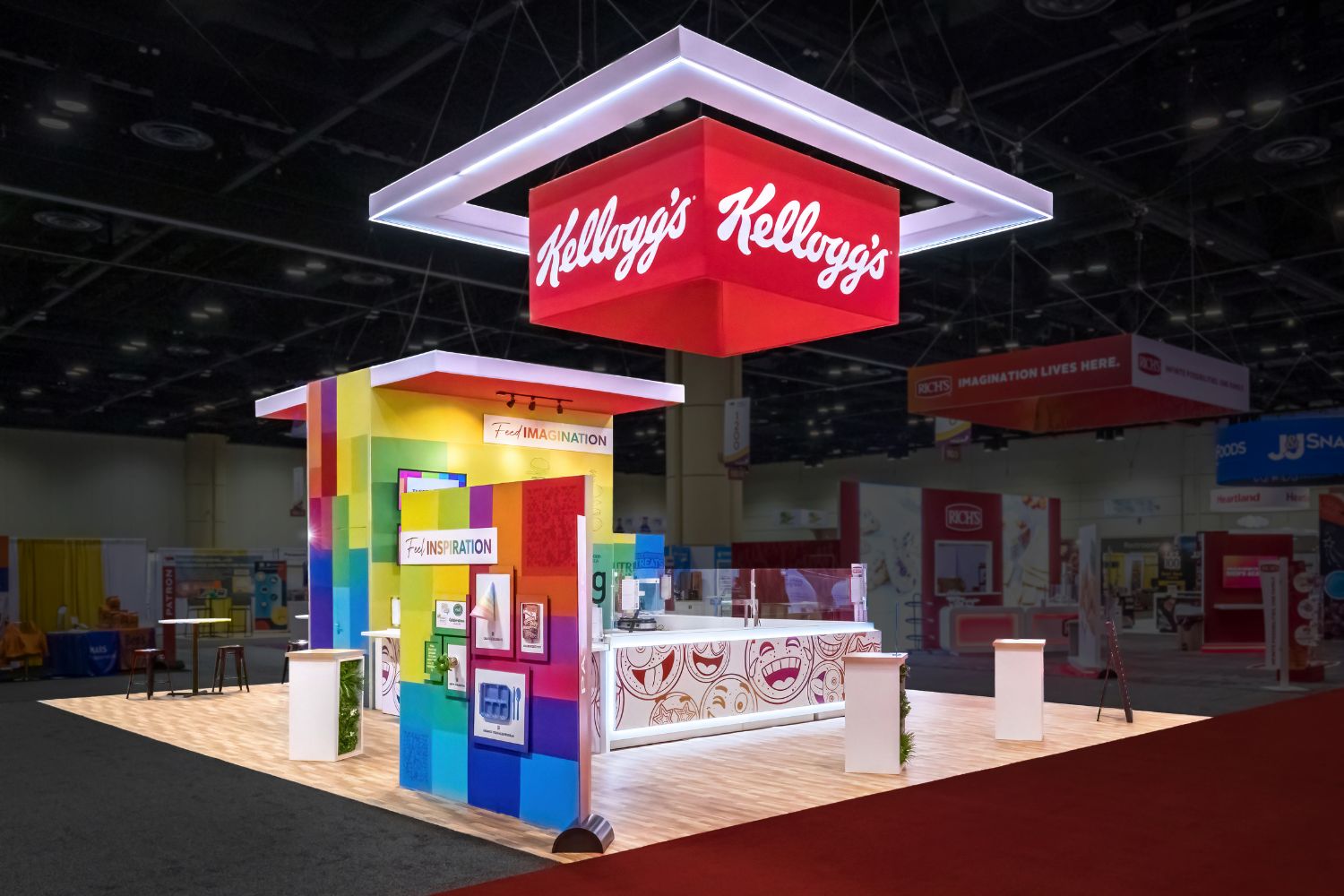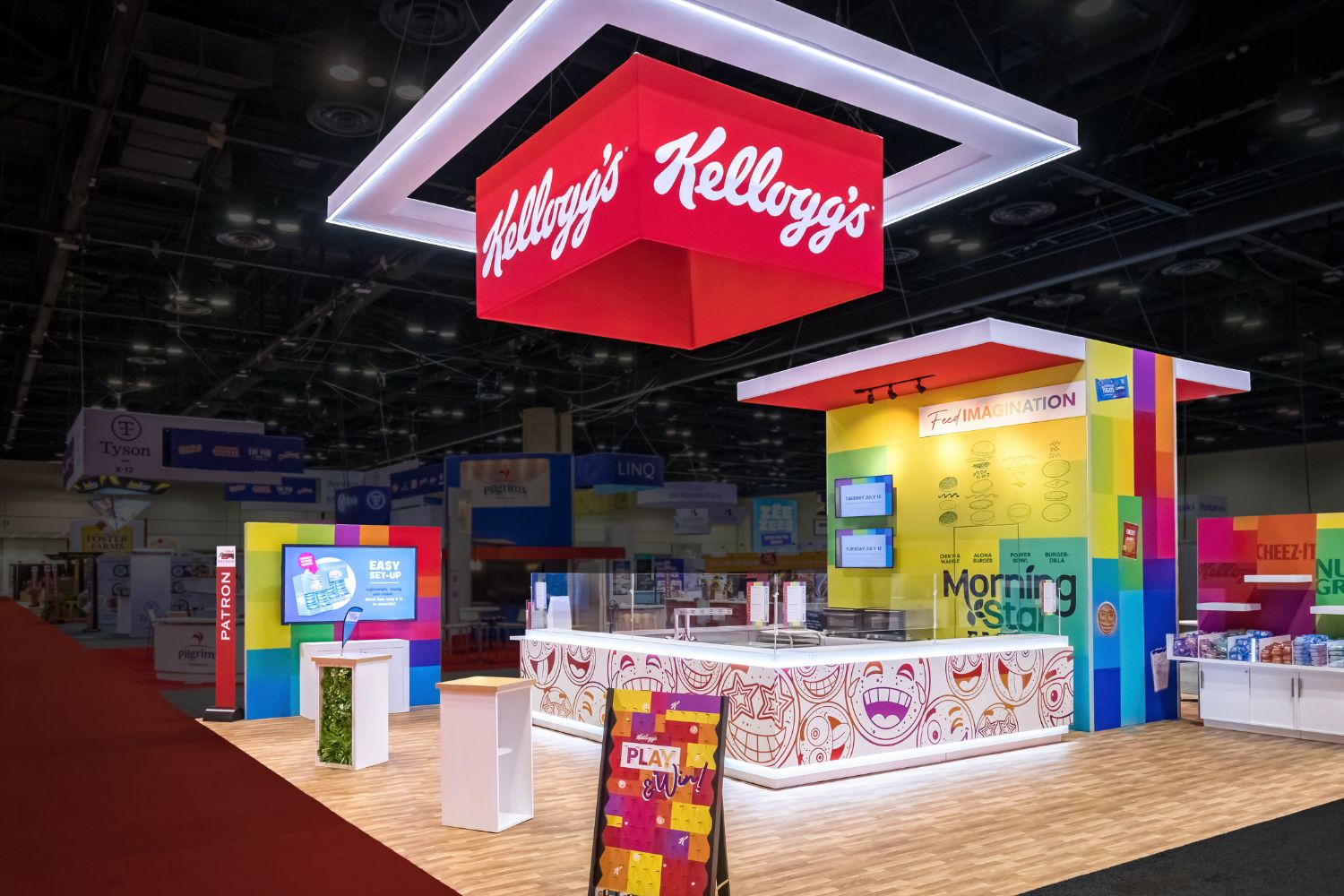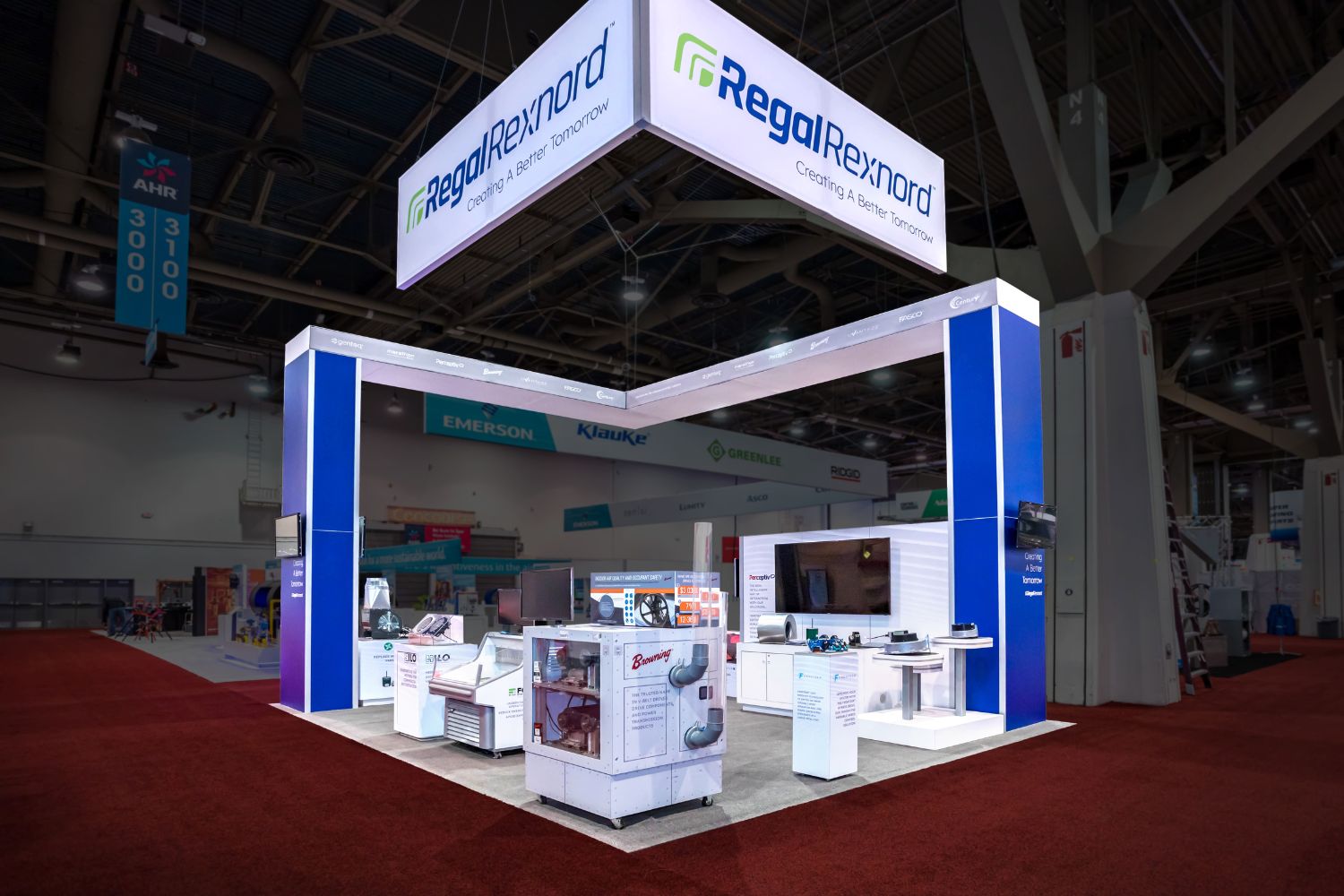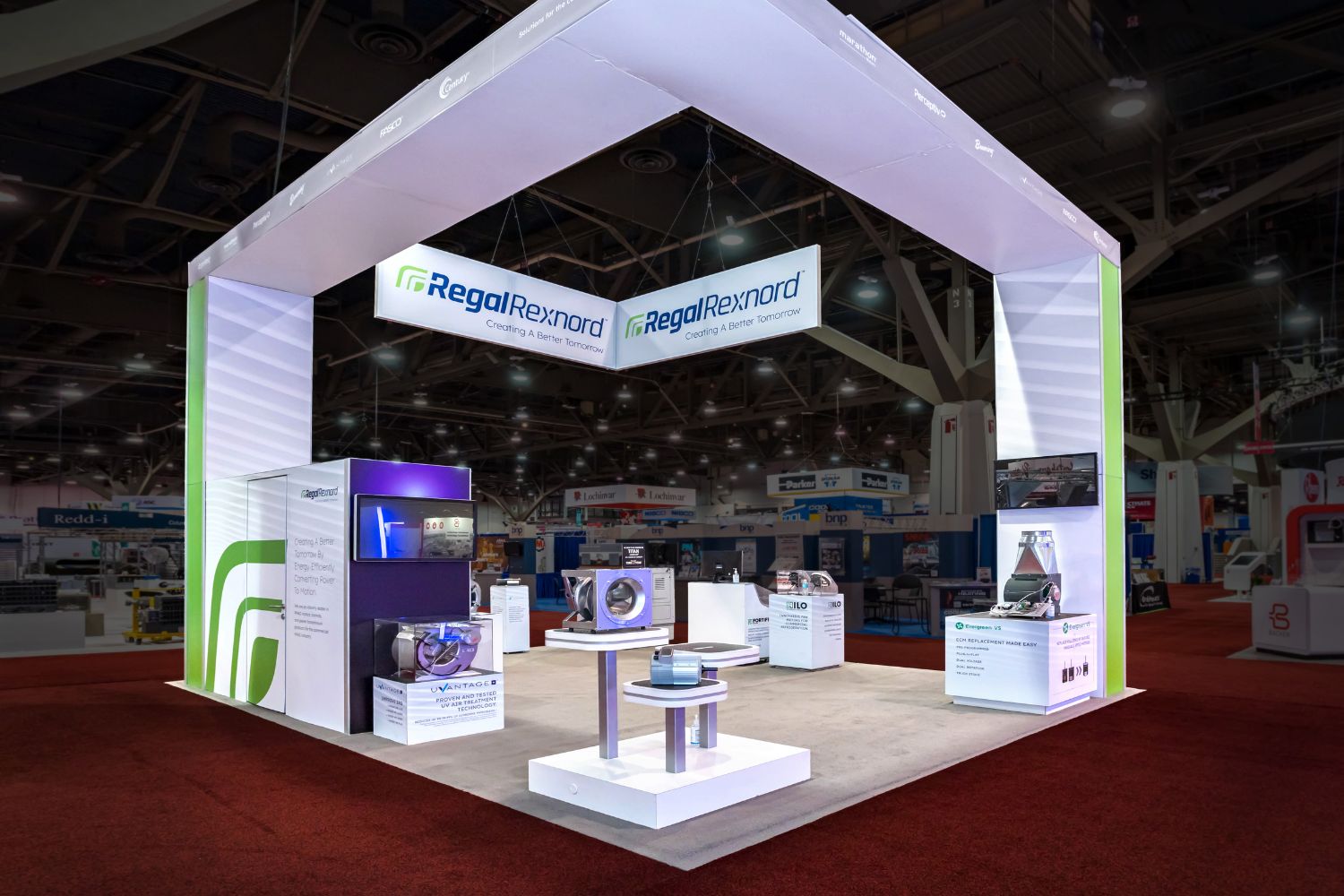 Founded in 1978, Exhibit Concepts is an award-winning event marketing partner that designs and produces educational classrooms, experiential events, trade show exhibits, corporate interiors, and museum spaces.