Exhibit Concepts, Inc. is proud to announce that its boothOS™ product offering has won a "Buyers Choice Award" at EXHIBITORLIVE 2022. The boothOS™ offering, which is supported by Exhibit Concepts' in-house NEXT Lab team, took home top honors at the Mandalay Bay Convention Center in Las Vegas.
Launched in early 2022, boothOS™ provides a unique approach to digital trade show offerings. Ranging from content creation and management to lead capture and gamification, boothOS™ is the future of centralized, dedicated, and accessible digital exhibit management.
"We're honored to be recognized among our peers for this award," says Ellen Kaminski, President and COO of Exhibit Concepts. "As a trusted leader in the industry, we are always working to advance technologies and offerings to better support our client's needs."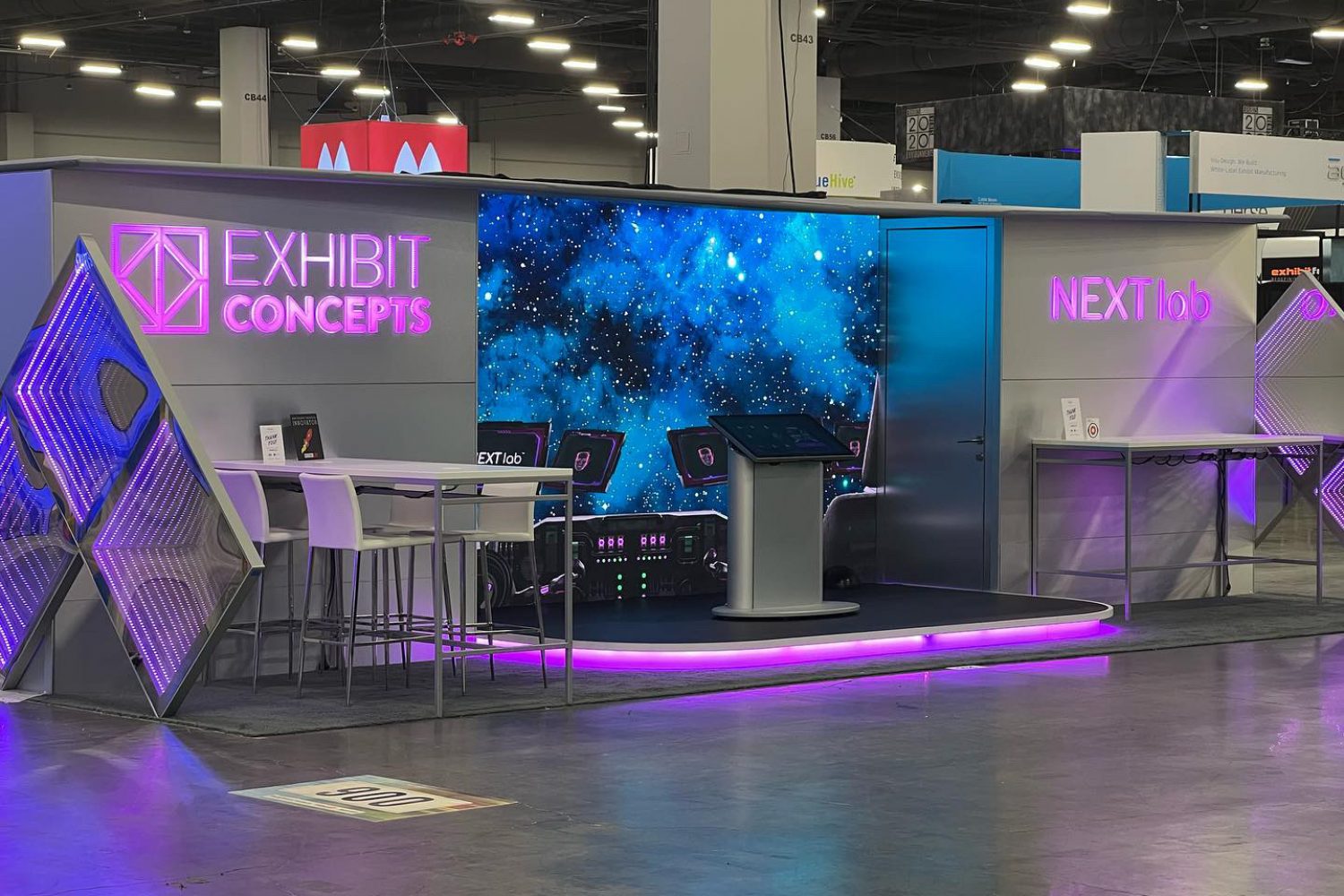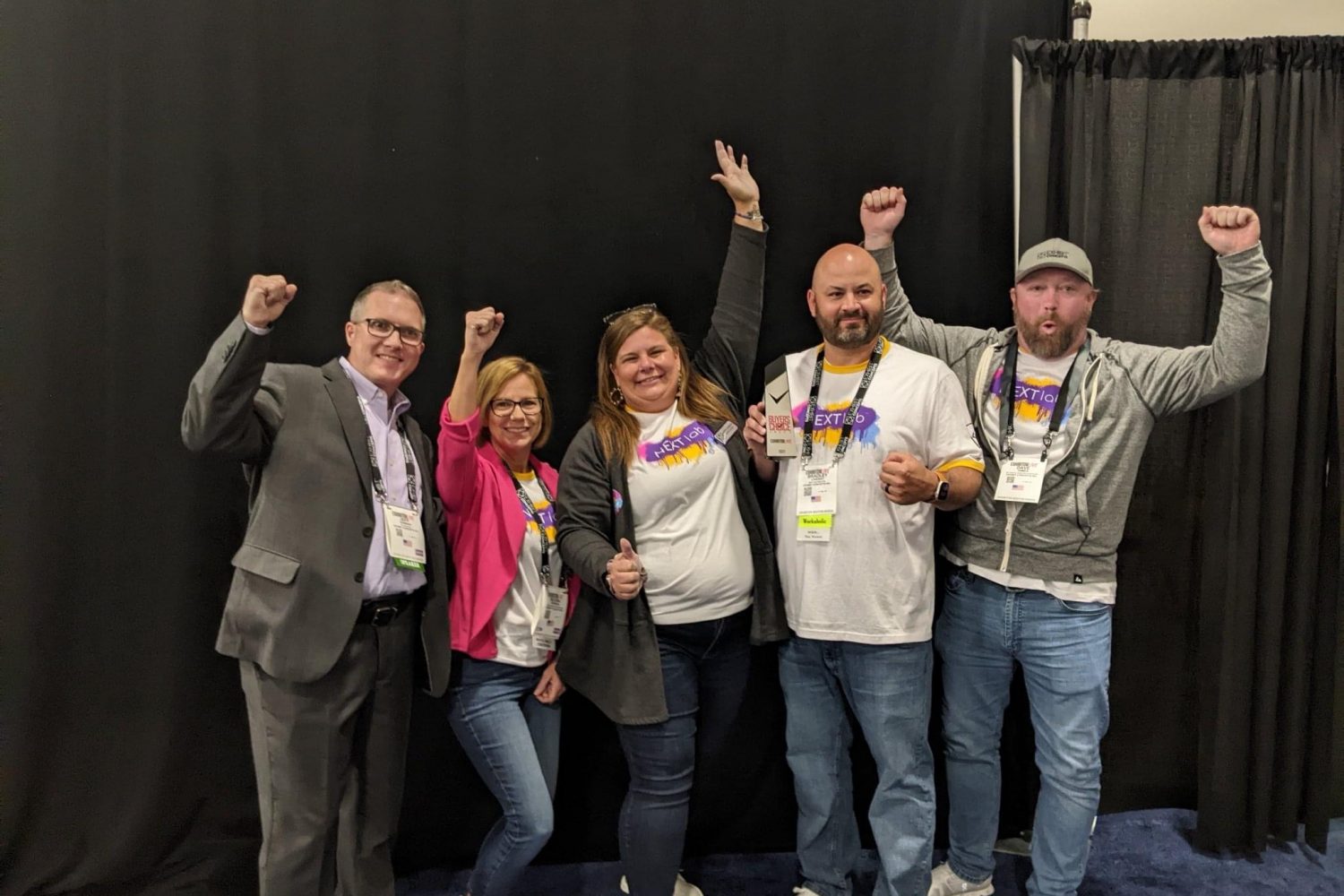 The award-winning product continues Exhibit Concepts' legacy as a one-stop shop for experiential environments.
boothOS™ utilizes local network servers to centralize digital assets and needs. This eliminates costly Wi-Fi rental and puts an end to spotty internet concerns. The cost-effective option is tailored to fit specific needs and integrate seamlessly into existing infrastructures.
The NEXT Lab team also offers a state-of-the-art tech package and rentals that support boothOS™. This includes computing devices, media players, inputs, triggers, support, and more. Additionally, boothOS™ features Exhibit Concepts' dedicated, on-site project management which eliminates strain on installation teams and exhibit staff.
"boothOS™ is a modern solution to seamlessly connect in-booth digital content with devices," says Bradley Livesay, NEXT Lab Director. "boothOS™ elevates the design of digital booth components and brings purpose to overall digital content."
To learn more about boothOS™ or other service offerings, don't hesitate to reach out for more information.