By Janae James, Account Manager, Exhibit Concepts, Inc.
We've all been there. It's an hour before show opening and something isn't working properly.  It could be the lead retrieval system is down or a demo that isn't running as you had expected?  The entire show staff is staring at you for guidance, and you find your warrior pose and reassuringly respond "I'll take care of it." First step is done, you've squashed all concerns and start to tackle the issue at hand.  What do you do next? Who does the point of contact, call upon?  
Though the account team members may not wear capes, they do fit the mold of a superhero when a client is in need. These are the partners that will answer the call when the PA system is not working during an event, a last-minute decision was made to attend a show, or there is an issue with a show service. 
As a former client, I learned quickly that I could expect the support and sales team at Exhibit Concepts to act as an extension of my internal team. After I was assigned a task that felt impossible to achieve, the uncertainty would vanish after a conversation with my Account Executive.  Not only was the challenge accepted, but she made suggestion off how to complete the task with an improved outcome. This is the partnership that is a novelty to the business-world, an investment to the betterment of a project…because it feels right.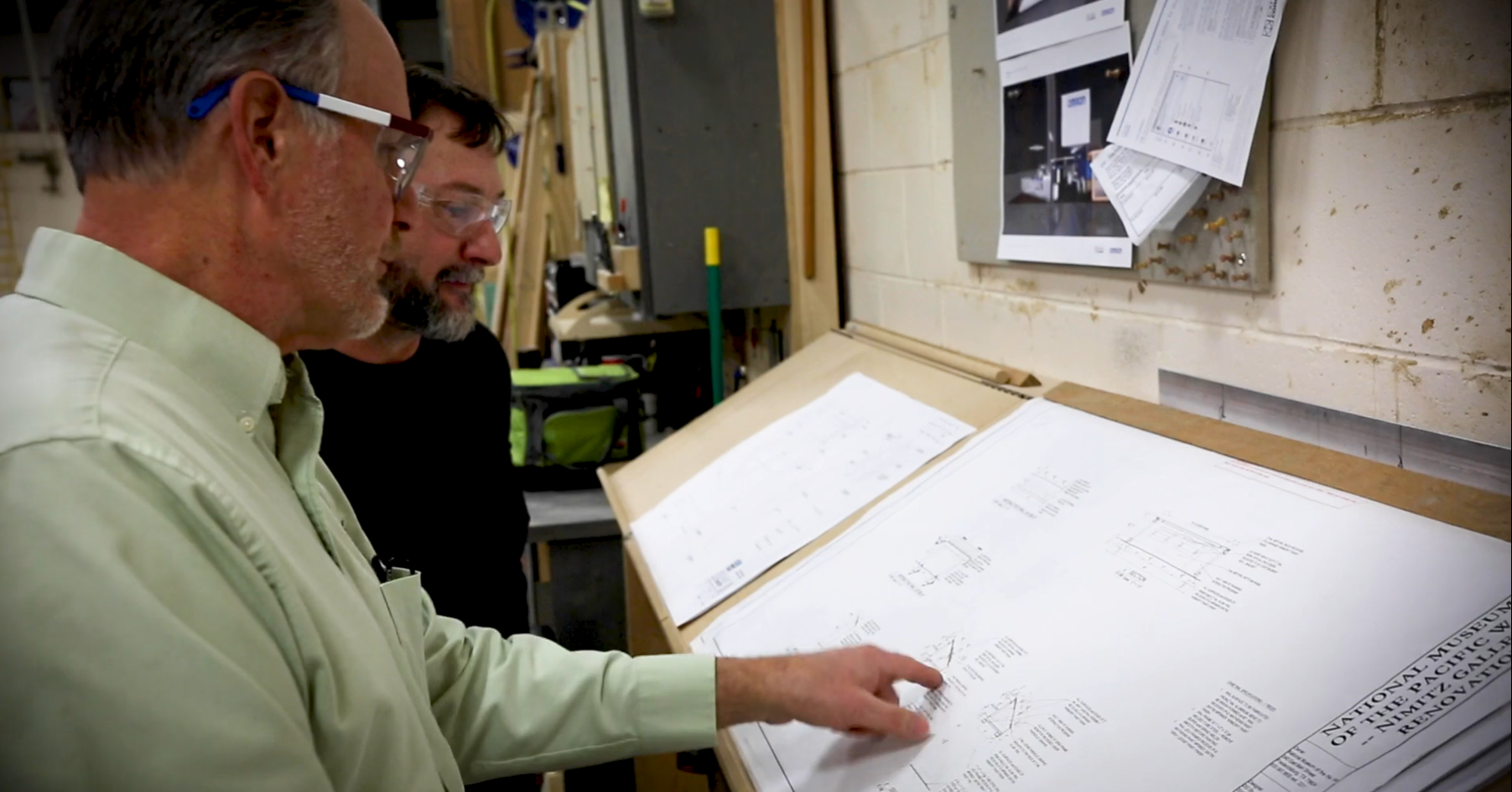 As a current employee, I now understand that the support and sales team I thought I knew, is more skilled than I had ever imagined. The primary contacts for a client, Account Managers and Account Executives, are the tip of the iceberg on the support structure. Project planning can begin as much as 6 months in advance. The client lives and breathes those plans and expectations. Alongside the client is the sales team and the many departments within Exhibit Concepts who are involved with the project.  The Creative team, Detailing, Fabrication and Graphics Production plus countless others are working together to make your event unforgettable.  

As in-person gatherings were quickly transitioned to virtual due to COVID-19, Exhibit Concepts responded by introducing their VExP (Virtual Experience Platform). VExP presents a variety of digital offerings to allow you to continue to make contact with existing clients and prospects. Exhibit Concepts was already developing digital options to extend the reach of an in-person trade show event beyond the three days of the show. Combining those efforts with their understanding of the event industry, deep bonds with their clients and a commitment to service, it was no wonder how easily the next wave of support was delivered. Prior to COVID, clients would call Exhibit Concepts with a defined ask around their participation in a show or event. Now, clients turn to Exhibit Concepts for help charting these new virtual waters.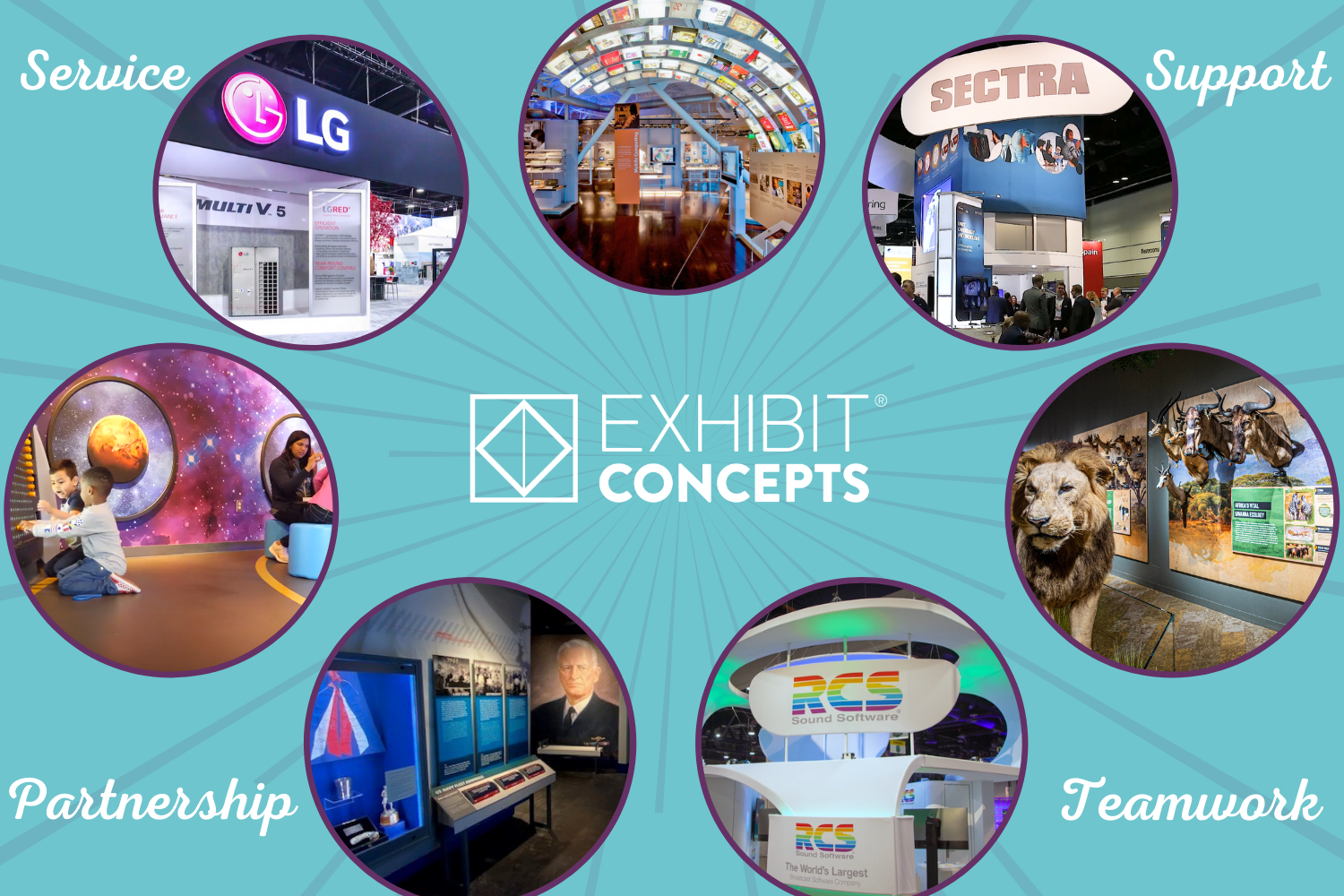 The established partnership is an unbeatable approach to the new forms of communication and outreach available to sales and marketing teams today. What better way to enter this new era than with a partner that will break the boundaries within the booth and beyond?