By Jeff Hannah, VP of Strategy, Exhibit Concepts, Inc.
The Experiential Designers and Producers Association (EDPA) is the leading network for professionals in the customer experience industry, serving thousands of members and more than 300 corporations across 18 countries. Its members combine marketing, design, and production leadership to help organizations create effective customer experiences and environments for tradeshows, events, corporate environments, museums, retailers, education and entertainment.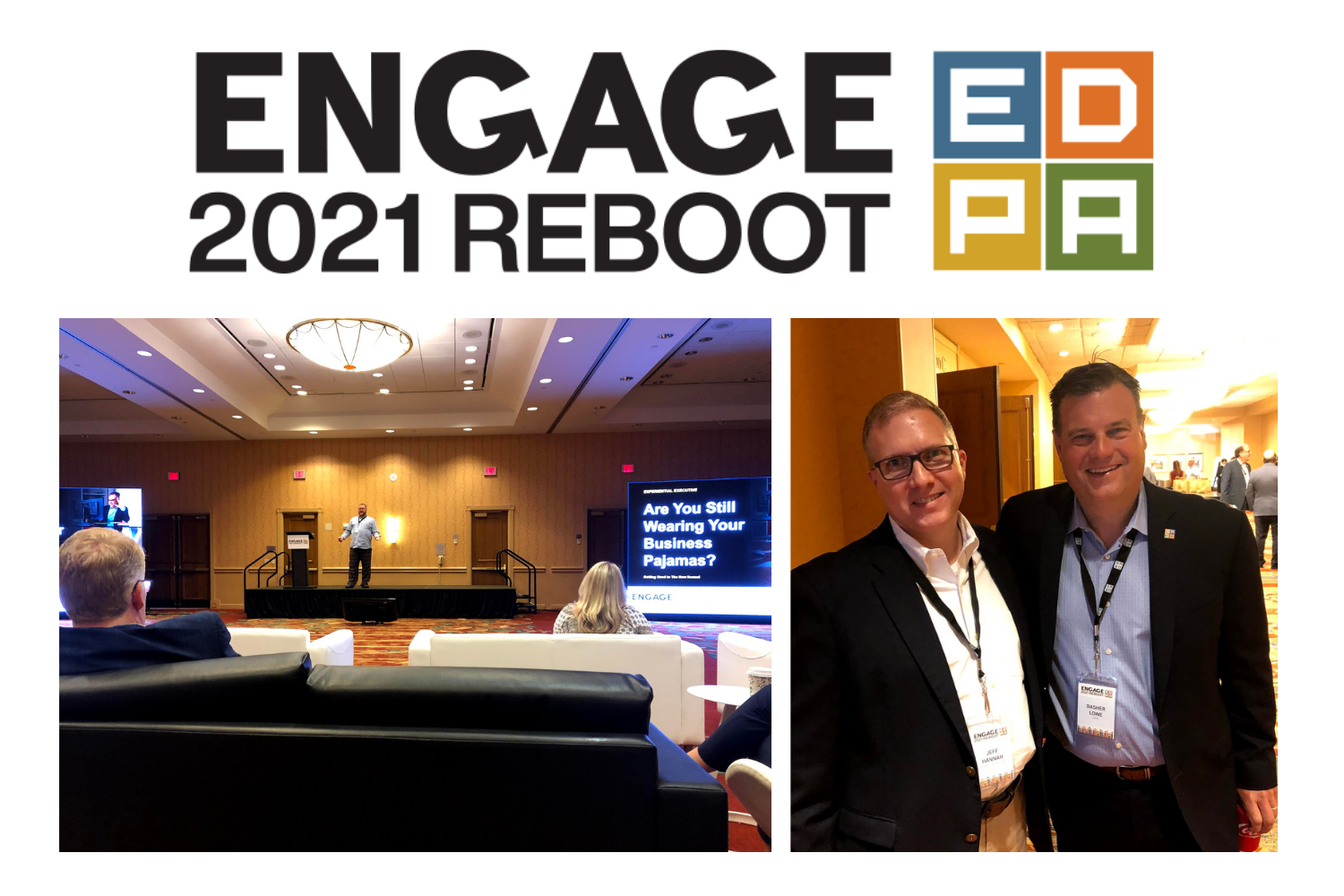 EDPA ENGAGE brings together some of the best in the industry to spark new ideas and discuss upcoming trends. While many of us face hardship in the wake of the pandemic, I walked away from EDPA ENGAGE 2021 with an optimistic outlook for the next 3 to 12 months and beyond. There are many new challenges ahead, but many new opportunities as well. 
RETURN TO NORMALCY 
With approximately 45% of the US now fully vaccinated and roughly 9.6% internationally, many restrictions have been lifted, the economy is growing quickly, and those of us in the face-to-face marketing world are eager to see a return to normalcy. That said, like it or not, some things have changed irreversibly. While general attitudes are trending positively and there's a growing relief that "the worst of the pandemic is over" – many people are still experiencing a sort of FOGO, Fear of Going Out. Additionally, some companies realized cost savings and success with virtual events through the pandemic – and may rely less on in-person face-to-face marketing looking forward. Many industry leaders are concerned that certain shows and associations might not survive in the post-pandemic world, unable to support the financial implications of cancelling their regional and national events. However, despite the cultural shift towards virtual, there remains a high degree of pent-up demand for in-person experiences.  
TRADE SHOWS & EVENTS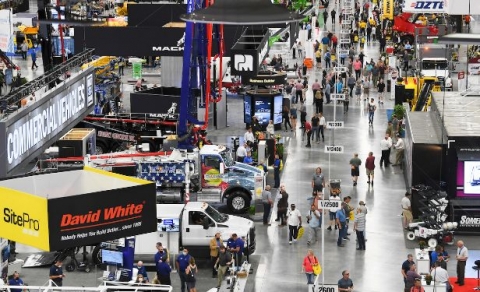 Face-to-face events are slowly returning but don't expect the same scene from pre-COVID. We're starting to see a few of the big shows making a comeback. Las Vegas hosted World of Concrete 2021 as an in-person event this June and other regional and national shows are scheduled or planning to move forward in the coming months across the US.  
Another positive data point is that there has been a significant jump in attendee perceptions regarding the return of face-to-face events: 
75% think shows will return in Fall 2021

 

85% think shows will return in Winter 2021

 

93% think shows will return in February 2022 and beyond

 
In the short run, we're anticipating that shows will be smaller overall. Shows will be modified to accommodate safety concerns and will likely tend to be more regionally focused and lack international attendance for a while.  
With the added cost for safety compliance, combined with material shortages and other factors, booth costs are expected to increase. Meanwhile, as many as 60% of exhibitors have also indicated reduced budgets. Likely, this will translate into using fewer properties, with smaller booth spaces, fewer staff members on-site, and selective event schedules. With a big push for making a greater impact while saving costs, we'll also likely continue to see a strong push for "hybrid" experiences, supplementing in-person events with virtual experiences.  
Many believe that the bar for in-person experiences will be significantly raised going forward, as fewer people will "take the risk" and make the effort to attend a live event unless the experience promises to be really compelling.    
INDUSTRY TALENT 
Career pathing and corporate culture are now more critical than ever before. With a record-breaking 8 million job openings across the US, and only 4 million job seekers reported, it's a job hunter's market – demanding better salaries and greater flexibility. Many corporations are making permanent changes – creating more flexible and remote working situations, and relying more on freelance and contract employees.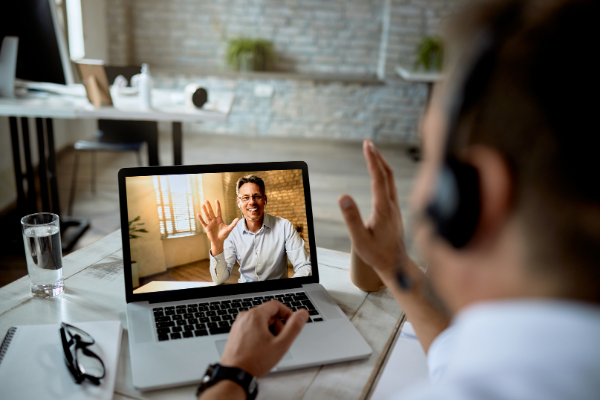 Across the USA, more than 17 million people switched careers (not just jobs) during the pandemic. Many of those were in our industry, creating what Randy Acker refers to as a substantial "brain drain" – a significant loss of experience and institutional knowledge across all supplier companies, exhibit houses, and exhibitors. There's a huge need right now for industry training to support new incoming personnel.  
INFRASTRUCTURE 
At least 1 in 5 corporate marketers reported that they were "unsure if their primary exhibit providers were still in business." Some exhibitors are having difficulty reaching their main point of contact, 18% have begun searching for prospective new partners, and Requests for Proposals (RFPs) are expected to increase by a factor of 2.2 times in the next 6 months. Most exhibit houses have reduced staffing levels, leaving fewer people to do the work, and in some cases, new players with less industry experience.
TRAVEL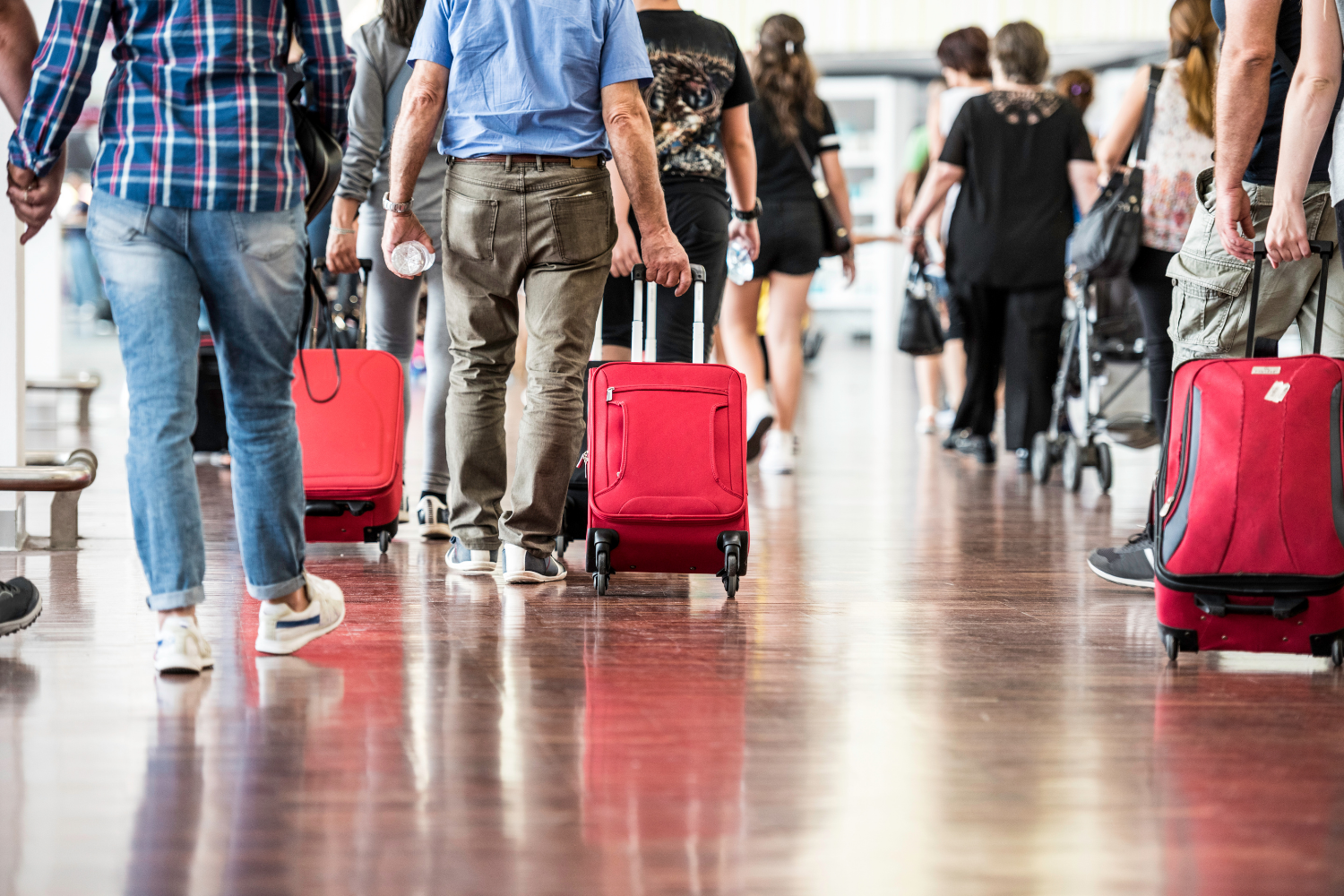 Corporate travel restrictions have relaxed substantially. In May 2020, 90% of corporations had travel bans in place. As of May 2021, only 55% of corporations have travel bans in place. Industry analysts estimate that the travel industry will take 18-24 months for travel demand and infrastructure to return to scale. As much as 20% of business travel may not ever return. Surveys show that 79% of businesspeople say that the benefits of in-person meetings outweigh the convenience of virtual participation. While we will undoubtedly see some reduction in business travel, indicators show that travel will still play a vital role in many businesses, which leads me to believe that only the most qualified buyers will be traveling and on the trade show floor. 
INTERNATIONAL SHOWS & EVENTS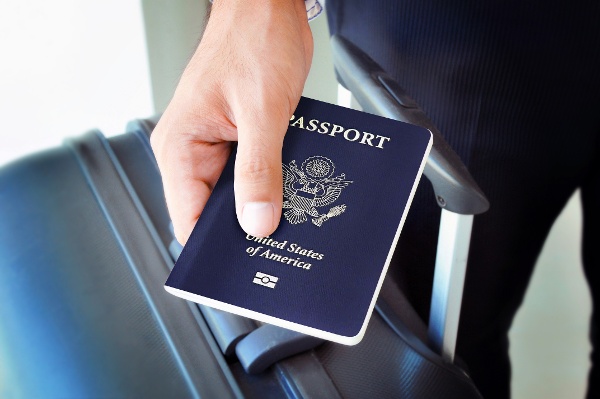 It seems that international recovery may take substantially longer overall and will not be uniform in any way. For instance, many Asian countries are projected to have a quicker recovery for the trade show sector than some other nations. The US State Department still has a Level 4 (Do Not Travel) ban on 150 countries, and the vast majority of shows outside the US are still either postponed or being conducted virtually. On the inbound side, while there has been some travel to the US, it continues to be significantly limited.  
VIRTUAL & HYBRID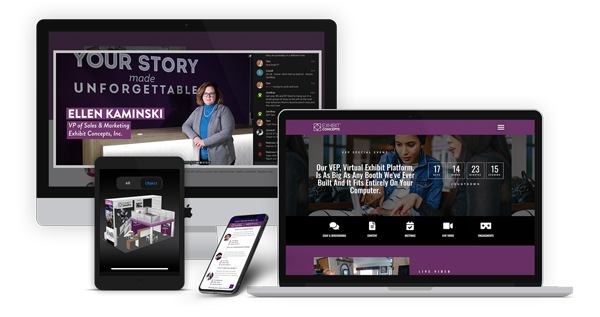 While virtual and hybrid experiences are likely "here to stay" in one form or another, industry leaders are sharing important lessons learned while charting the path ahead into the new normal. Many feel that virtual experiences are not nearly as effective as in-person experiences. Feedback indicates that sales and ROI tied to virtual experiences have been "somewhat fewer" to "far fewer" compared to face-to-face events. Networking isn't happening on the expected levels either, with less conversations being initiated. Further, actual event attendance is substantially less than the number of registrants. Since it's quite easy for attendees to skip out if content isn't compelling or relevant, attention spans have waned. A recent Bizzabo study states that attendees only actually attend 20% of sessions. Another study reports that people are only staying for an average of 17 minutes of 60-minute sessions.  
Marketers are emphasizing the greater need to drive engagement with virtual and hybrid experiences. In a landscape where attention is limited and competing content is just a click away, don't expect your audience to engage and stick around without valuable content, careful planning, robust promotion, and excellent execution. Generally speaking, planning for and implementing virtual experiences takes longer than most people realize, requiring just as much time or more than an in-person event.   
FOCUS ON THE EXPERIENCE 
One thing is certain: the world has changed. While people are beginning to venture out again, they do so with caution—with a greater sensitivity for public health and social conscience. Our culture has shifted: people are still hungry for genuine connection, but now more mindful of taking unnecessary risks. While this change will be a challenge for many companies, especially with changes in the workforce, it is a tremendous opportunity for those who can thrive within this cultural transition, and provide thoughtful, innovative ways to connect. That's why our team at Exhibit Concepts continues to challenge assumptions and think outside the box to create truly unforgettable experiences.