Remember when you were a kid on the playground and said something that your friends deemed ridiculously obvious? They called you "Captain Obvious" and said, "tell me something I don't know," or worse. Well, writing this year's trade show trends piece feels a bit like being on that playground again stating the obvious. Trade shows in 2021 will be…different.
While some people have grown content living in their "bubble" and would prefer things to stay that way, Sales and Marketing professionals with prior experience in trade shows and events know, now more than ever, the power of face-to-face connections. Webinars, video conference calls, and virtual trade shows cannot replace a hands-on demonstration or multi-sensory experience. So, while the pace of return may be gradual, trade fairs and face-to-face events will return. 
Before exploring trends on the trade show floor, let's first examine other trends you can expect for the broader events category. 
Customer Experience Centers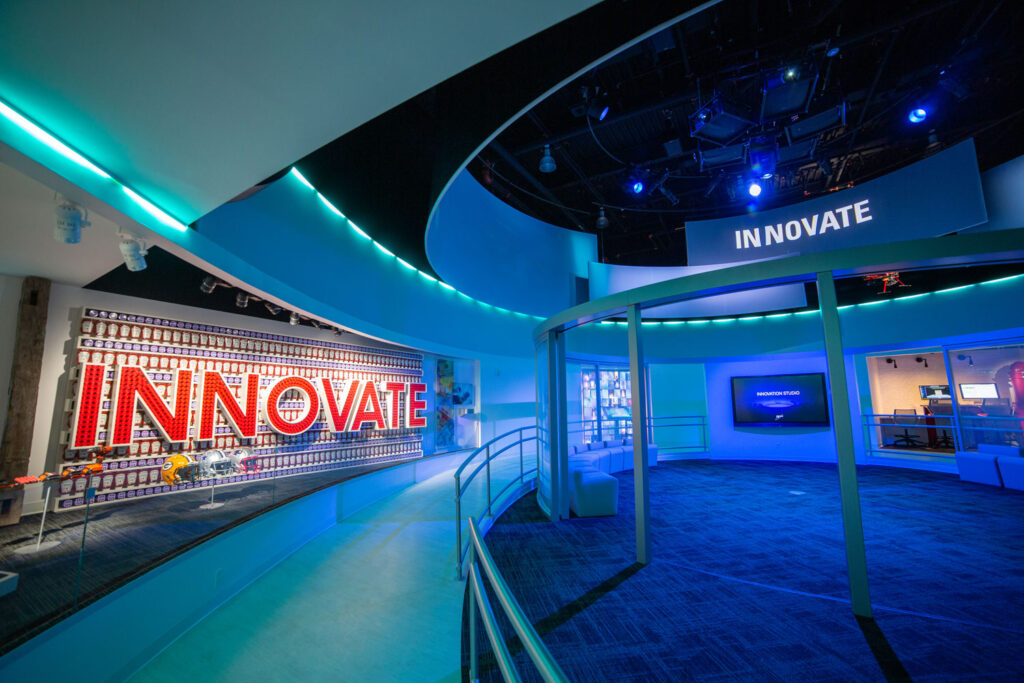 Brands are looking to create high-tech, innovative, and attendee centric spaces that speak to the educational and emotional needs of their target audiences. These experience centers, innovation centers, and product showrooms are not the boring, dated, static showrooms of the past. Expect vibrant spaces with a professional, personalized experience for the attendee, inspiring spaces that tell the brand story and cement brand loyalty. 
Experiential Design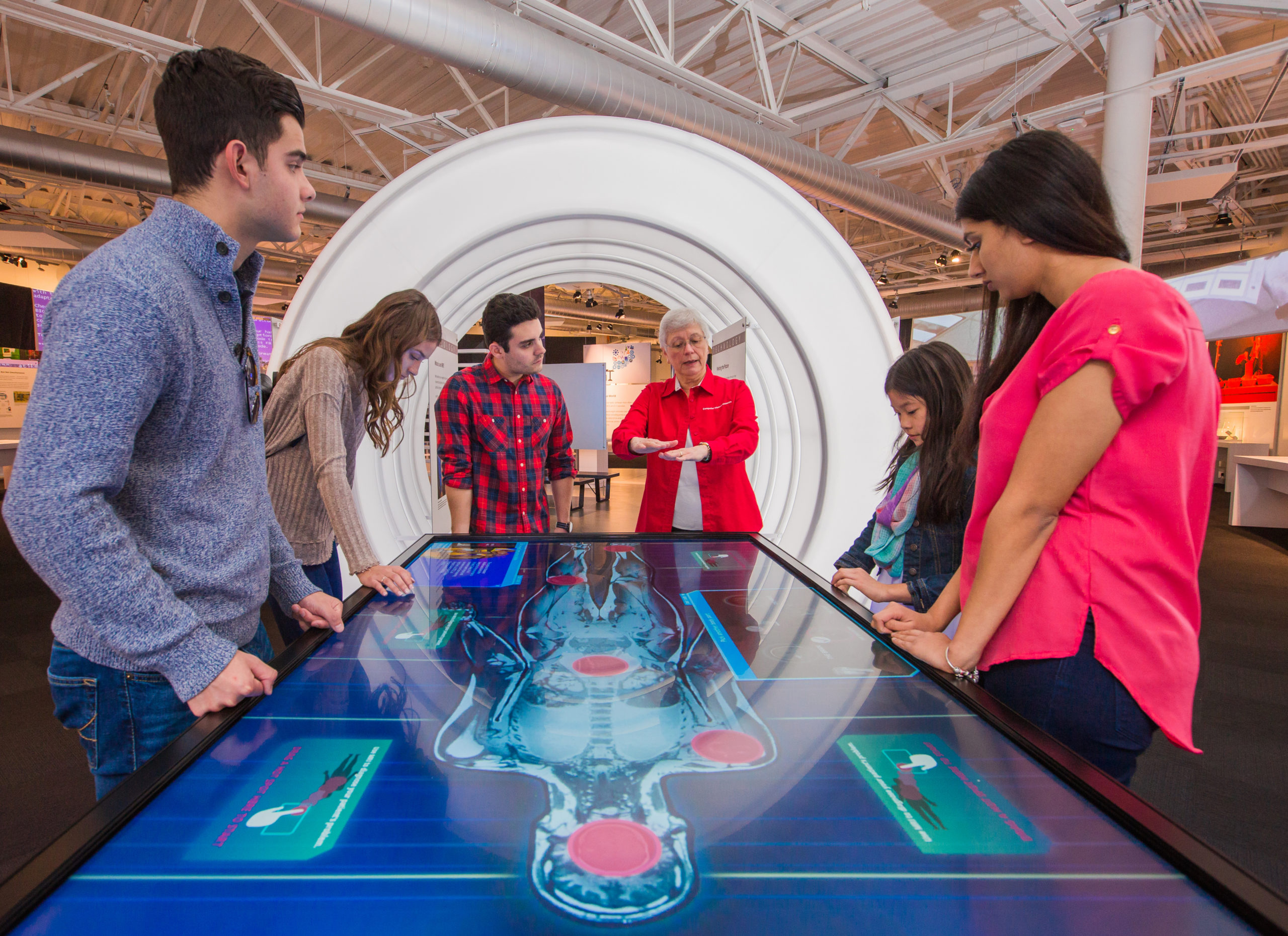 Experiential design continues to be on-trend and a proven best practice. People crave an immersive, unforgettable, human-centric, authentic, and personalized experience. The design focus considers the attendee first – what they think and feel and what they value. And the focus is on the experience before the space. 
The Great Outdoors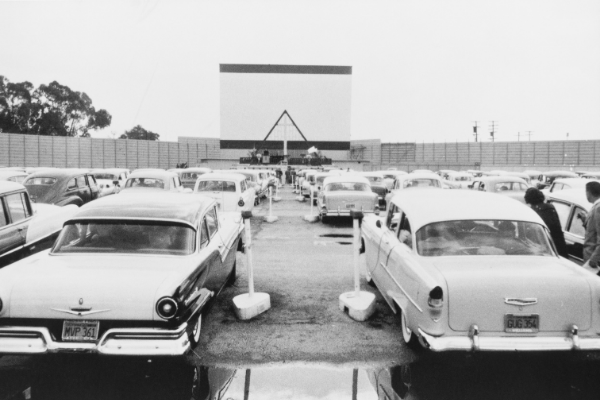 Expect a continued move towards events in large open spaces allowing for social distancing and fresh air circulating. There is a resurgence in drive-in movie theaters and outdoor performances. Commercial content and meetings can take advantage of these spaces and techniques to reach their audiences as well. These locations and venues will adapt tech-forward ways to connect with in-person and virtual audiences with high-speed live streaming, large 360 a/v walls, professional lighting to ensure the audiovisual experience is good for everyone. 
Diversity and Inclusion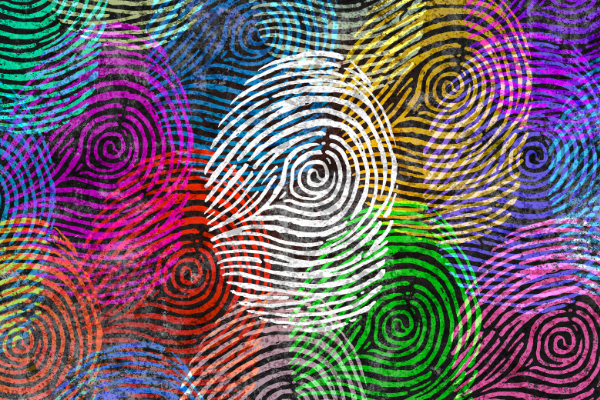 Cultural design considerations need to address the likelihood of reaching a larger, more diverse audience. Online audiences may span age, genders, language, time zones, ethnicity, and other variables. Designers and brands need to assume that a diverse audience is in attendance and plan accordingly. 
Going Green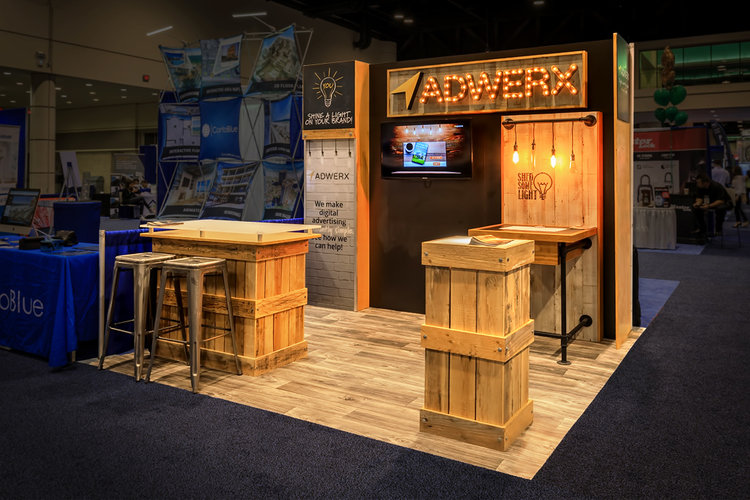 Sustainability has long been discussed as a trend in the events industry. Some companies have embraced the trend while others have merely talked about it. However, the trend is back in full force. More than ever before we are aware of an attuned to waste and litter. Reusable, washable face masks versus single-use disposable ones. Food packaging going plastic-free. Energy-efficient HVAC systems, air quality, and a focus on reducing our carbon footprint.  
Many brands have already moved away from printed brochures and sales sheets but COVID will accelerate this trend with the remaining holdouts joining the digital age and distributing their promotional materials electronically. 
Micro Events  
In part due to the concern of community spread of COVID-19 and other viruses, anticipate an uptick in smaller, more local, and more personal events. Entertainers will favor smaller venues over large arenas. Conferences will focus on quality over quantity and curate a more personalized experience for fewer, highly targeted attendees. 
Return of Traveling Salespersons 
With fewer attendees traveling, either for personal reasons or corporate travel bans, expect a return of local and regional sales representatives on the road.  
Omni-Channel 
Marketing teams will embrace the omni-channel to reach their audiences using a combination of media and channels such as in person events mixed with broadcast-style livestreaming mixed with on-demand playback. This trend poses unique challenges for the marketing team intending to create a unique, seamless, and on-brand experience for everyone regardless of location. 
Data-Driven Decisions 
Trade show and event marketing teams are now finding a wealth of data to guide their future event planning efforts. Marketers can analyze which target lists perform better than others, which messages resonant, what on-demand content is reviewed the most and a host of other behavioral insights. A deeper level of lead qualification occurs when the marketing team pairs behavioral data with demographic information.  
And now, with respect to trends to watch and prepare for as large gatherings return: 
Sanitization, Safety, and Hygiene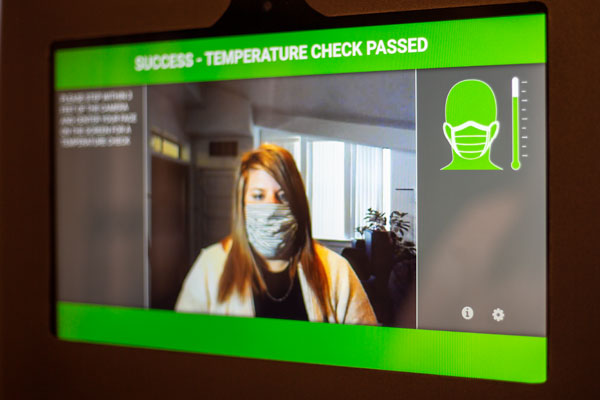 One of the most obvious trends for 2021 is the expected and likely required need to provide sanitization options. Attendees want to feel safe, and corporations don't want to risk sending their employees into an unsafe environment. Temperature checks and hand sanitizer will be overt and plentiful not only for practical reasons but to allay attendee concerns.  
At the same time, look for clever integration of sanitization stations so that they are factored into the design from the beginning and not a shlocky after-thought. Booth cleaning protocols will be more frequent and expect to dedicate at least one booth personnel to be responsible for cleaning surfaces after every visitor, checking masks, and replenishing hand sanitizer. 
Traffic Flow and Physical Distancing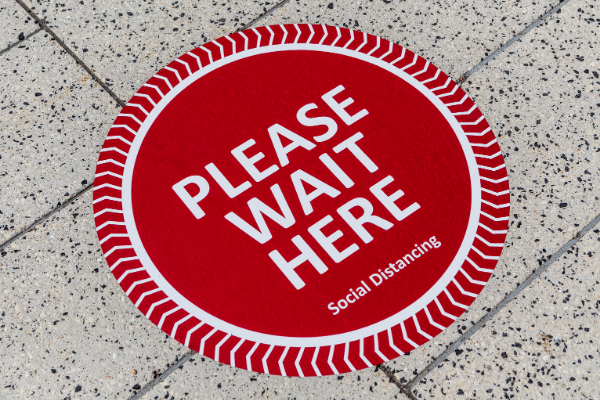 Gone are the days of crowds five and six people deep crowding around your booth to see the latest new product launch. Booth layouts will be redesigned to encourage social distancing. And it's not as simple as simply removing a kiosk or pushing back a reception desk. The entire experience needs to be reimagined with social distancing and traffic flow in mind. 
Social distancing and hygiene reminders will be incorporated into booth graphics. Again, the trend is to integrate these messages into the design so that they look like they belong there and were there from the beginning rather than a paper reminder taped onto a wall. 
Expect one-way aisles in the show hall and floor graphics to remind attendees how to move through the hall. If your booth or event space is large enough, you might also see these directional signs making their way into the booth as well. 
Hospitality 
Food and beverages will be available, but buffets and self-service vending machines will be out. No more candy bowls where attendees can reach in for a snack. Expect boxed lunches and prepackaged snacks. Booth staff, wearing gloves, will present a snack or bottled drink to the attendee. Food sampling and hospitality will be presented cafeteria style versus a "help yourself" buffet. 
Wherever food is available, expect to see sneeze guards and barriers between the food, food servers, and the public. 
New Materials 
Expect to see more metals, glass, and other easy-to-clean materials incorporated into booth design so that they can be wiped down without streaks or smudges. Antimicrobial films will be utilized on high-touch surfaces. It is quite possible that booth flooring will be laminates rather than carpeting. In fact, exhibit hall aisle carpeting may also be a thing of the past. 
UVC lighting is already finding its way into venues and convention centers as an additional measure to help reduce the spread of bacteria and inactivate viruses.  
Meeting Spaces and Conference Rooms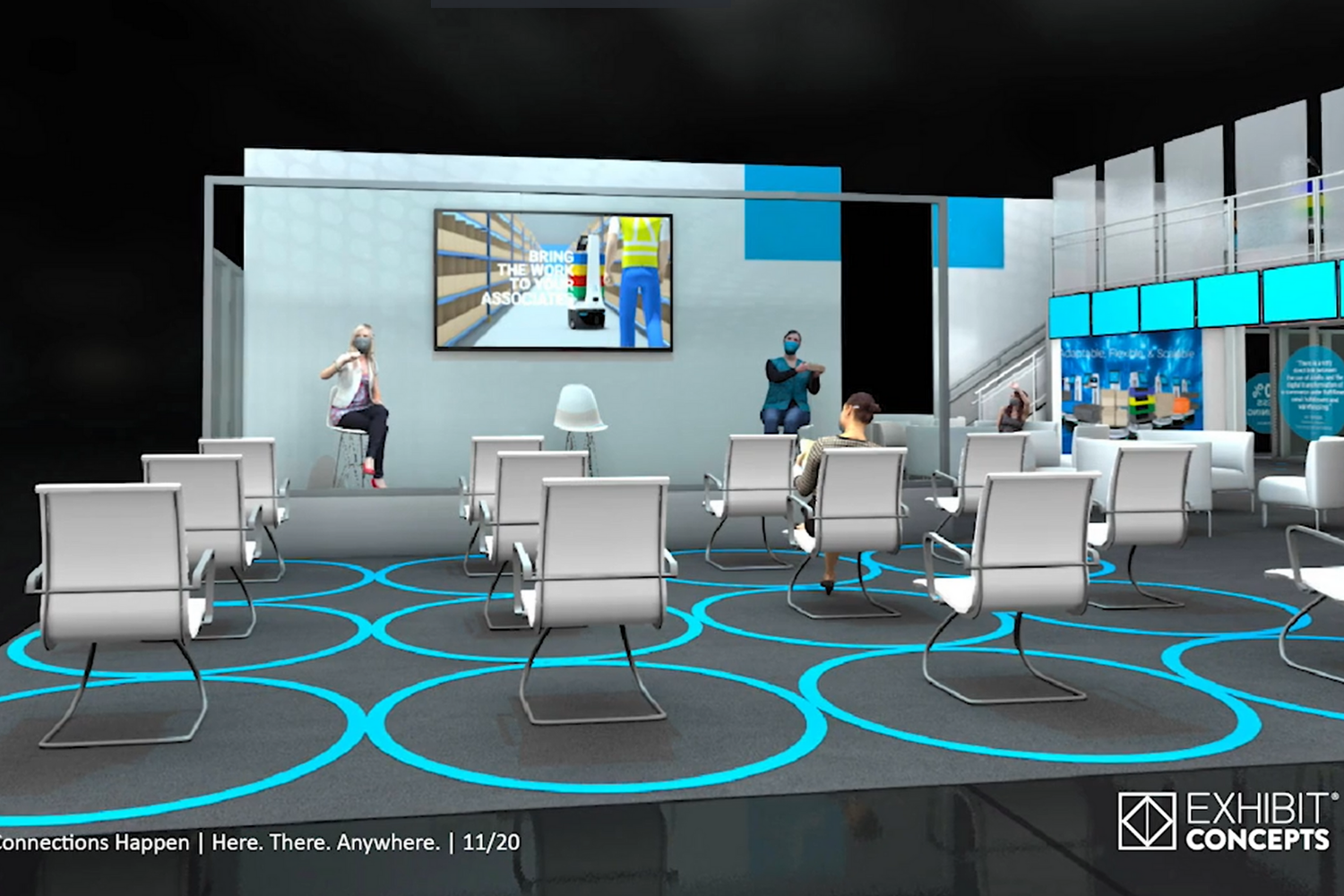 Conference rooms and private meeting rooms will need to be carefully planned as these are precisely the environments most prone to community spread if someone were ill. Expect to see private meeting spaces moving out of the booth due to space constraints. Conference tables will have partitions and barriers between seats. Air purifiers and circulation will be required. Outdoor and fresh air meeting venues will be more prevalent. 
Promotional Items 
Promo items will be individually wrapped and likely to focus on health and safety items, as well as branded items for a home office. Incentives may be more digital, too, such as digital gift cards and swag sent straight to the home.
Crowd Control 
In addition to signs reminding people to socially distance, expect venues and show organizers to more carefully monitor attendees for both capacity restrictions and contact tracing purposes. Show hours will be extended to accommodate smaller waves of exhibit hall attendees. Attendees will register (or be assigned) specific times they are allowed in the hall. Attendees will be required to download the show app which will integrate with tracking data so that if someone tests positive for COVID, people who were in close proximity to that individual can be notified. 
Regardless of which of these trends proves to be a lasting fundamental change or a short-term passing fad (or an entirely wrong prediction), the one trend we know to be certain and lasting is our collective creativity and resourcefulness. The path forward may be "different" than what we knew to be normal before, but people are longing for connection. If we do things right, they won't remember the hurdles they had to go through. The goal should be that the attendee experience outweighs the challenges. You don't remember sweating in line for hours at Disney World. What you do remember, though, is the fun you had, the connections felt, and the memories made. Where there is a will, sales and marketing professionals will always find a way!