It's no surprise that most in-person trade shows and events have predominantly transitioned to a virtual platform. This has caused a lull for many marketers. What better way to spend that time preparing for the return of trade shows and how to avoid unanticipated expenses?
The planning started six months ago. You held meetings and gained support from participating departments and leadership. The epicenter of all the planning is the budget. What could possibly go awry? Surely all information has been shared with those planning and coordinating the efforts of the event. Individuals making changes would know the impact this would have on the final budget and therefore think twice before making drastic changes that could impact the budget, right? Not always.
Let's explore how unanticipated expenses happen and a few ways to dodge these obstacles in the future.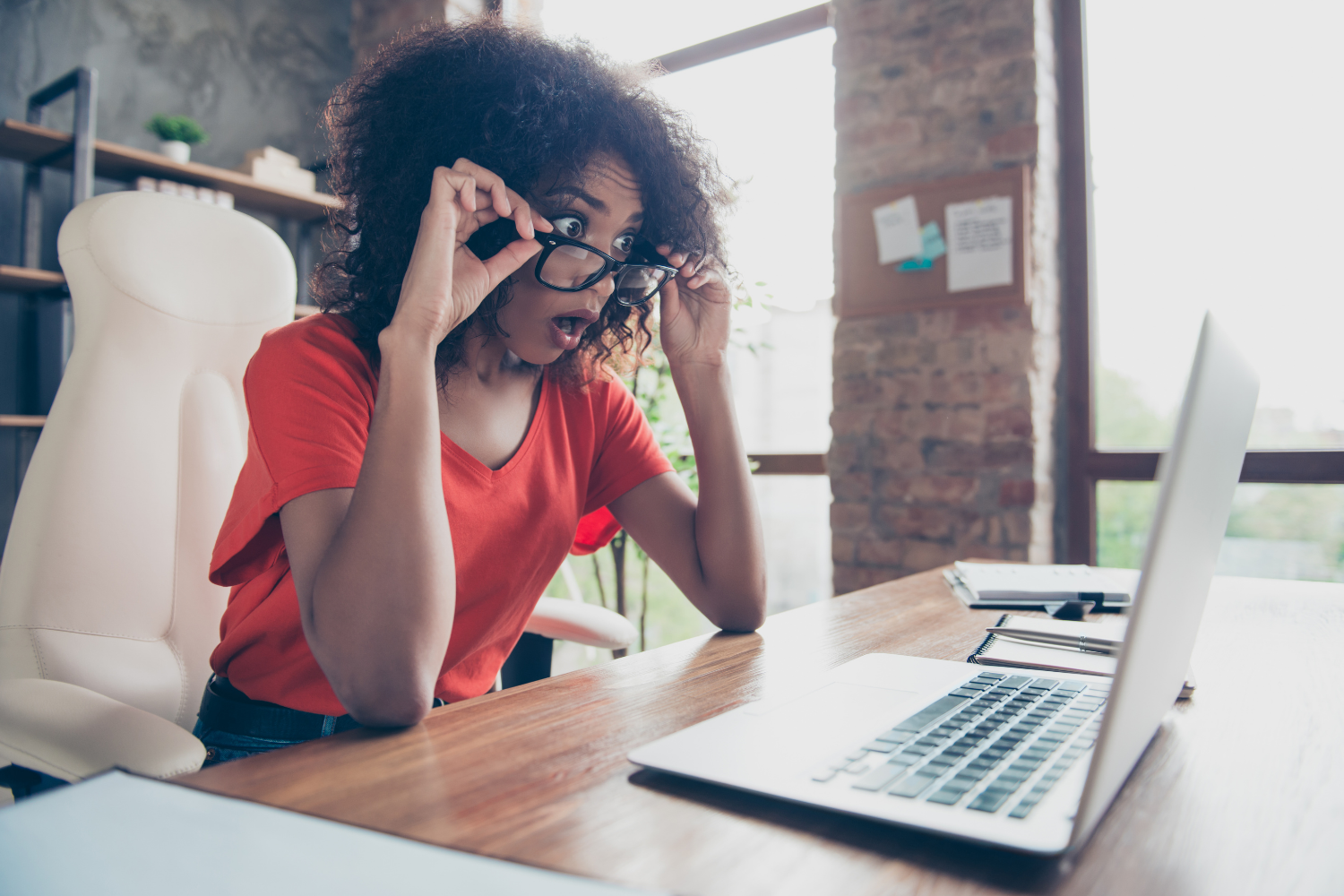 A good rule of thumb is to base 20% of your overall budget on show services. The remaining 80% of the budget could be spent on a combination of booth space, travel and expenses, promotional items, printing literature, booth attire, entertainment, product development and more. Miscommunication or last-minute additions can upend the original show service allocation and stretch the budget boundaries. Here are a few quick tips on how to avoid these mishaps and stay within the 20%.
DISCOUNT DEADLINE
The name says it all. The easiest way to remain within budget is to submit all services by the discount deadline, which is typically a month prior to the start of show. The discount varies by vendor, location and date, however, partnering with Exhibit Concepts takes the guesswork out of meeting the deadline.
ELECTRIC
Electric could be required in a booth for needs stretching from lead retrievals to AV equipment to product demos. Each electric drop could result in varying power, however they all have the same starting point…pre-order. The information gathered during the planning session is the driver for the amount and type of electric required for the booth. This can be derailed when you are met with an unexpected request of 'Oh, I forgot to mention this required a 3-phase.' This causes a chain-reaction of ordering additional labor, electric and can potentially push out the install time and you can see where this is heading.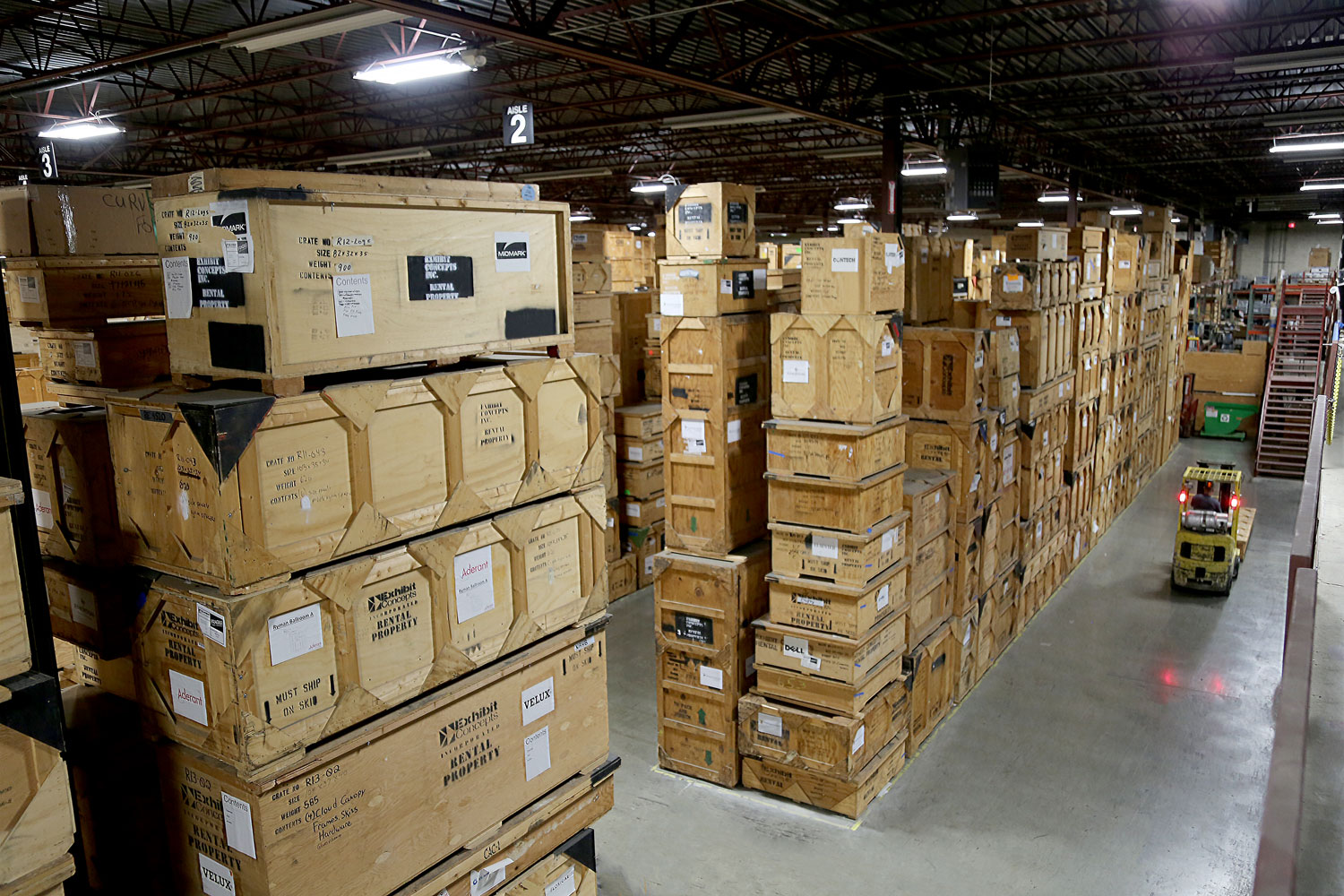 MATERIAL HANDLING
Material handling charges are based on the type of freight and weight, which typically carries a minimum fee. The charges are normally based on the type of freight that is to be unloaded. Crated or skidded freight that can be unloaded without special handling, is the least expensive rate. Special handling is freight requiring additional machinery or labor to unload, such as stacked freight or special equipment. Some equipment could be shipped loose or pad-wrapped which is considered uncrated and may not be furnished with the proper lifting bars. The components and type of freight is determined while planning and goals are met by knowing the ship date and working backwards to meet those deadlines.   The transparent approach would be to ship all components from Exhibit Concepts and have an exact weight before shipping, which will result in a calculated material handling charge. The disruption of this premeditated calculation occurs when freight is shipped from various locations to show site. An envelope of literature could weigh less than 5 lbs., however the charge for this envelope will run a minimum rate as if it were 250 lbs. A single shipment would not create a drastic impact, receiving 10 individual packages at this rate could put a strain on the overall material handling charge. It is common to ship an item or two that was overlooked or possibly wasn't prepared to ship by the deadline. It's best to consolidate those shipments to save you those extended dollars in the long run.
SUPERVISION
Supervision, the upfront cost that could save thousands. Hiring a reputable Install and Dismantle crew along with supervision acts as your eyes and ears on the show floor. Changes to the layout or services will not be conducted without an approval. Too often, exhibitors challenge the idea of hiring I&D or supervision and elect the help of internal employees to manage the heavy lifting (literally) of setting a show. This can be done, but at what cost? Its noon and you head to grab lunch, there are a few others left in the booth with less experience in the show atmosphere. They make an unplanned decision to move heavy equipment which involves flagging down/ordering a forklift, or they decide to move electric to another location. The additional hours of labor, the extra electric all adds up on the final bill and what was thought to be a good idea at the time, results in unanticipated expenses. These innocent actions lead to thinning the budget.
CHOOSING A CARRIER
When choosing a carrier, the inclusion of wait time and rate of wait time should always be considered. At Exhibit Concepts the freight is recommended after completing a three-quote process. If a preferred carrier does not exist for the client, a freight quote is conducted with the recommendation resulting from overall freight charges and the length of wait time. Carriers are routed to the show destination based on marshaling yard hours, which could be a check-in at noon. This particular carrier has no charge for a wait time until midnight, chances are the carrier will reach the dock by this time in order to unload with additional charges. However, if a carrier is chosen with a two-hour wait time all wait-time after those two hours will incur charges at the quoted rate.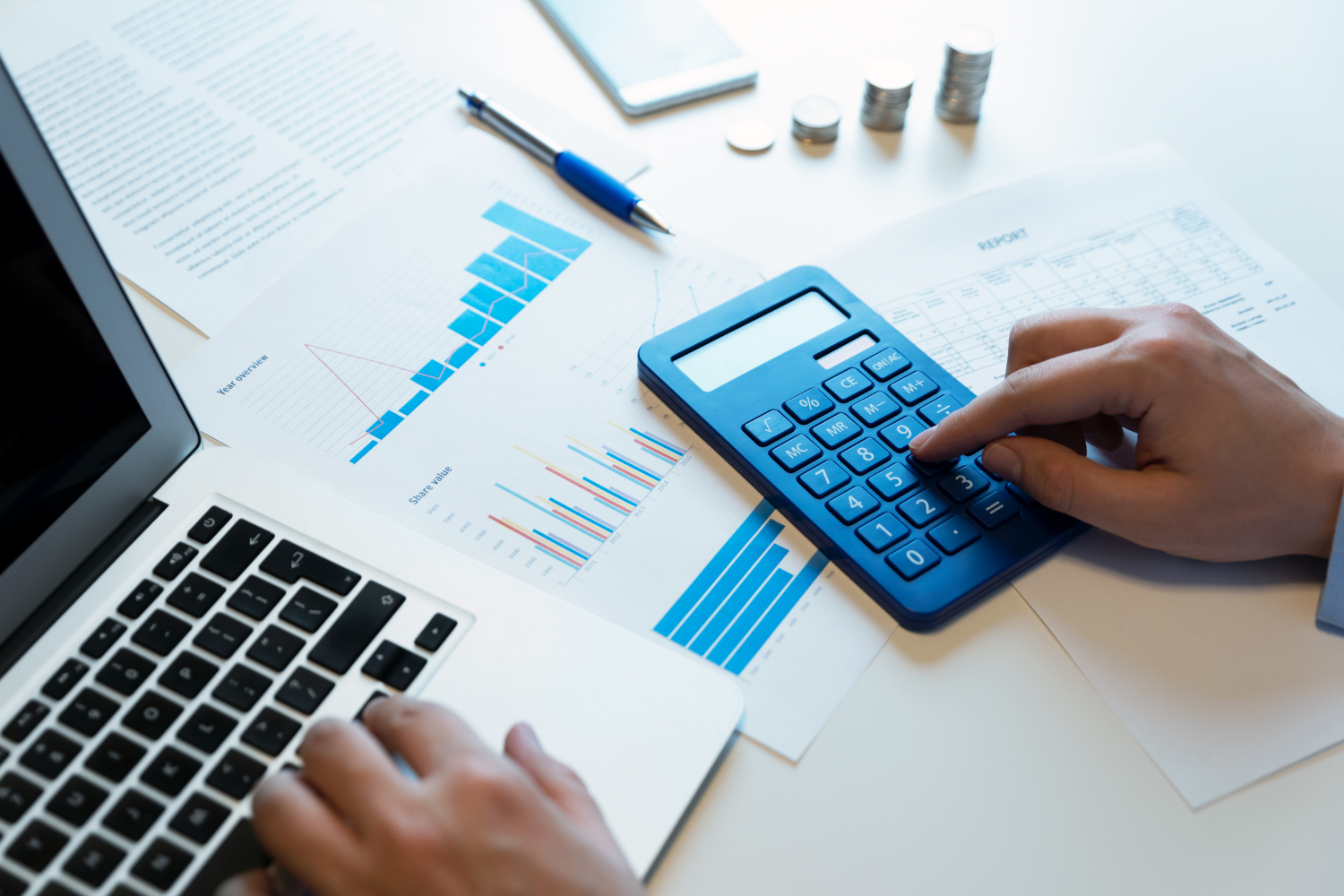 Establishing a budget for a booth is similar to projecting a budget for a home. The cost of booth space along with any new build or rental is in comparison to the mortgage payment. The show services are the variable utility costs that occur to maintain the home. It is inevitable, show services will be needed. Planning and partnering with Exhibit Concepts allows you to rely on our expertise on how to clearly view the impact of show services and avoid the post-show question of, 'Wait, we were charged for that?'