This year was incredibly productive for our business – from the shop to the office, our employees hustled non-stop to create memorable client experiences.
In partnership with industry experts across our organization, we've created a variety of resources that you can utilize to start 2020 on the right foot. In order based on this year's website data, these were our most useful resources and blogs in 2019: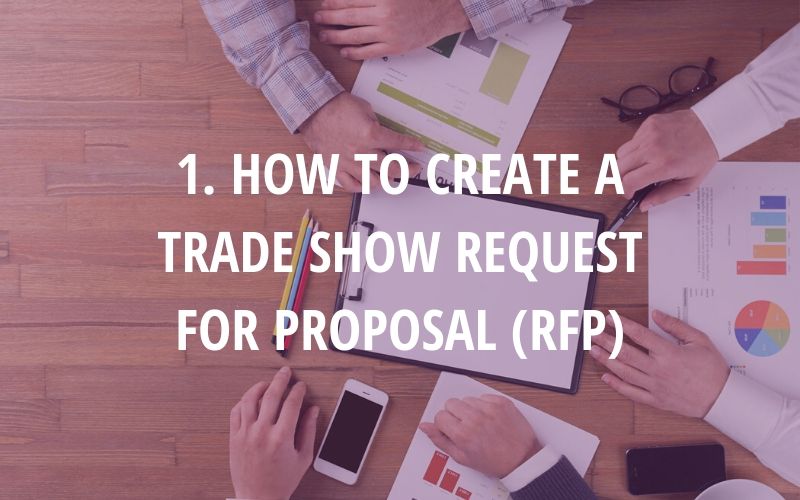 When you're searching for a new exhibit house, you'll likely submit an RFP to potential partners based on recommendations and research. There's not an industry standard for this type of request, but there are key elements you need to include to gather the best possible response. This blog will take you through what needs to be included and how to set expectations.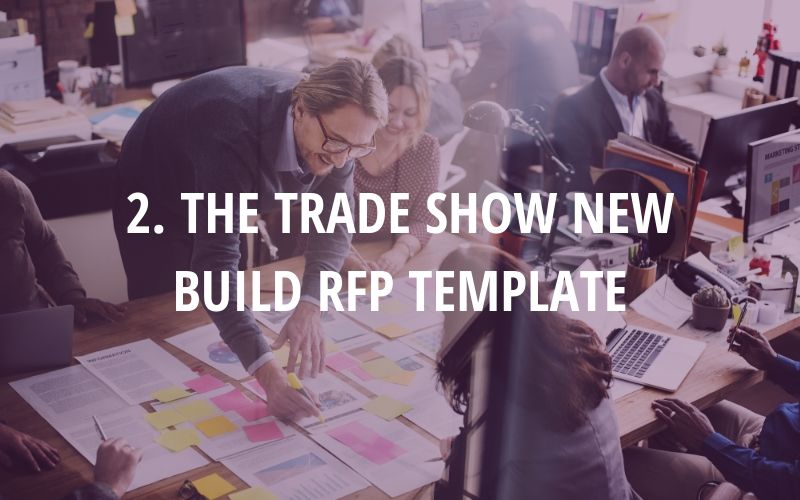 Want to save a step and skip writing your trade show RFP from scratch? We created an RFP template specifically for new booth builds. This template is ideal if you're attending one show and want an exhibit house to focus solely on your presence there.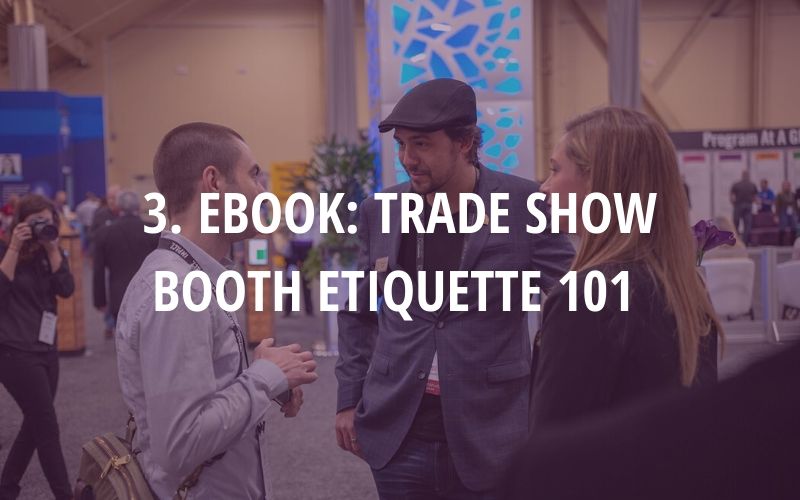 When it comes to engaging with visitors in your booth, it's critical that your staff is well trained and operating at their best. These tips will help your booth staff create a lasting impression that will deliver the ROI your trade show needs to deliver.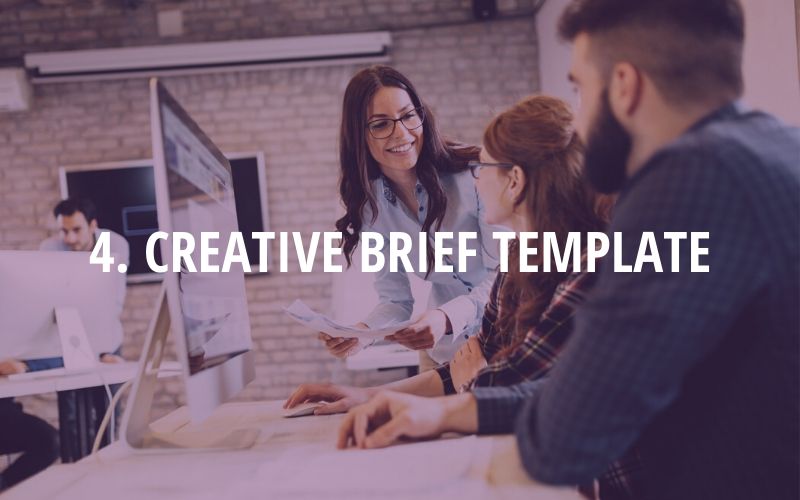 Planning ahead in the trade show world is the key to a successful project. Our recently updated creative brief template will help you establish your objectives and goals, think about your messaging and show presence, and get on the same page with your exhibit house and team.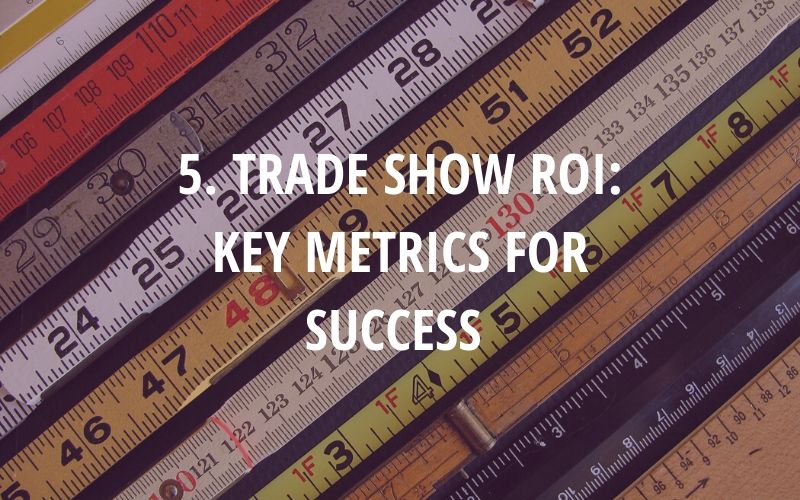 Once your booth is packed into crates, it's time to sit down and create that daunting wrap-up report for leadership. To help you get started, we collected the most compelling lead, revenue, media, and web metrics along with their formulas so you can just crunch the numbers. But remember, it's important to think about these metrics well before your event opens. Only need high-level, lead specific metrics? Check out our Lead Cheat Sheet Infographic.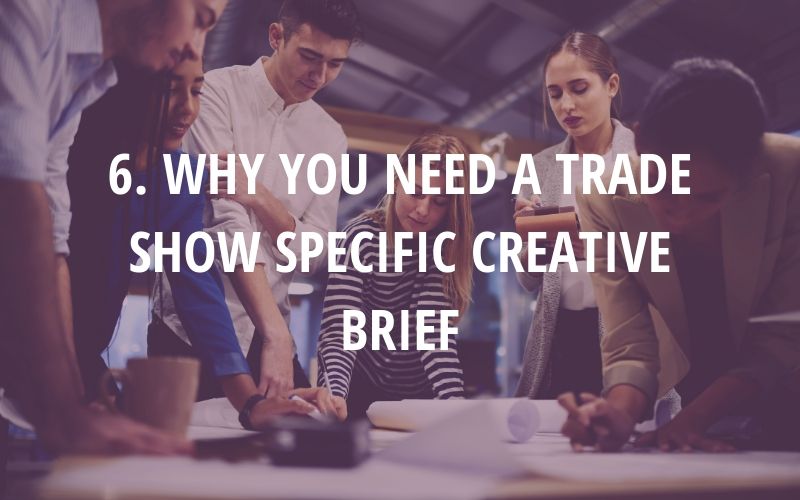 Not convinced that you need to fill out yet another form for your trade show booth? Think again! This blog outlines the benefits surrounding a creative brief and why your project needs one.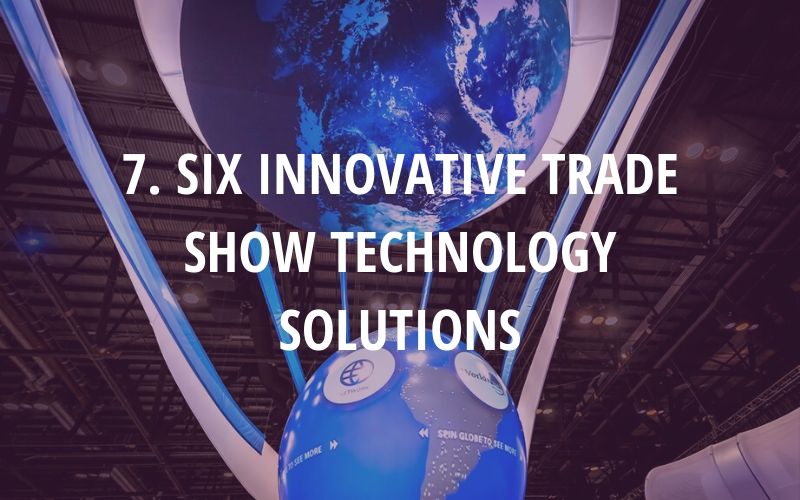 Technology is attractive to any trade show goers and over the years, it's evolved. Even if your company isn't in the realm of tech, you can incorporate technology in your booth to increase engagement or amplify your brand messages. You can draw inspiration from these six examples from our clients that created memorable, engaging experiences.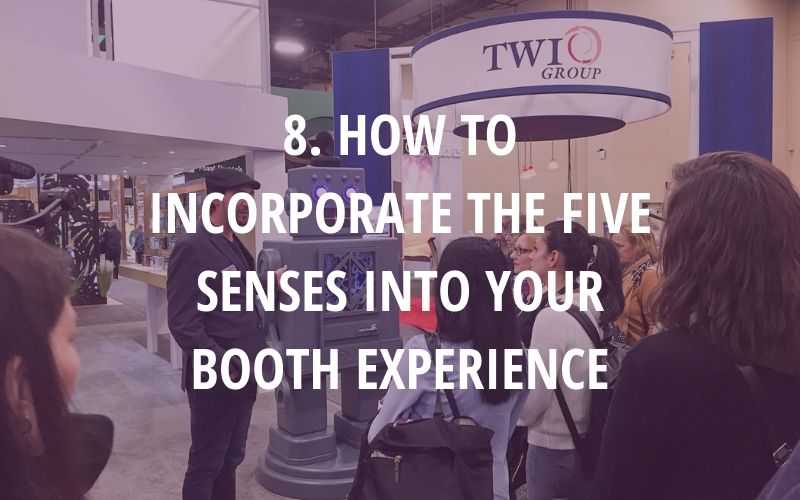 The five sense play a pivotal role in the learning process, and rarely, we experience anything with just one of our senses. Together, the senses work to create a complete experience. This blog teaches trade show marketers how they can incorporate the five senses into their booth engagements to amplify the experience for attendees.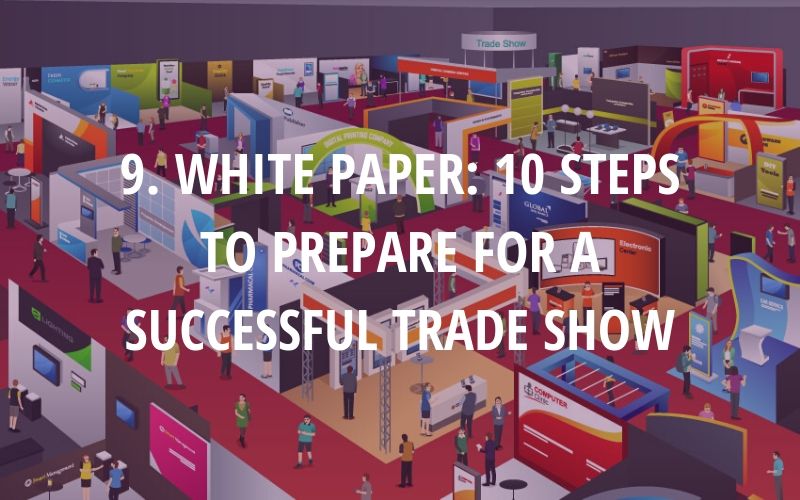 Putting a trade show experience together isn't as simple as 1, 2, and 3! There are variables and complexities to consider so that your project is a successful investment. This white paper covers ten key steps you should take in order to have a well-managed, successful trade show.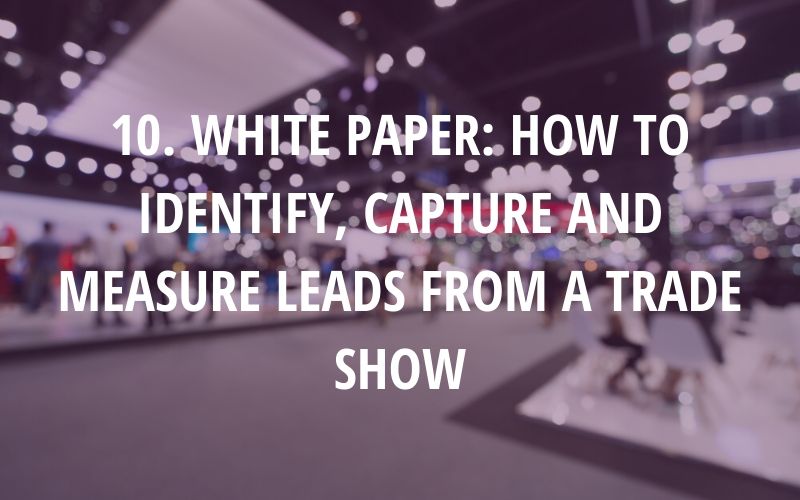 As you move into 2020, innovative ways to capture data are a MUST. This white paper walks you through how to identify your lead types, how to select the right kind of measurement technology to capture data and defined metrics and formulas that will help you justify your trade show marketing budget.
2019 was a year full of memories, challenges, and wins. We have no doubt that 2020 will be an incredible, memorable year for not only us, but also you!
Coming at you with the lamest, overplayed dad joke of all time: SEE YOU NEXT YEAR! Tomorrow. Next year is tomorrow.