You've decided to embrace the "digital revolution." Now what?
In today's world, efforts to go digital have become more commonplace than ever. From social media to streaming platforms, there are endless options with endless offerings. But how do you know what to use and when to utilize it?
That's where our NEXT Lab team comes into play.
From digital experiences to physical engagements and even content creation, we specialize in optimizing user experiences by combining tomorrow's technology with your vision. It's not about staying up to date with trends; it's about the power of meaningful engagement.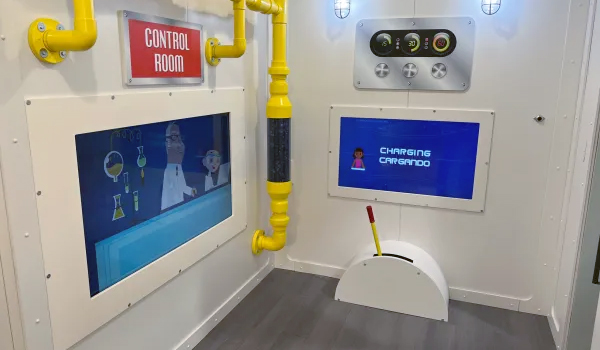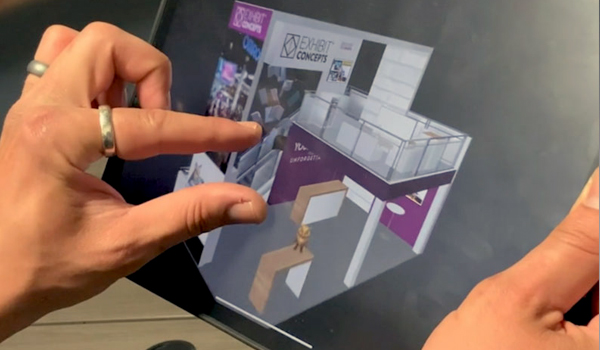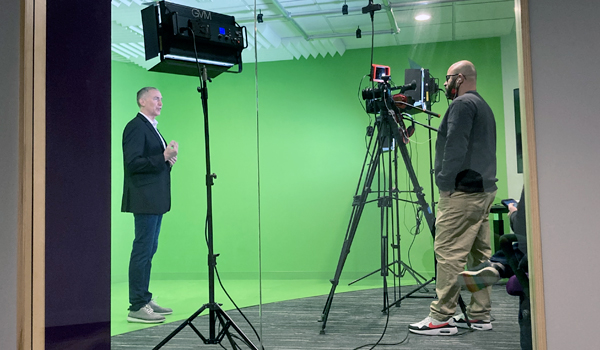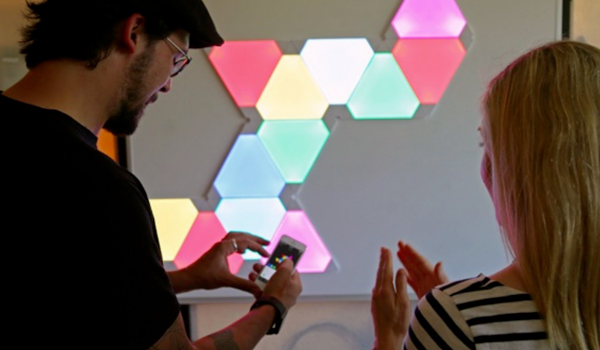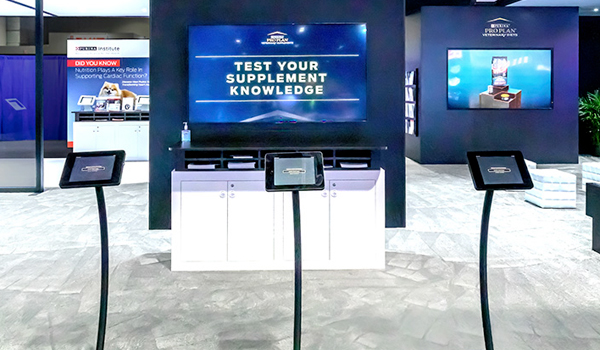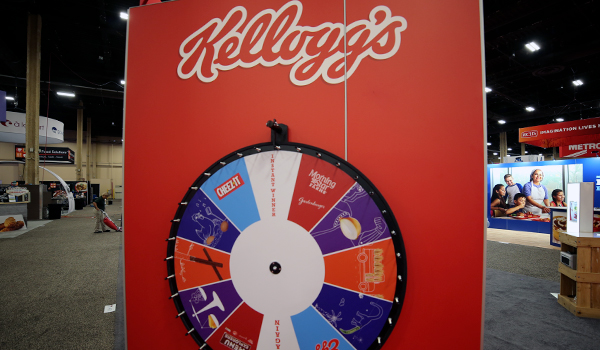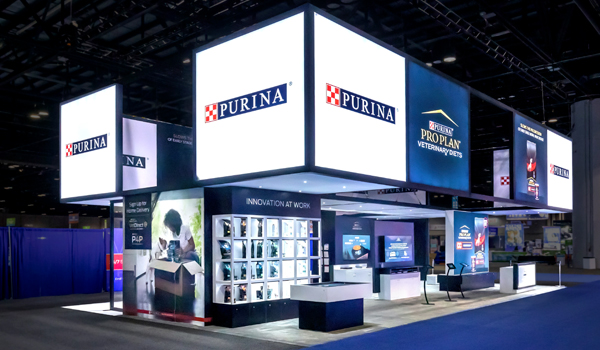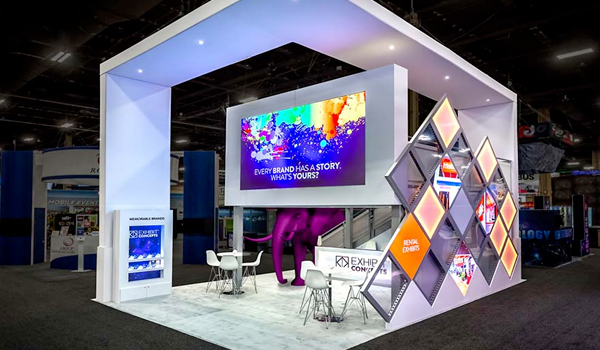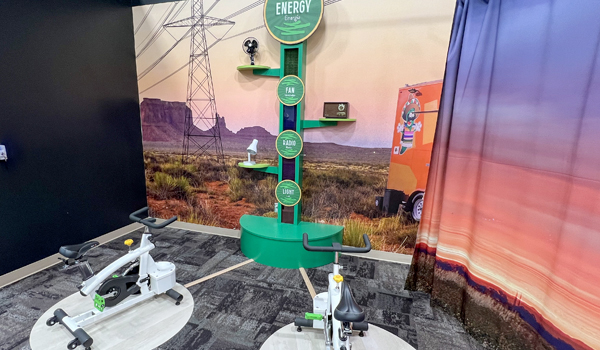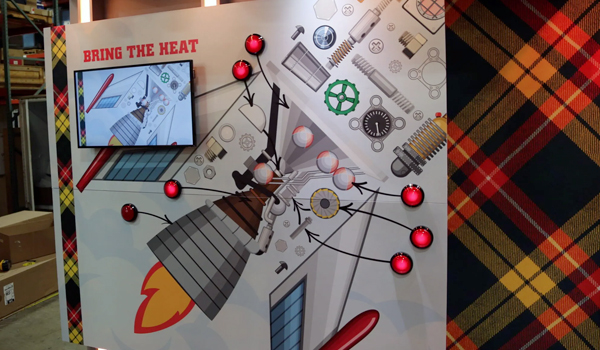 NEXT Lab's tech-savvy team of designers and coders can craft your user experience with unparalleled support and unprecedented detail. We're at the forefront of the latest tech trends from webinars to live streams and microsites to virtual tours. 
Our world is increasingly busy, and our attention has never been more divided. That's why the NEXT Lab team are experts in physical engagements. Whether it's an interaction that draws an audience, an LED wall with captivating content, or a game that keeps visitors engaged, you can rely on the NEXT Lab team to create your next unforgettable moment. 
From audio and video production to animation and photography, NEXT Lab is staffed with producers, directors, videographers, and more with a goal to bring your message to life. Using the latest technologies, from our in-house studio or remote production capabilities, NEXT Lab's team of seasoned media professionals can turn your vision into a one-of-a-kind, strategic content campaign.
Looking for more?
We're just a click away from creating your next unforgettable experience.