Content is king! From audio and video production to animation and photography, NEXT Lab is staffed with producers, directors, videographers, and more with a goal to bring your message to life. Using the latest technologies, from our in-house studio to remote production capabilities, NEXT Lab's team of professionals can turn your vision into a one-of-a-kind, strategic, content campaign.
Make your story unforgettable. Whether it's scripting and photography or animation and augmented reality, NEXT Lab has a team of professionals ready to amp up your next project. We're ready to craft your vision.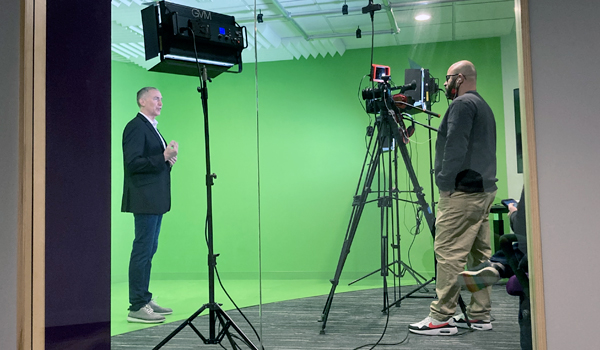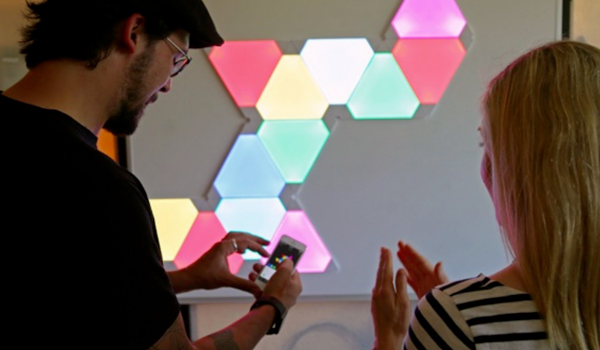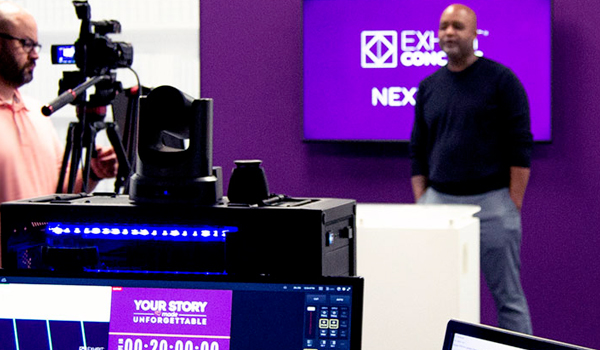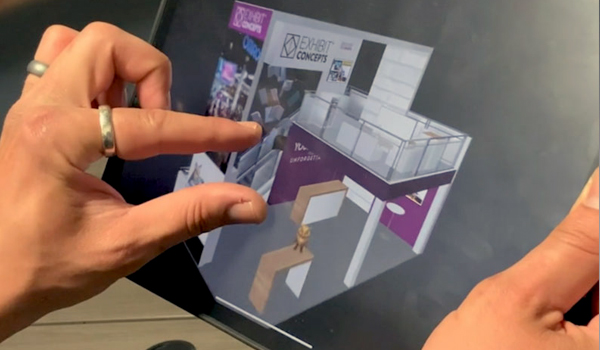 The Exhibit Concepts team has the experience and resources to deliver results for your project.
Want to speak to a member of our sales team or have a question?
Have an RFP you'd like to submit?
We can help!
Want to join our team?
Click below to see our current opportunities!