The "Faces of ECI" campaign highlights the incredible talent behind the memorable, magical branded environments that we produce for our clients.
In this installment, we're featuring Accounting Director, Bea Timmermans.
We were able to catch up with Bea to learn more about what motivates her professionally and what she enjoys while outside of the walls of ECI.
1. What year did you start working for ECI?
2011
2. What role do you play for ECI?
I'm the Accounting Director and have a wonderful team of employees that make my job easier and more enjoyable.
3. Where do you find inspiration?
The library, of course. My husband and I go to the library at least once a week for the past 10 years.  Not only does the library have books, but they also have wonderful programs and events.
4. What are your secret (or not-so-secret) talents outside of the office?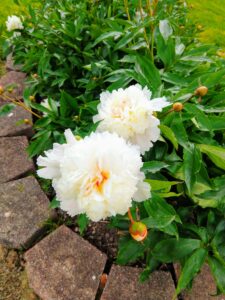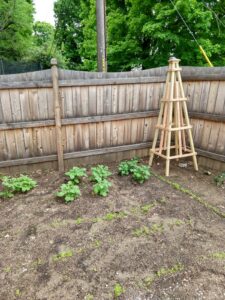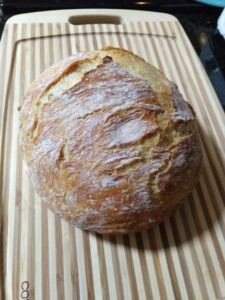 I love to garden.  It is so relaxing and there is always something more to learn.  The bonus is the food.  I love to cook and bake as well.  To be able to cook the food that I have grown is truly a wonderful experience.
5. What are your top three favorite ECI projects?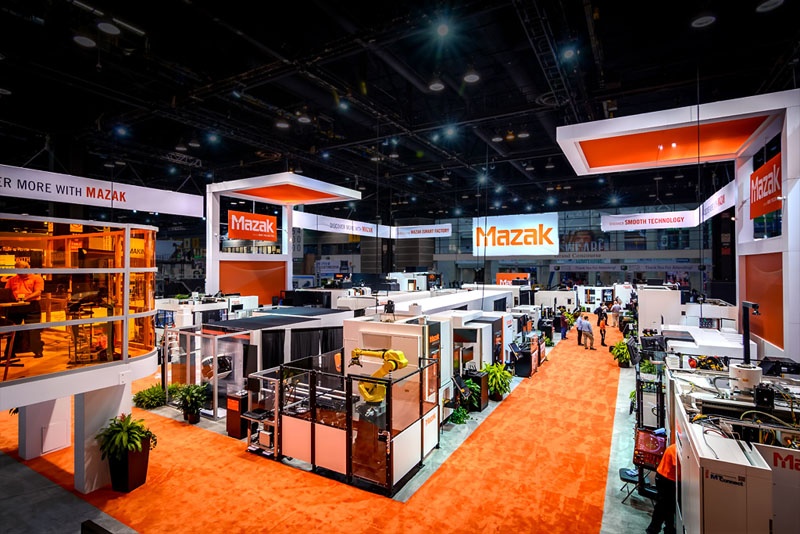 Mazak at IMTS 2018 with the double-deck…I love this booth because of the presence it has on the show floor.  You just want to go and explore!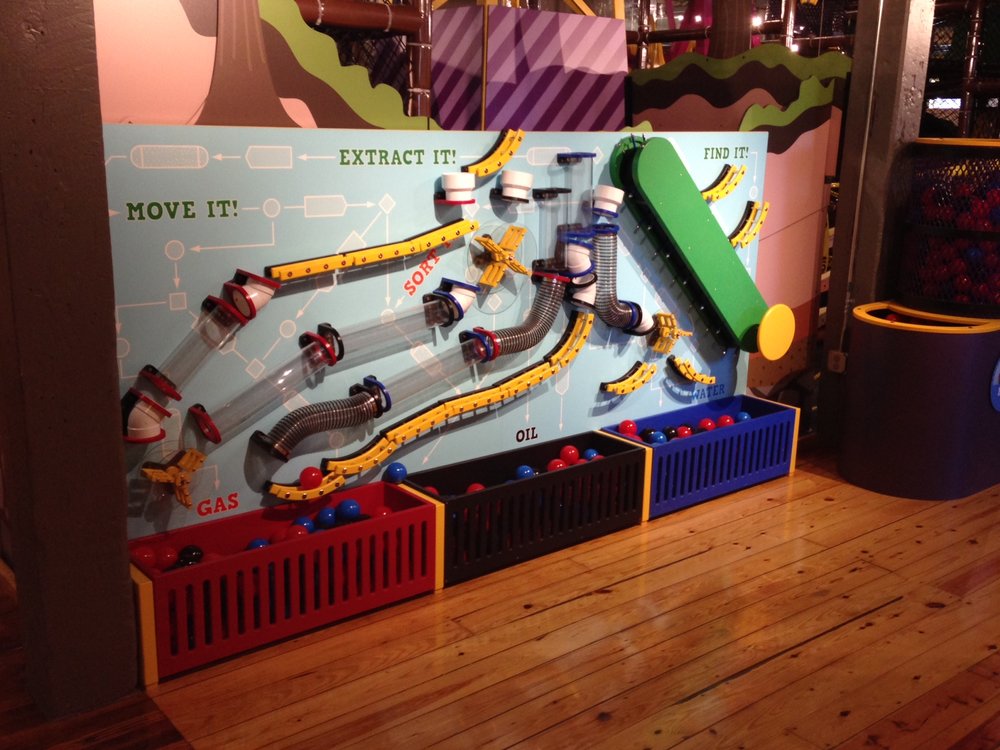 Leonardo's Children's Museum – This is one of the first children's museums that I got to see from start to finish at ECI. I love how interactive all of the learning centers are as well as the wide range of topics that the museum covers: medical, nanotechnology, food, and energy, to name a few.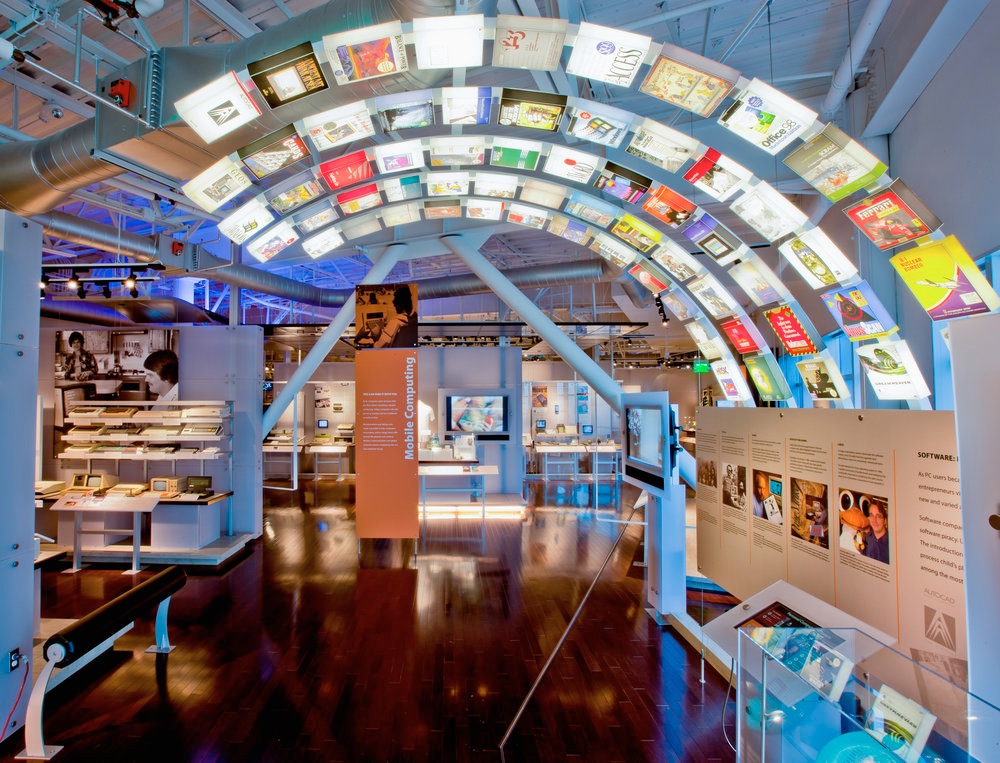 Computer History Museum – Where would we be today without computers? This museum covers everything that you could imagine and more.  Knowing the history behind the technology that we use every day is fascinating.
6. Your most proud moment with ECI?
My proudest moment at ECI was after the tornadoes hit in May of 2019. We had some employees that were impacted and everyone came together to volunteer their time, money, or resources to help each other out.  ECI is truly a family.
7. What is your absolute dream job?
Sales Tax Auditor.  I love research and solving problems.
8. Tell us about a time you witnessed an ECI team member go above and beyond.
There is a real team mentality at ECI.  We all want to help each other succeed.  I often hear, "what can I do to help you or make this easier for you."   
9. If you had a superpower, what would it be and why?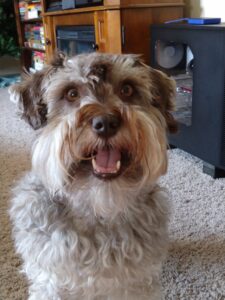 I would love to talk to animals.  My mini schnauzer, Ollie, is my baby and I would love to know what he is thinking and feeling.
10. What's your spirit animal and why?
A bumble bee.  I'm always busy as a bee.  There is always a new book to read or a project that I'm working on.
11. What food can you not live without?
Bread because it is so versatile and so good!
12. What is your greatest fear?
Losing someone close to me.  And spiders!
13. Most used emoji?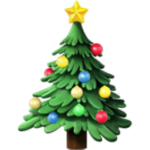 I'm not a big emoji person, but at Christmastime I will send a ton of Christmas tree emojis.
14. What is one WOW moment you've experience at ECI that you'll never forget?
My first "Turkey Bowl" at ECI.  Every year at Thanksgiving we have a bowling tournament that uses frozen turkeys.  Everyone has a theme for their team and dresses up.  Also, our HR Director dresses up as a turkey and our new HR Assistant dresses up as a bowling pin.  It is definitely an experience that you will never forget.  The creativity at ECI is endless!
We hope you enjoyed learning more about Bea!