Steal the spotlight. As screen time becomes a way of life, stand out from the static. Find out how NEXT Lab's tech-savvy team of designers and coders can craft your user experience with unparalleled support and unprecedented detail. Now is not the time to join the digital revolution, it's time to champion it with NEXT Lab.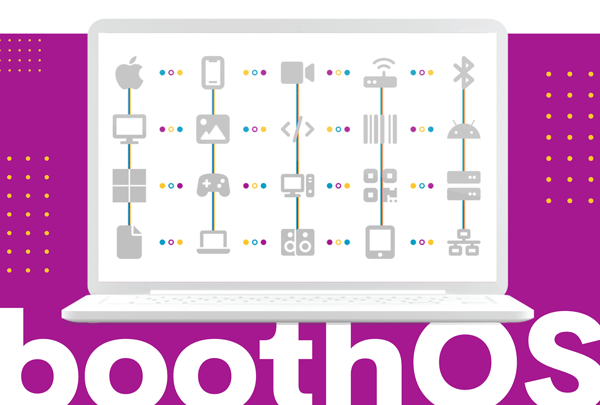 boothOS is the modern solution that seamlessly connects all in-booth digital content between all in-booth devices.
boothOS centrally manages content such as lead capture, gamification, custom apps, websites, and other mixed content, while reducing dependency on internet connectivity. Utilizing boothOS elevates the design of digital booth components and brings purpose to the event engagement strategy and overall digital content.
Get Started with your project

Let VExP, powered by NEXT Lab, add a professional touch to your next live experience and digital event. From live streaming to custom-coded websites and everything in between, we have a talented team of industry experts ready to create, edit, and produce your dreams into reality.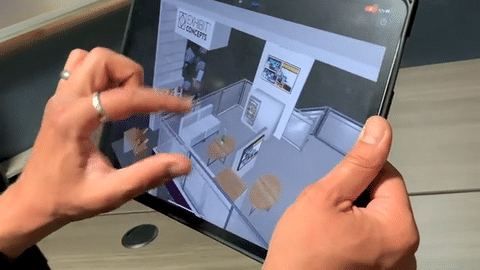 Looking to take your engagement to the next level? NEXT Lab is at the forefront of the gamification movement. From custom creations to nostalgic reminders of yesteryear, the only thing that's holding your branded experience back is a worthy opponent.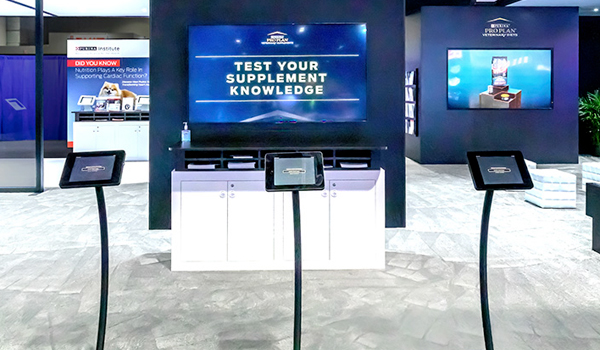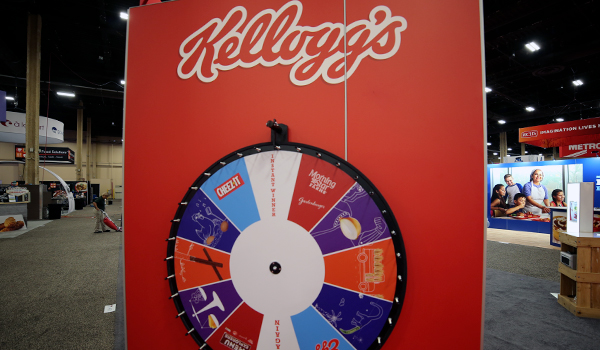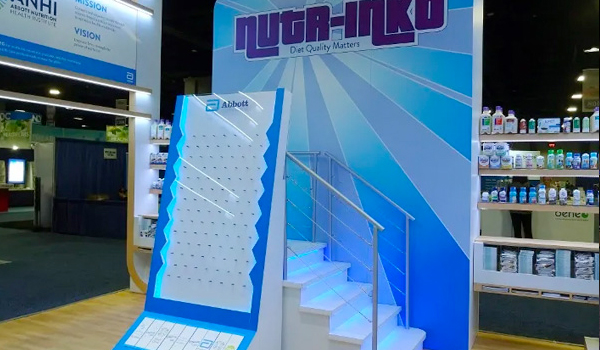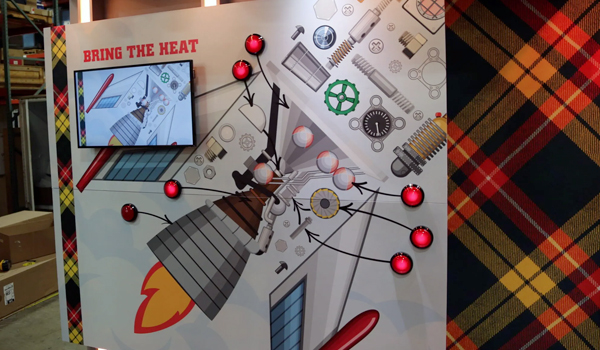 The Exhibit Concepts team has the experience and resources to deliver results for your project.
Want to speak to a member of our sales team or have a question?
Have an RFP you'd like to submit?
We can help!
Want to join our team?
Click below to see our current opportunities!