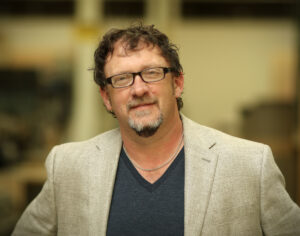 Exhibit Concepts, Inc. (ECI) has named Jamie Vandeberg, Creative Director. Vandeberg will oversee the  Creative  department, which includes Certified Interpretive Planners; 3D Designers of trade shows, museums, interiors, and experiential education centers; content specialists; and Graphic Design. He is an award-winning designer with a wealth of experience across all our lines of business. Vandeberg will lead our design teams to grow relationships and position ECI among the top creative innovators of the industry.  
"Jamie is so talented in his own right and a true visionary. He has a passion for developing talent and collaborating with our clients. He plans to expand our interpretive planning capabilities and advance experiential discovery," said Ellen Kaminski, VP of Sales, Marketing, Creative and Media.  
Vandeberg comes to Exhibit Concepts with more than 20 years of industry experience and is no stranger to ECI having worked for the company early in his career. He has worked with major consumer/retail brands such as Lowes, Home Depot, Certainteed,  Azek, Frigidaire, and Lexis-Nexis to name a few.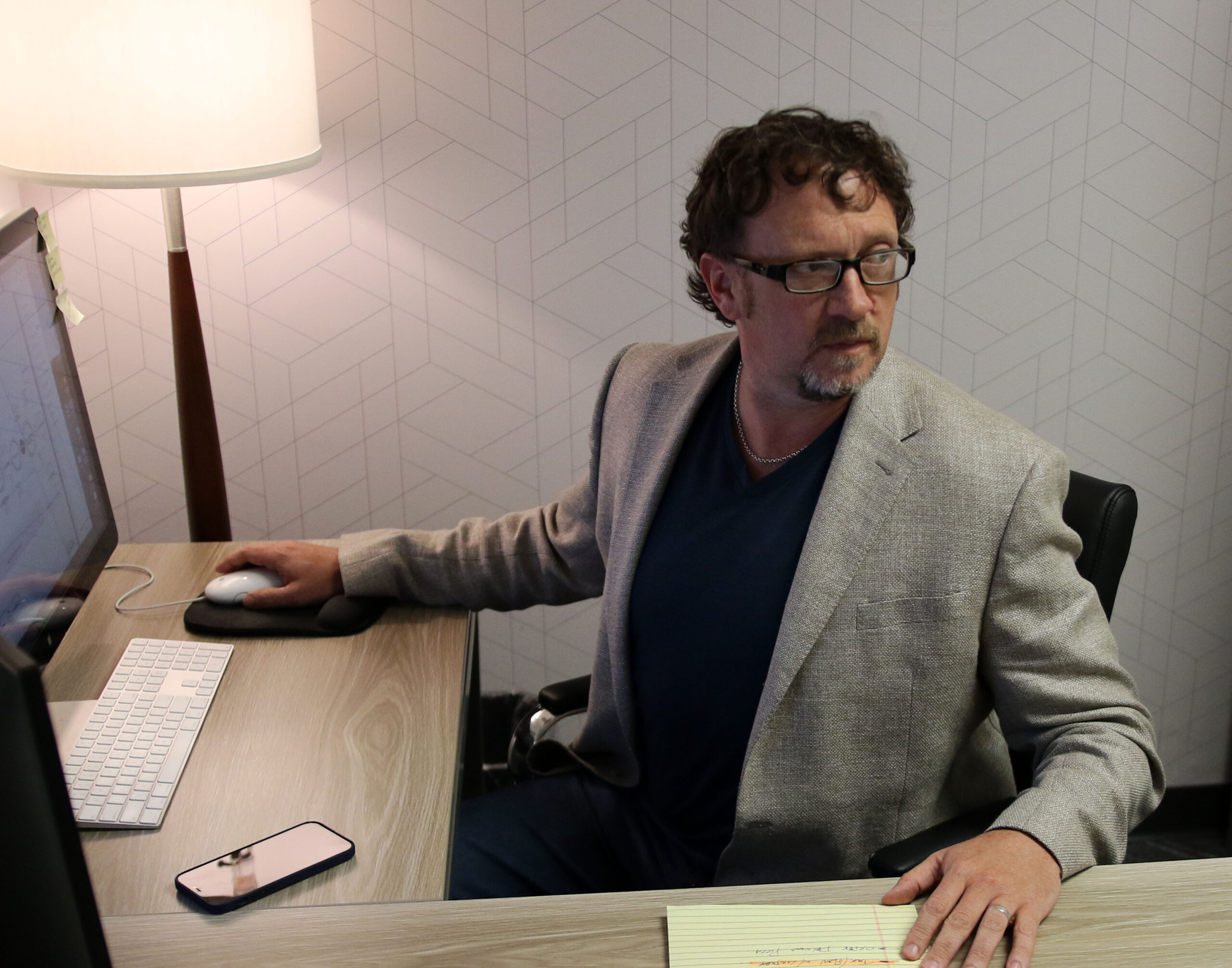 Vandeberg shares, "This industry has offered me exposure to talented individuals from all parts of the world and has allowed me to work in multiple design disciplines. During that time, I've looked for commonalities shared amongst strong designers. Two  characteristics that always jump out – a strong designer always seeks to be EXPOSED to new ideas and is HUMBLE enough to allow that EXPOSURE to change him/her."  
Vandeberg studied both Architecture and Interior Design at The University of Cincinnati College of Design, Architecture, Art, and Planning (DAAP).