Nestlé Purina
Exhibits & Events
Nestlé Purina came to Exhibit Concepts looking for an innovative trade show partner to help elevate their iconic brand. They were looking to add a new layer of sophistication to their historic branding. Nestlé Purina attends several shows a year with many different footprints and wanted versatility within their booth while also providing proof of their continuing contributions to the veterinary nutrition world.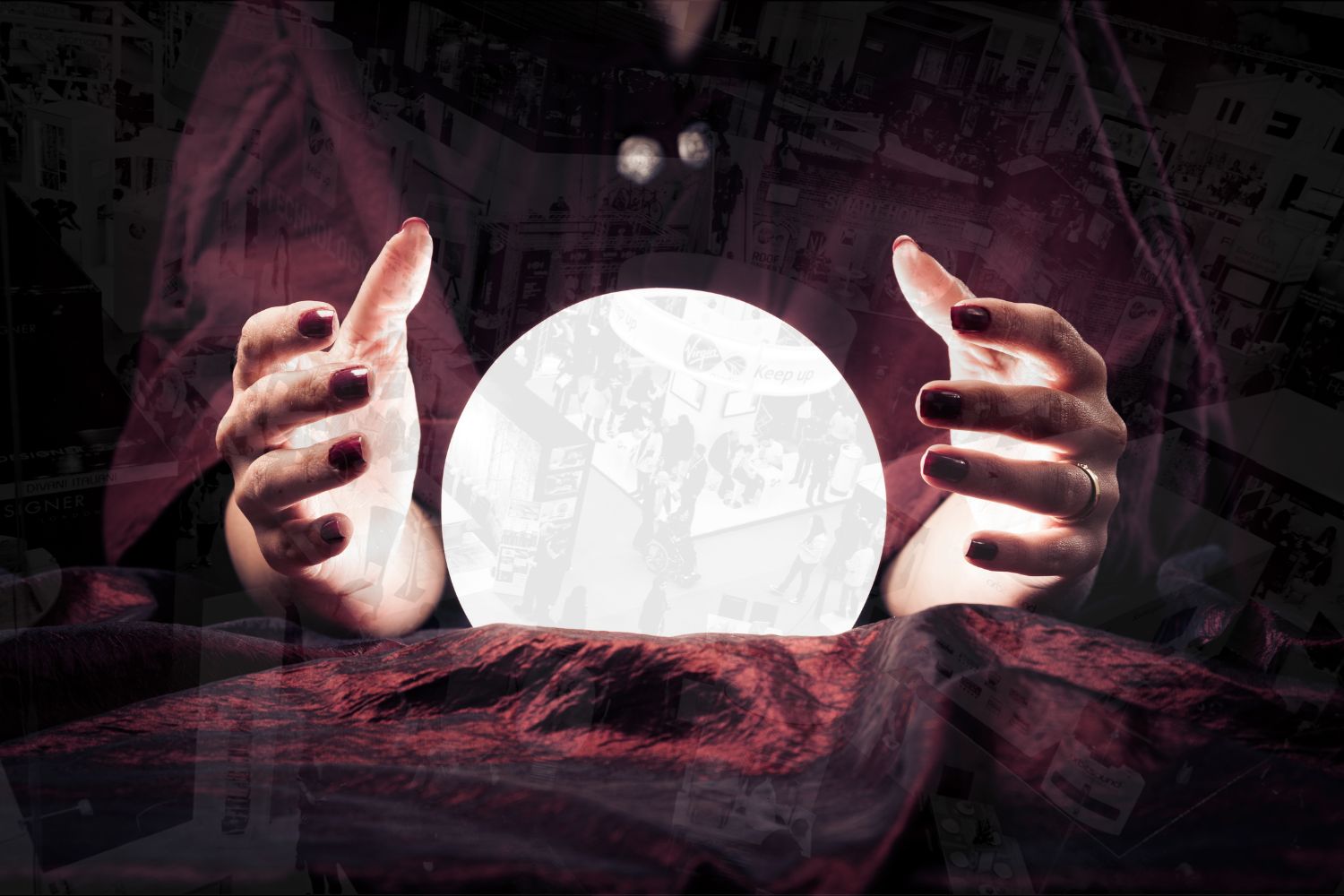 It is a new year and that means new opportunities in the trade show world. It is much needed after the challenges stemming from the Coronavirus pandemic.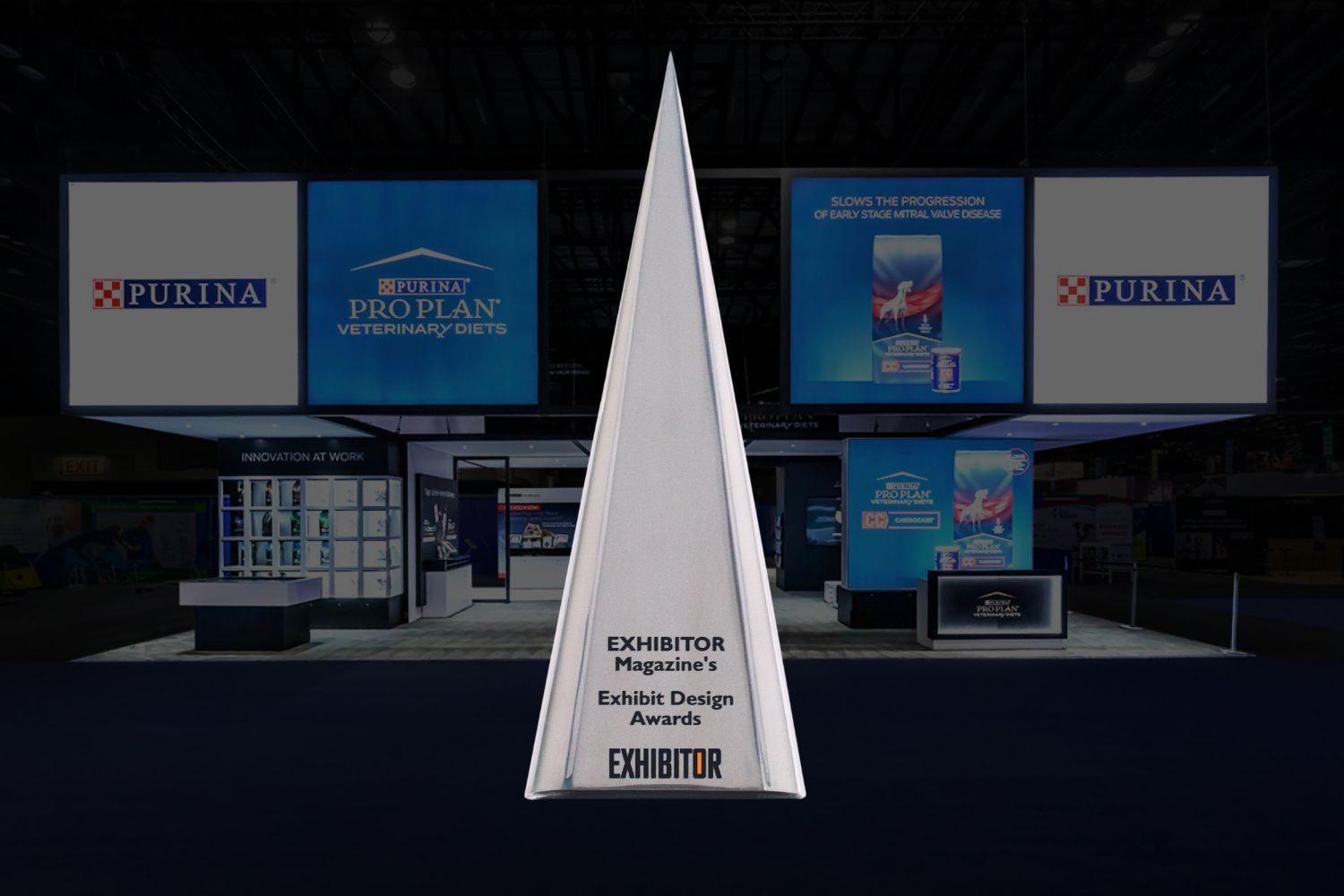 Exhibit Concepts received Honorable Mention in the 36th Annual Exhibit Design Awards for its work with Nestlé Purina at the Veterinary Meeting and Expo 2022.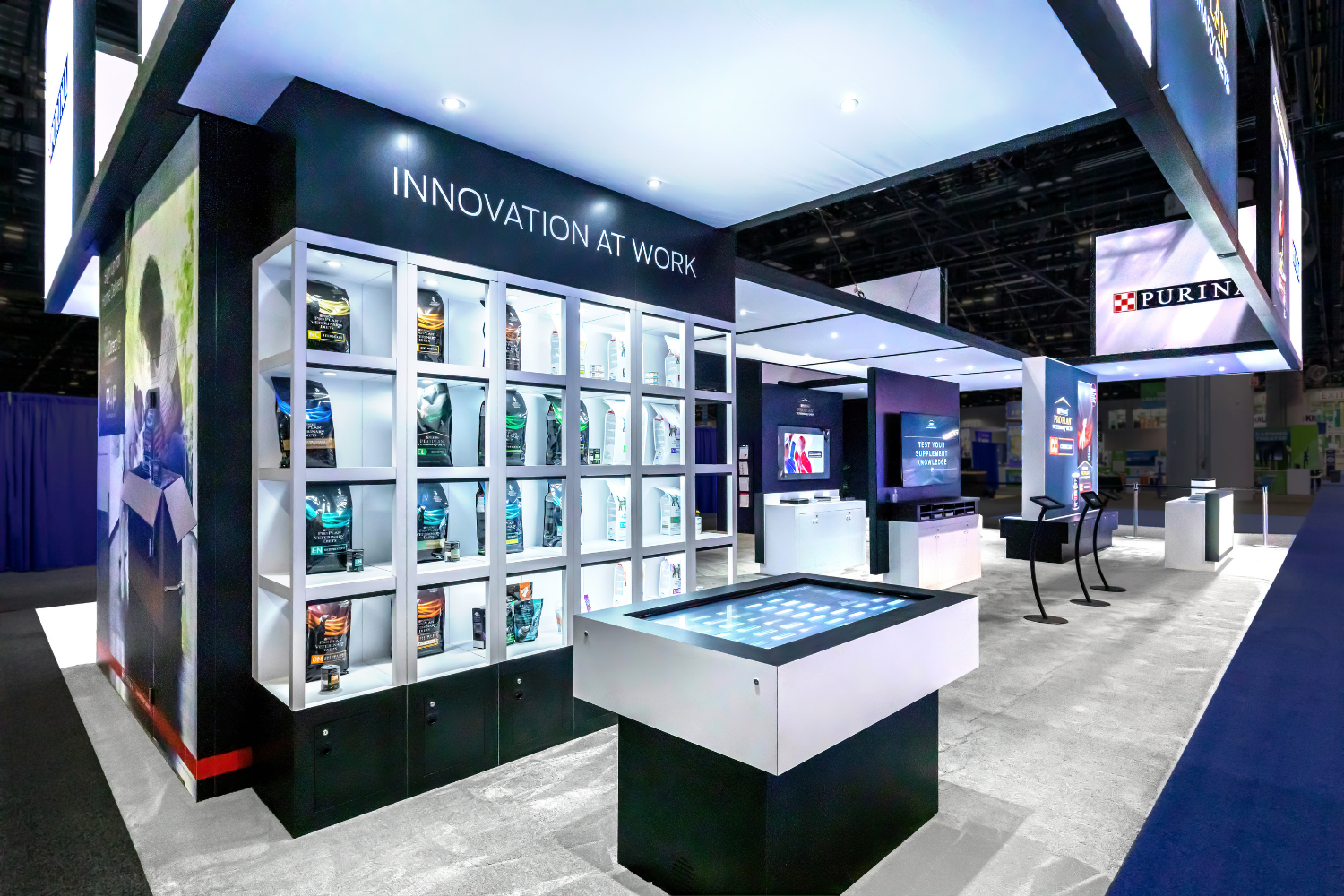 Nestlé Purina came to Exhibit Concepts for a new build. How excellent customer service prompted them to make widespread changes to their trade show program.