Locus Robotics
Exhibits & Events
Locus Robotics is an innovative robotics automation company offering modern day technologies aimed at increasing productivity, ordering accuracy and more. They first partnered with Exhibit Concepts in 2021 and have since expanded their relationship. Their trade show program focuses on showcasing their vast capabilities in the digital transformation of warehouse spaces.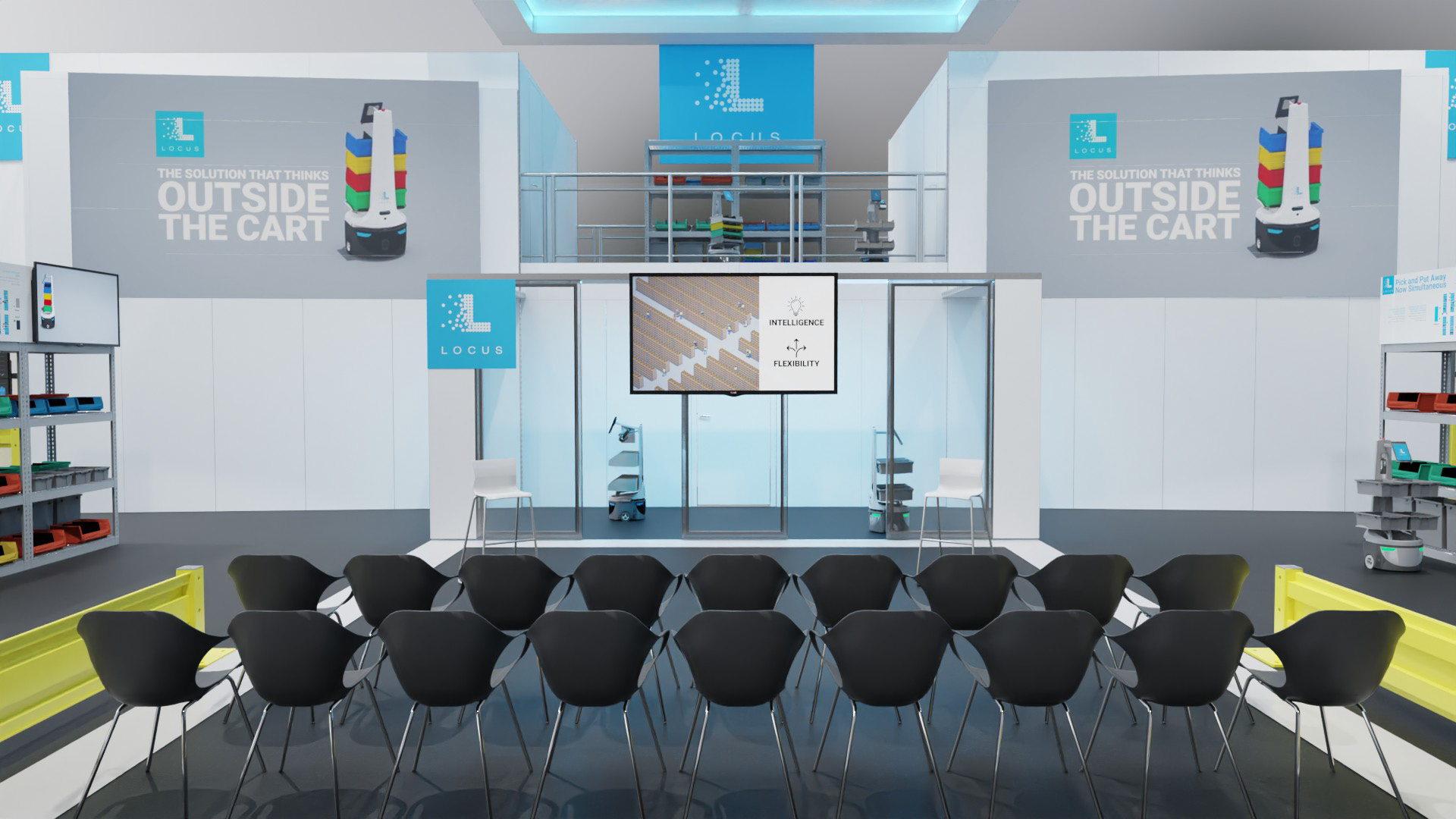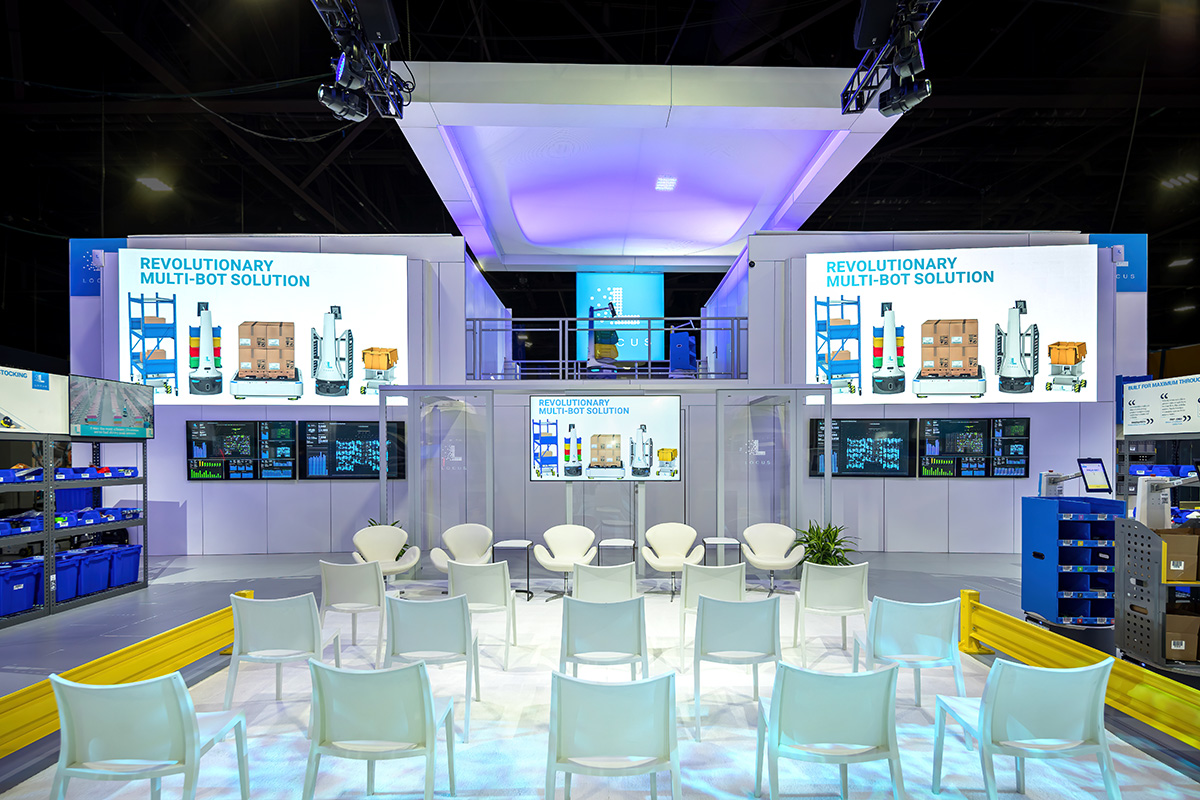 Designers worked hand-in-hand with the Locus Robotics engineering team to create a space that could accommodate Locus' capabilities. The ultimate 60'x80' island design included a multi-level warehouse space allowing robotics to work freely and interact with attendees. Within the core of the warehousing space was a theater experience that featured a pair of LED monitors. Meanwhile, private clients could meet with Locus representatives on the lower floor of the booth while the state-of-the-art robotics worked overhead on the double deck. The highly integrated space was accented by the clean, smart, and innovative design that was truly a highlight at MODEX 2022.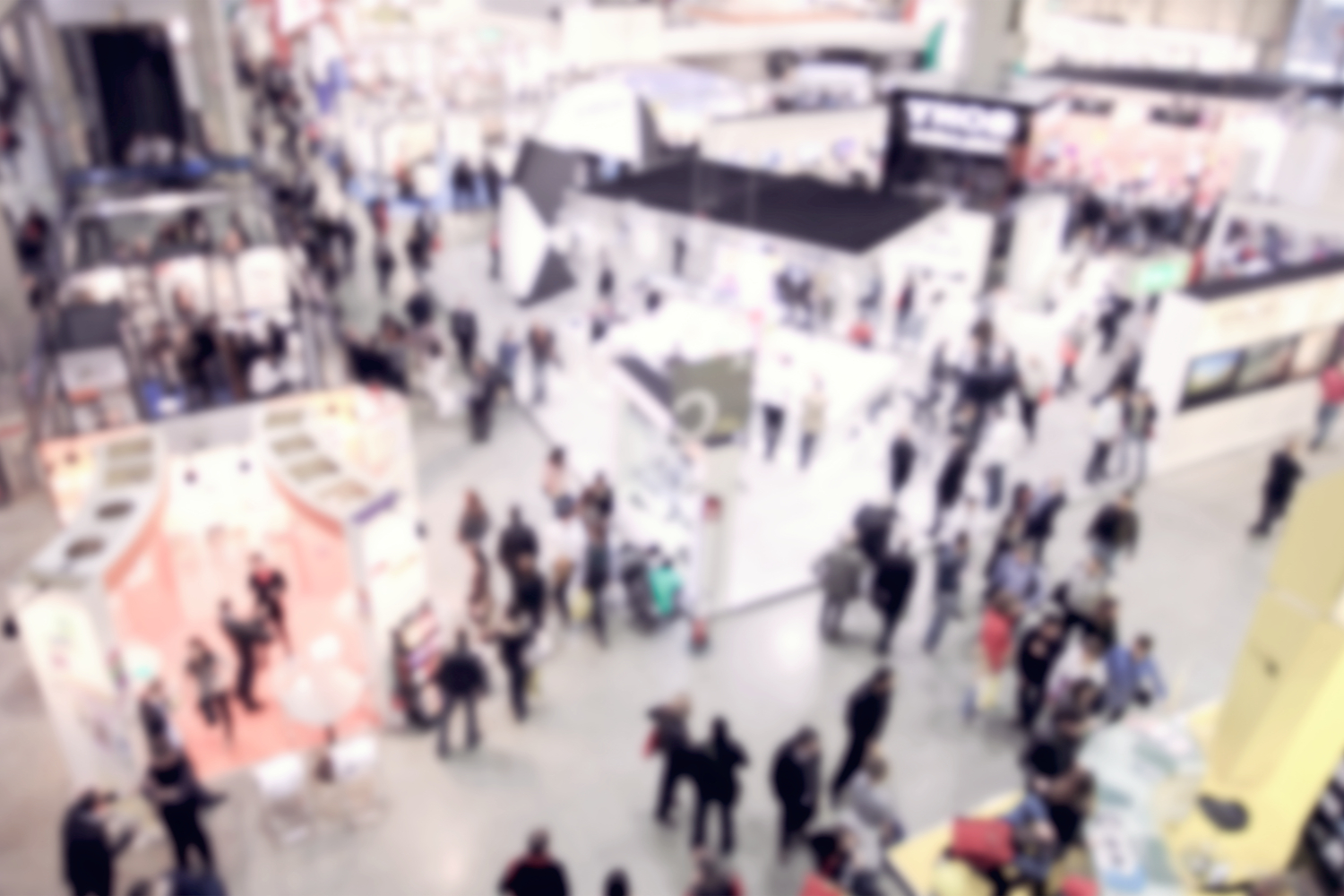 What separates international affairs from regional trade shows? Let's take a closer look at the variety of exhibitions you may come across.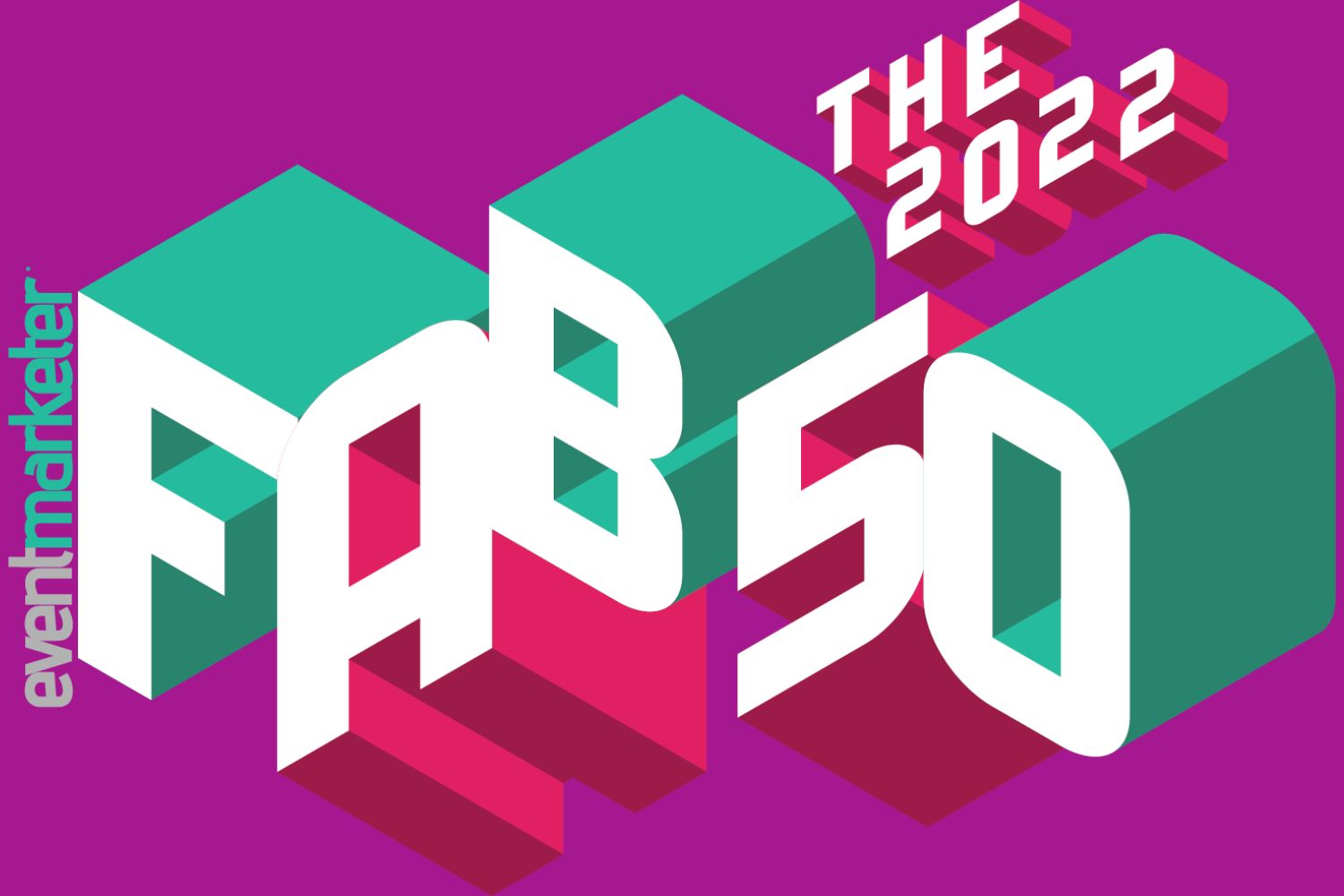 Exhibit Concepts is proud to have been named to Event Marketer's 2022 Fab 50 list, recognizing the trade show industry's top fabricators.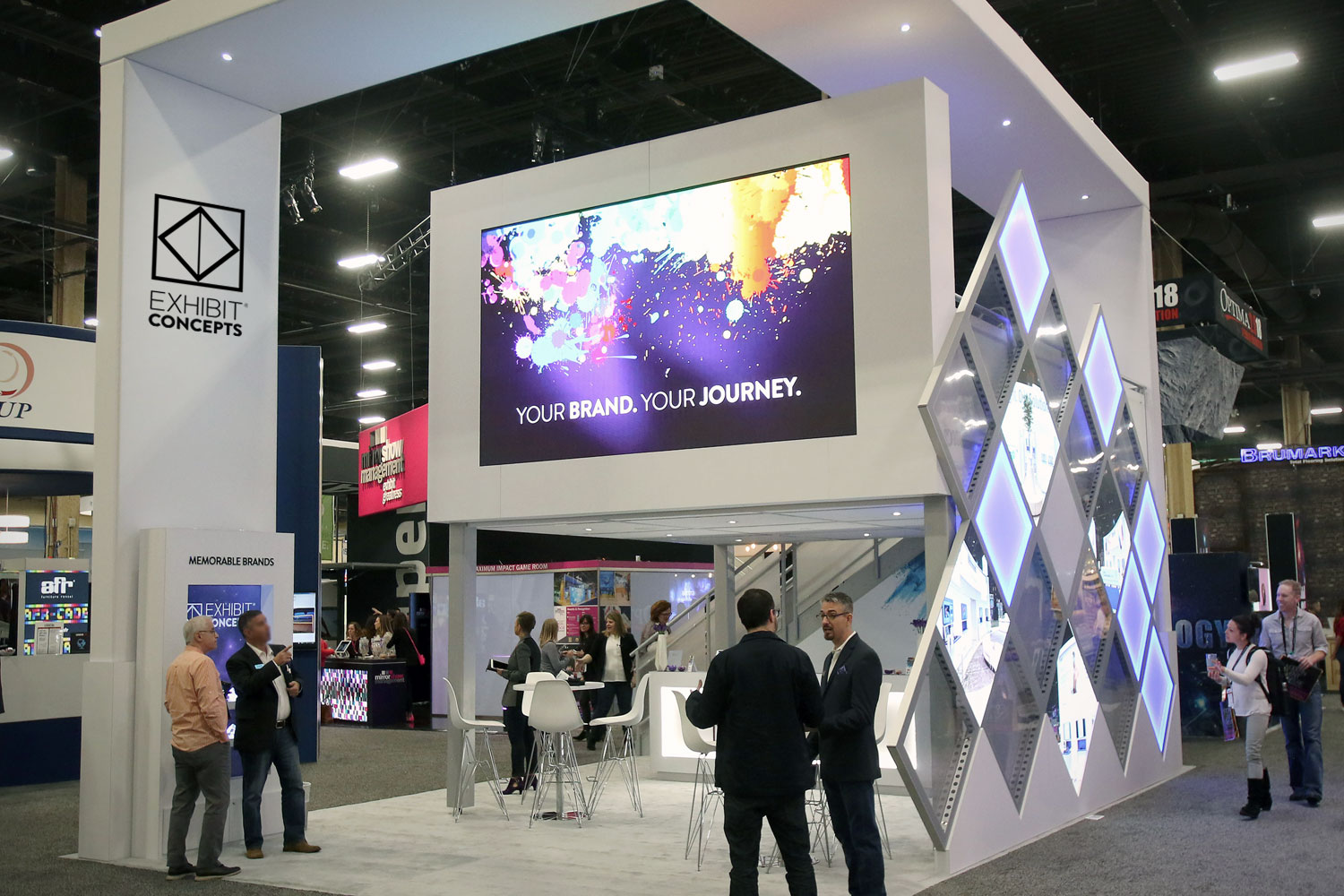 Walk any trade show floor, and you'll find yourself bombarded with touchscreens, video walls, workstations, and more. As brands go toe-to-toe in this digital world, creating a purposeful presence is vital to capturing attention. But winning over audiences isn't as simple as adding a monitor to your booth space.