It can be challenging to provide open, honest feedback to a colleague or friend. Doling out constructive criticism or feedback to a creative partner must be effective so that it strives to improve your personal and business relationship with that person. After all, this is not a designer's fine art—these are renderings, meant to be edited to your needs.
Being honest and clear is key, but how do you navigate criticism or feedback on an ongoing basis? Here are some tips to help you get started with formulating a plan to be honest while also building a relationship with your coworker in the process.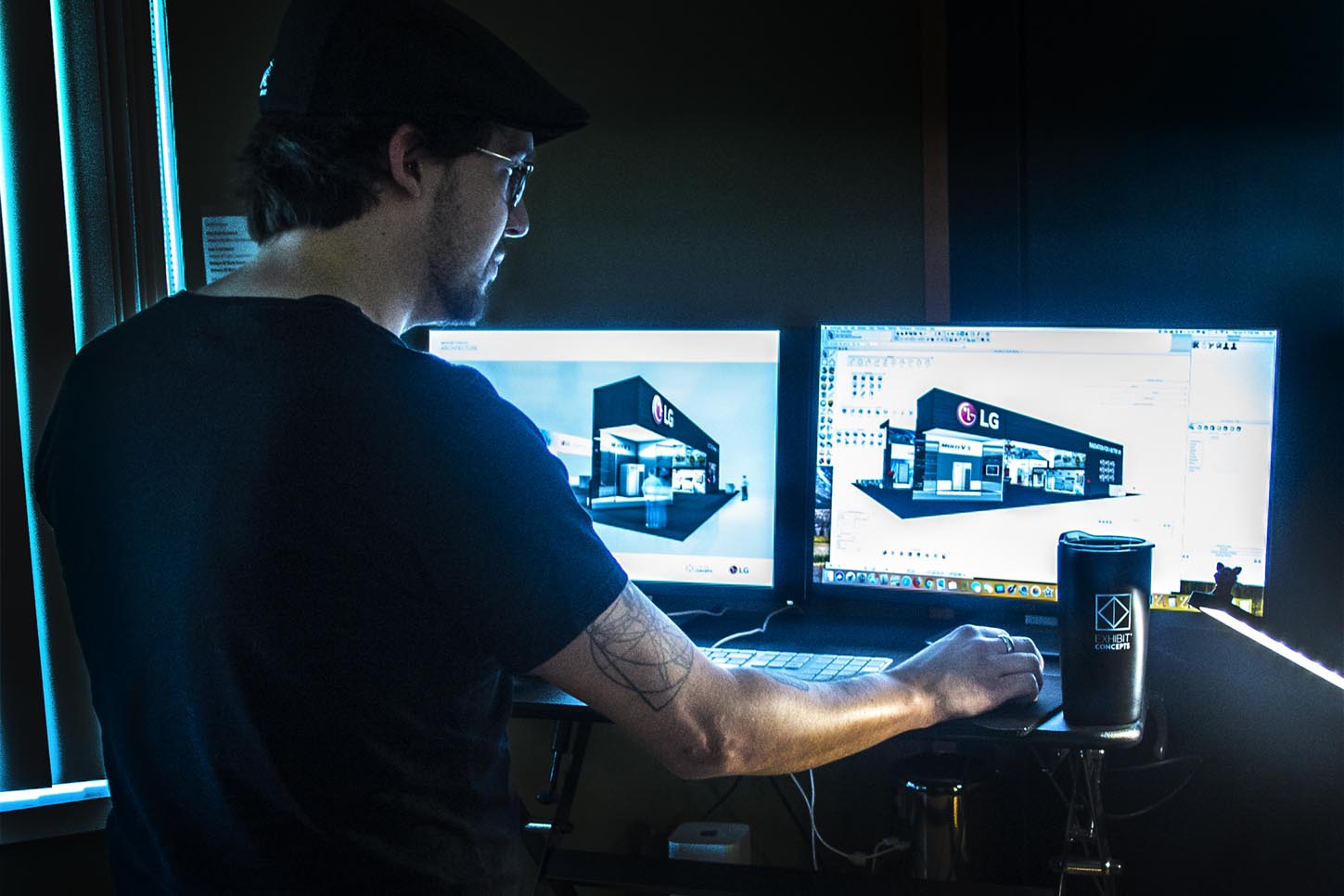 1. Don't make it personal.
Feedback should be about the overall objective of the project, not your personal opinion. Think about your constructive criticism from the perspective of the target audience, and remember that may not always be you! Try to think about the reason why a project misses the mark through that lens, and you're more likely to get buy-in from your partner or from the creative team.
2. Be clear.
It's important to always tell the truth when offering feedback. Did they do a great job? Say that! Do adjustments need to be made to hit the deliverables? Open it up for a meaningful discussion. If you're struggling with critical feedback, try the "sandwich method." This means giving negative feedback in between two pieces of genuine positive feedback, to help soften the blow of that information.
3. Be positive.
Whether the project needs to be completely redone or just edited here and there, it's always a good idea to start on a positive note. Starting with the positives helps others to be in the right, open frame of mind to receive that information.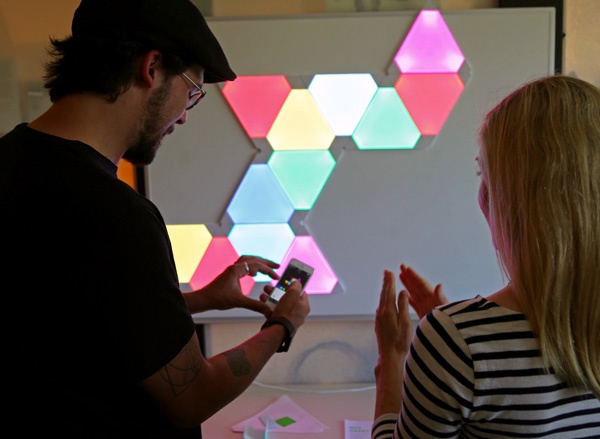 4. Put yourself in their shoes.
Most questions about ethics or criticism can be easily solved by thinking about how you'd like to receive feedback. Present creative ideas and don't bring shame into the equation to avoid defensiveness from your creative partner. Use a neutral tone of voice and talk in a way that you'd like to be spoken to if the roles were reversed.
5. Be open to new solutions.
Once you've provided your feedback, don't jump to solutions too quickly. Rather than demanding a solution, focus on talking through what isn't working so an amicable solution can be reached. Always be willing to offer solutions if asked, but a creative solution is always one that has buy-in from everyone and is reached organically through the process.
Ready to tackle your next creative challenge? The Exhibit Concepts team is here to help, offering creative solutions to your problems–and guidance along the way.