By Regina Henning, Sr. Account Manager, Exhibit Concepts, Inc.
While there are many differences between virtual and physical trade shows, there are some notable similarities as well. Areas such as following a timeline, creating engaging content, and staying true to your goals are universal to both in-person and online events. 
Timeline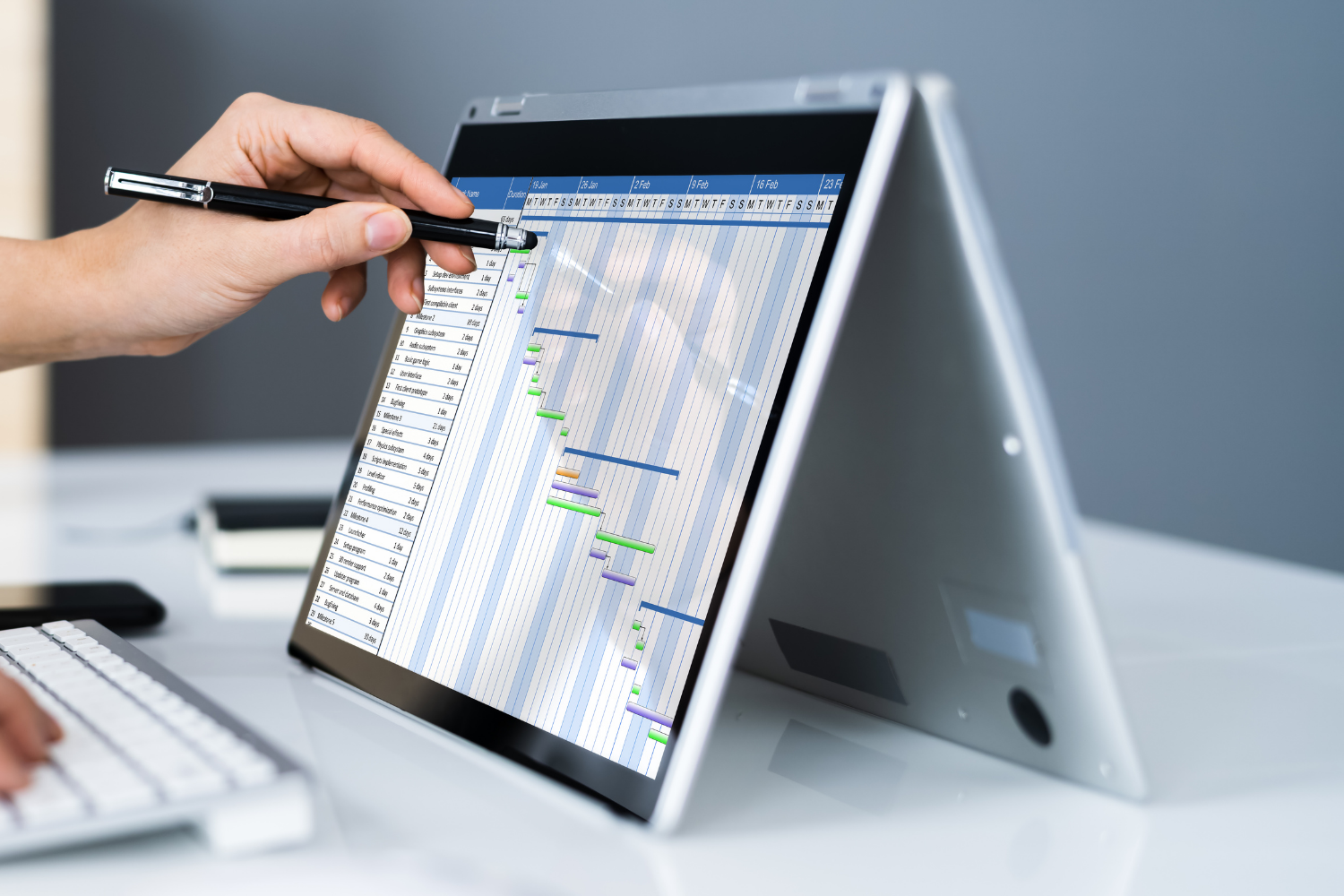 Let's start with the lead times and a schedule leading up to your event. Similar to planning an in-person event, a virtual experience should start planning a minimum of 12 weeks prior to your event date. Now, 12 weeks may sound like a long time, especially when you aren't building and shipping a physical booth property. However, a virtual show requires all the same planning elements as a physical booth requires. 
Your 12-week effort will start with discovery sessions with the design team to thoroughly explore your goals and parameters. Working closely with the client, the design team generates an overall concept for the virtual event and begins to spec out design ideas, just like a traditional booth. Eventually these concepts become a site map and then wireframe to show the layout and functionality of your online event site. 
If a live broadcast is part of the digital experience, securing speakers, developing presentations or demonstrations can take a lot of time and resource. Even if this content is pre-recorded and presented live, the timeline is the same because your speakers still need to create and record their material. 
Additionally, you may need to develop engagements such as scavenger hunts or trivia games that require time to strategize, design, and execute.  
So, even though you don't have the physical production, there are so many aspects of a digital experience, you want to give yourself ample time to prepare. 
Another thing to keep in mind is that the timeline really doesn't end at the launch of the show because, it is typical to expect a 30-day post-show run as well.  This is a time in which previously recorded live presentations can be offered as video on demand. During this post-show run time, leads can still be collected by piping a "book 1:1 meeting" or "contact us" form to the client's CRM. This also gives you a chance to change out content based on the successes and failures of how attendees interacted with your content during your live event run of show. 
Content 
From the discovery to the launch, the goal of your virtual show should drive every decision that is made. Whether it pertains to a content piece, the live broadcast, or an engagement within the virtual space the question should always be "Does it fulfill the purpose of this show?"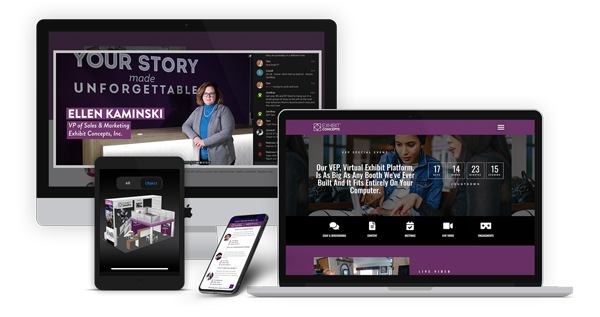 Whatever that purpose, content will surely be part of the strategy to get there. Content refers to the presentations, videos, white papers and other elements that are available on your show site. One cannot assume that digital content will fit within brand guidelines in the same way tradition printed content might. Many marketers find themselves unfamiliar with the process to approve digital content within their organizations. Often digital content requires legal review before it can be posted online where it may "live" forever. 
The content you create is arguably the most important part of your digital event. Content not only helps you build trust and connect with your target audience, but also acts as fuel for your other marketing techniques. So, after all the effort you put into this feat, you want to be sure the content can live in the digital world for which it was intended. 
In some organizations, the legal team often have a long queue or backlog of content to review. So, it is important to set expectations and communicate when approvals are required in order to make your event date. 
Contingency Planning 
Many times, a LIVE broadcast is part of that compelling content offered during a virtual event. While this is a fantastic way to showcase a subject matter expert or give a product demonstration, it is important to have a contingency plan in place.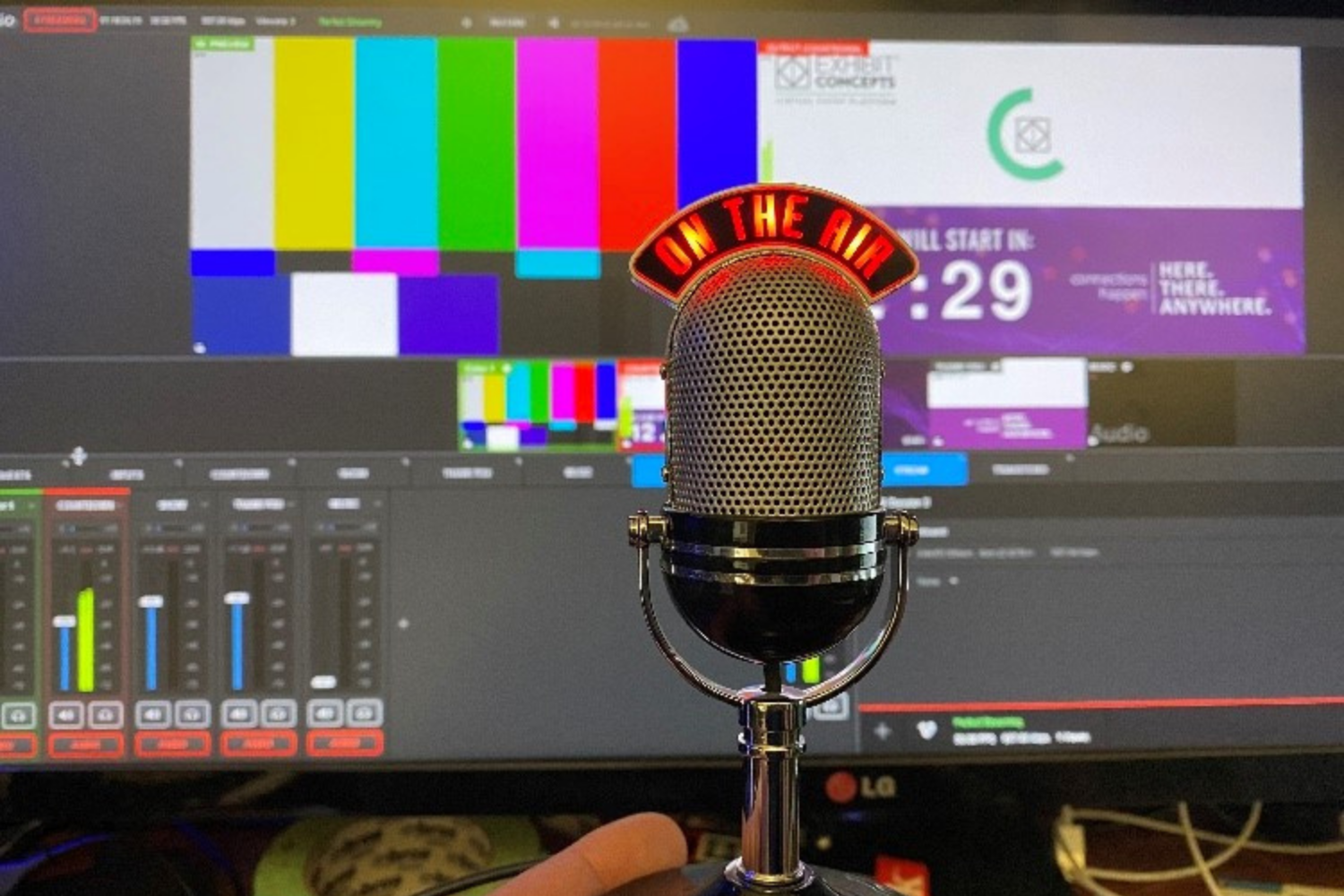 Anything can happen when pushing out a live broadcast. On the day of your event, one of your speakers may experience poor internet connection at their location, or there could be construction or a storm causing a power failure. It is important to check with your digital partner to understand what fail safes they have in place. A about topics including redundant computers, redundant internet connections, back-up power, simultaneous user testing, stress testing. Having these contingencies in place and tests run will ensure you cover all common challenges. 
In addition, we typically suggest a dress rehearsal in which the entire run-of-show is recorded as a back-up. This should include any product demonstrations or panel discussions if possible. If at all possible, record any element that has a live component so that you have a Plan B should the need arise. 
In fact, even if your LIVE broadcast goes off without a hitch, you should always have "ice breaker" questions or previously gathered questions handy in case your audience is less than participatory.  The goal is to make it as easy on the attendee as possible to engage in your virtual experience.   
While the mechanics of delivering a virtual event can be markedly different from planning an in-person event, the basics are the same. Be clear about your objectives and constantly check with your team if the content and elements you are incorporating fulfill that purpose. Develop a realistic timeline building in time to develop engaging content and securing necessary approvals. And finally, consider all the potential risks and have a solid contingency plan in place. 
About the Author: