Mississippi Civil Rights Museum
Museums
The Mississippi Civil Rights Museum shares the powerful stories of a Mississippi movement that changed the world. Through compelling graphics, impactful stories, and thought-provoking artifacts, the museum promotes a greater understanding of the Mississippi Civil Rights Movement and its impact by highlighting the strength and sacrifices of its people.
Exhibit Concepts was selected to fabricate and install exhibit components for The Mississippi Civil Rights Museum.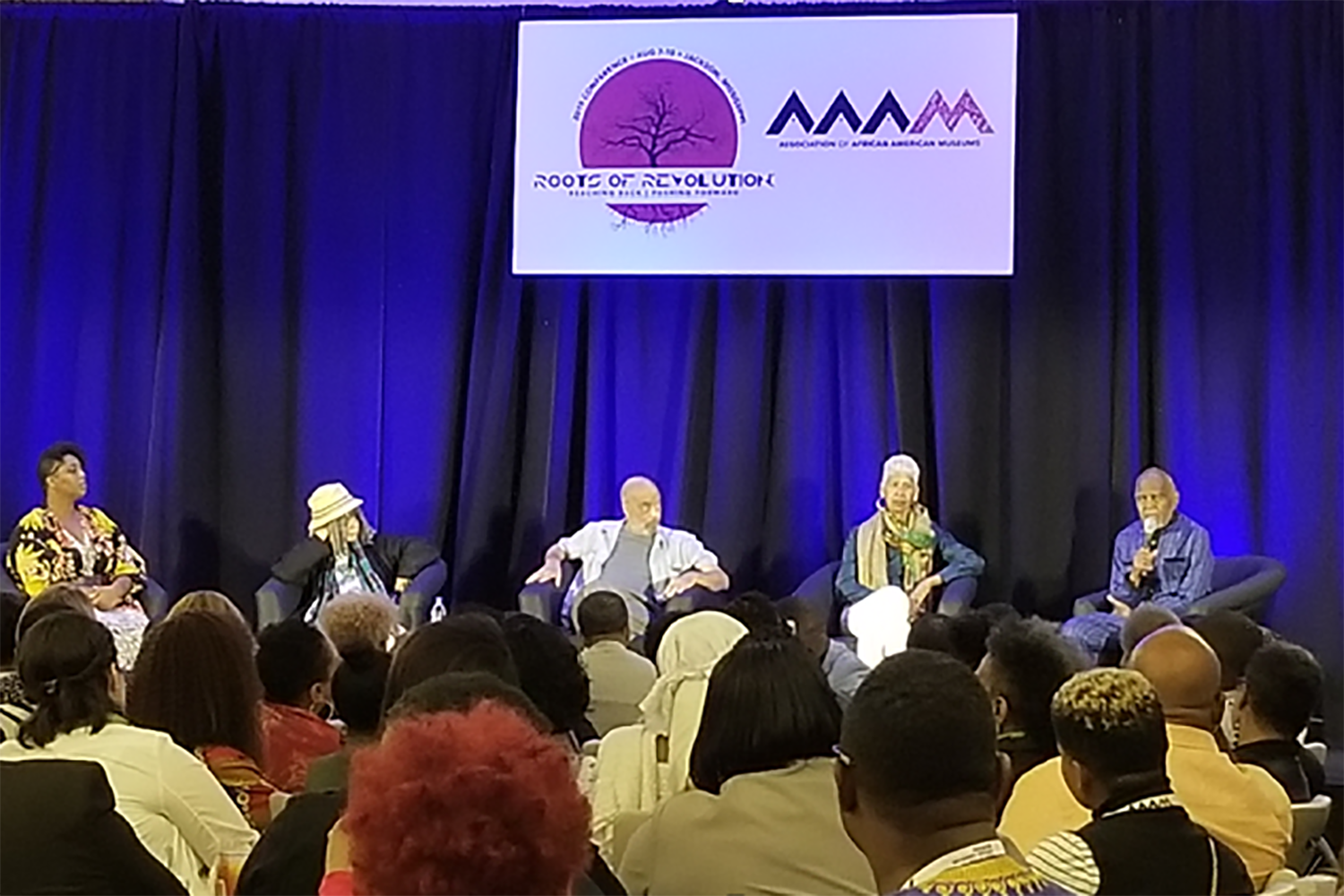 Our Museum Sales Team attended the 2019 AAAM Conference to showcase their work with the Mississippi Civil Rights Museum and the Mosaic Templars.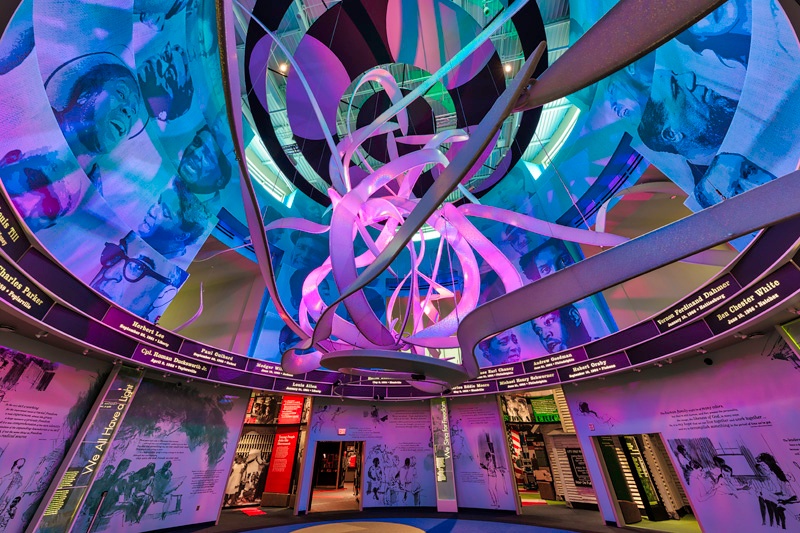 Whether you live near or are traveling nearby, these four award-winning museums tell powerful stories that are worth a visit.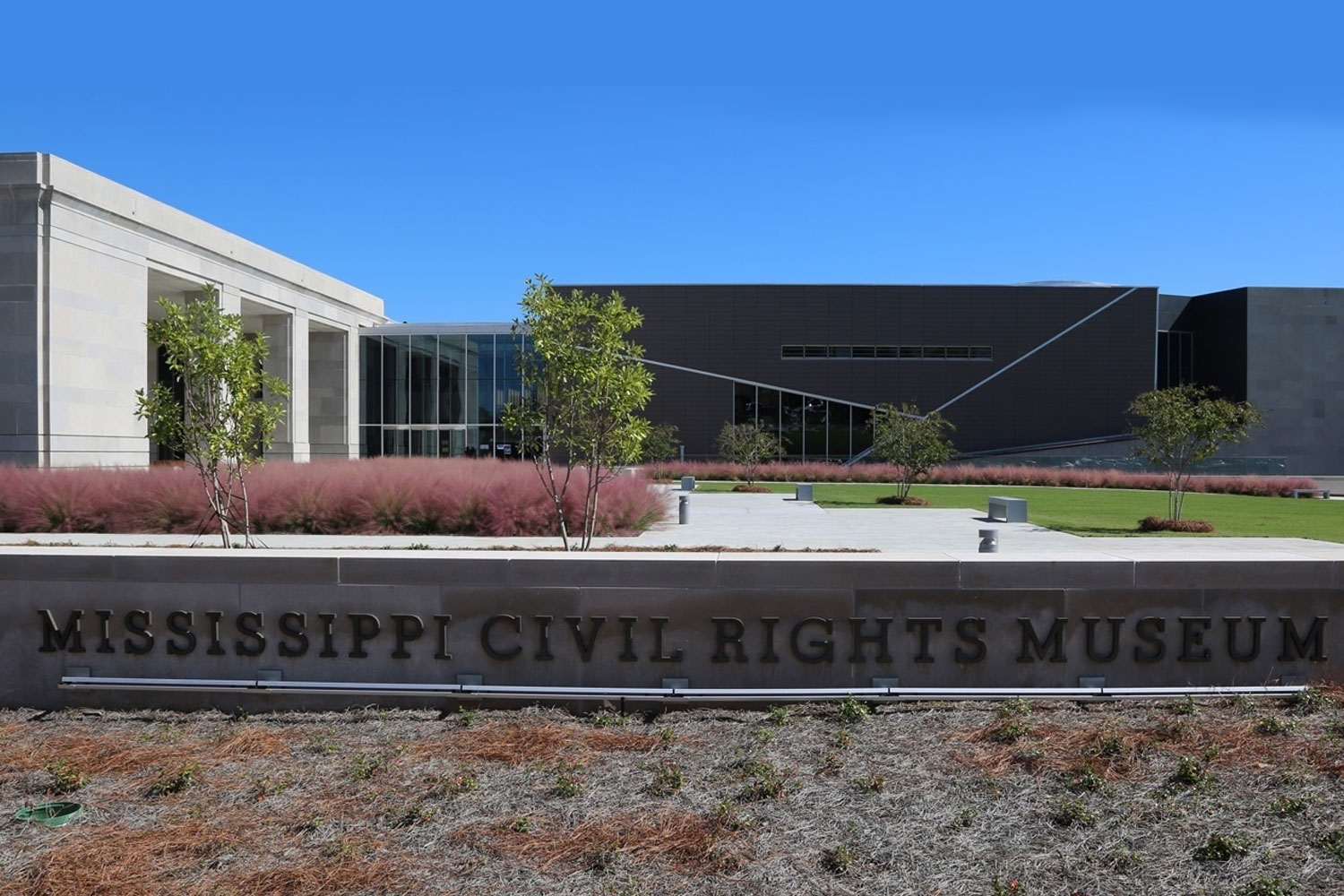 The Mississippi Civil Rights Museum is set to open on December 9, following the journey of black Missippians in their fight for equality.