The "Faces of ECI" campaign highlights the incredible talent behind the memorable, magical branded environments that we produce for our clients.
In this installment, we're featuring Account Manager, Stephanie Werenka.
We were able to catch up with Stephanie to learn more about what motivates her professionally and what she enjoys while outside of the walls of ECI.
1. What year did you start working for ECI?
2019
2. What role do you play for ECI?
I'm an Account Manager.
3. Where do you find inspiration?
I love looking through pictures of projects that other members of my team have worked on. Everyone has very different ideas when it comes to their spaces and it's great to see how you can incorporate something in for your client. Also, I'm not crafty but there have been so many times I will look up something on Pinterest and 30 minutes later you are 60 pages in looking at something completely different.
4. What are your secret (or not-so-secret) talents outside of the office?
Does online shopping count?
I also coach my daughter's soccer team. My oldest has been playing since she was 4, and I'm hoping my 3 year old will pick it up in the fall!
5. What are your top three favorite ECI projects?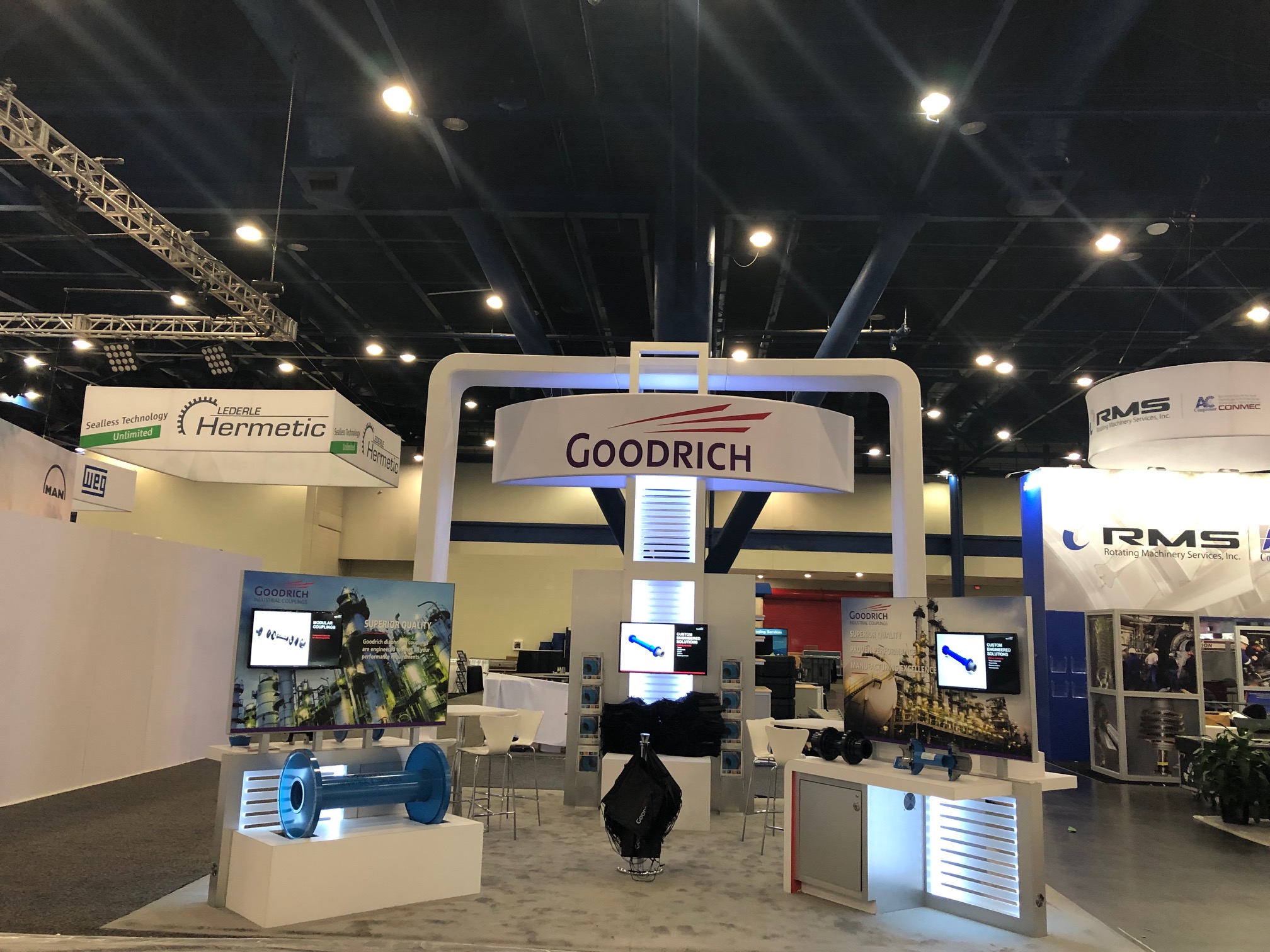 Collins Aerospace Turbomachinery & Pump Symposium 2019 Goodrich booth. (Goodrich is a part of the larger Collins Aerospace family). This booth will always land in the top 3. This was my very first booth with them.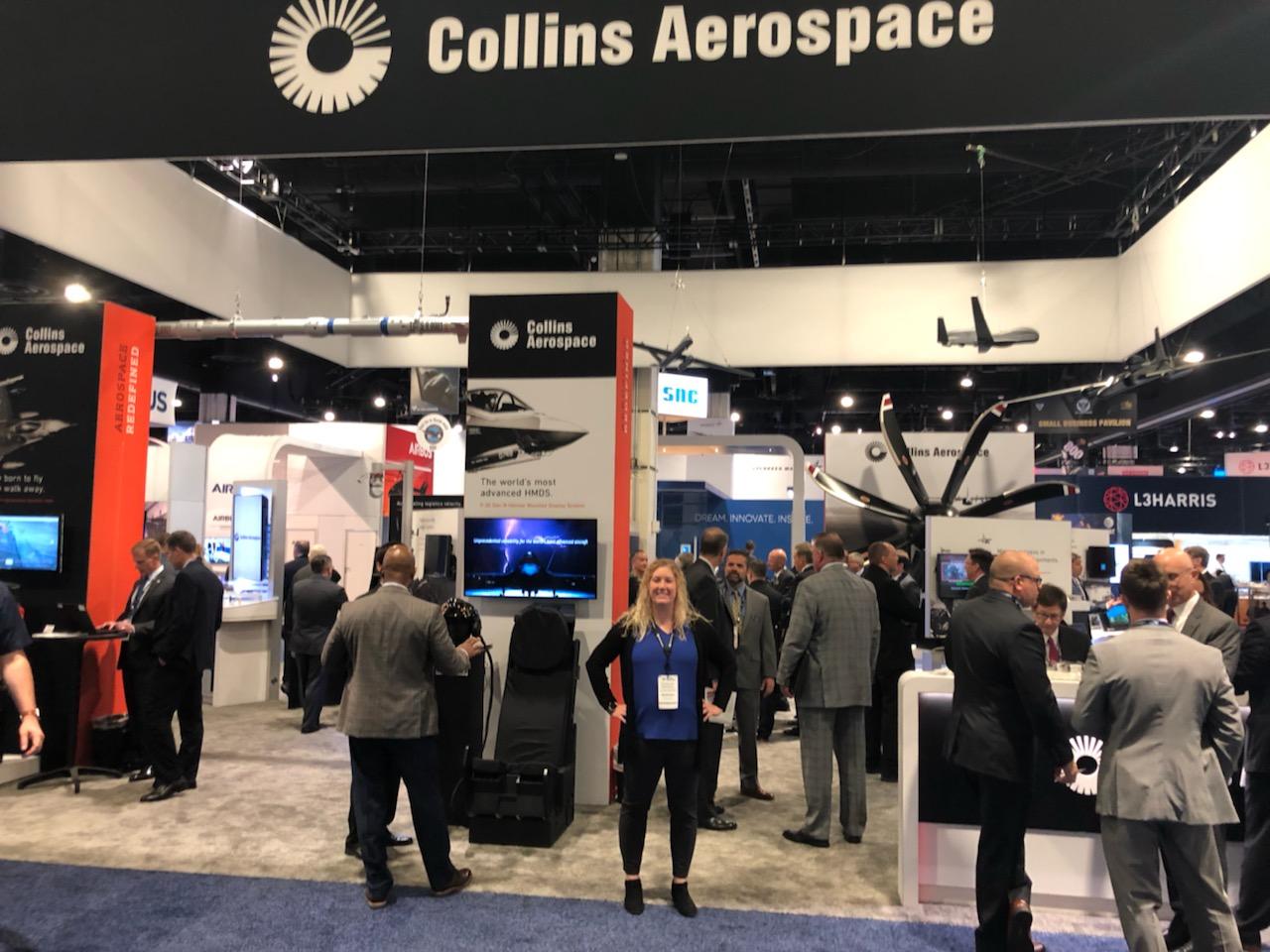 Collins Aerospace AFA Air Space Cyber 2019 booth. I had the pleasure of being onsite during set up and really got a chance to learn about the hardware that was being displayed.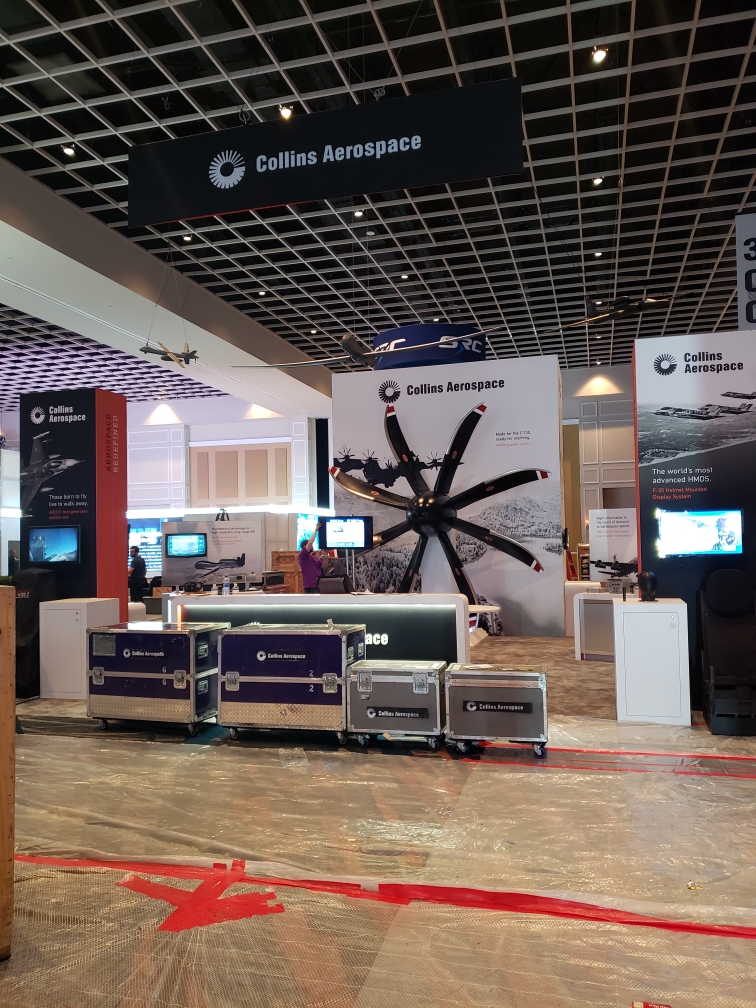 Collins Aerospace AFA Warfare 2020 booth. The graphics were huge and looked absolutely amazing.
6. Your most proud moment with ECI?
My proudest moment was being onsite to watch my first 30×30 booth come to life. I was so worried that I had forgotten something but at the end of the day, it was perfect and the client was pleased.
7. What is your absolute dream job?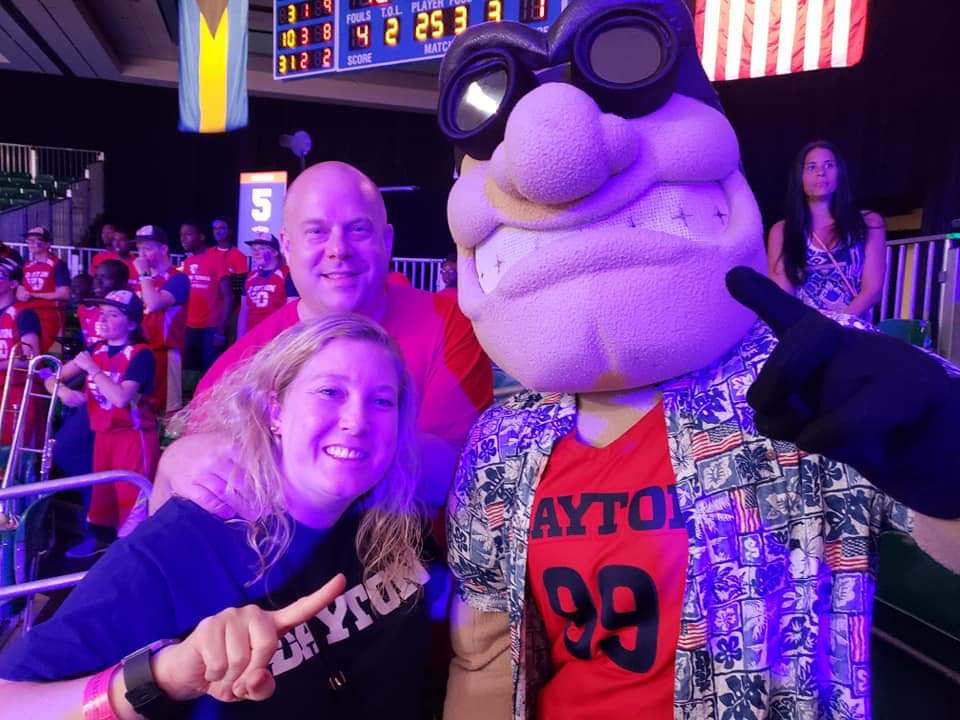 I'm not sure, but it would have something to do with travel. I love following the Dayton Flyers Basketball team on the road! This picture was at the 2018 Battle 4 Atlantis in Nassau, Bahamas. Go Flyers!
8. Tell us about a time you witnessed an ECI team member go above and beyond.
Anytime I have had booth properties leaving ECI, everyone is giving 100%. Booth design, they are on it. Last minute electrical print, no problem. 21 banner stands for a next day shipment, graphics can do it. And then there is the prep team…they are amazing (There are no other words for them).
9. If you had a superpower, what would it be and why?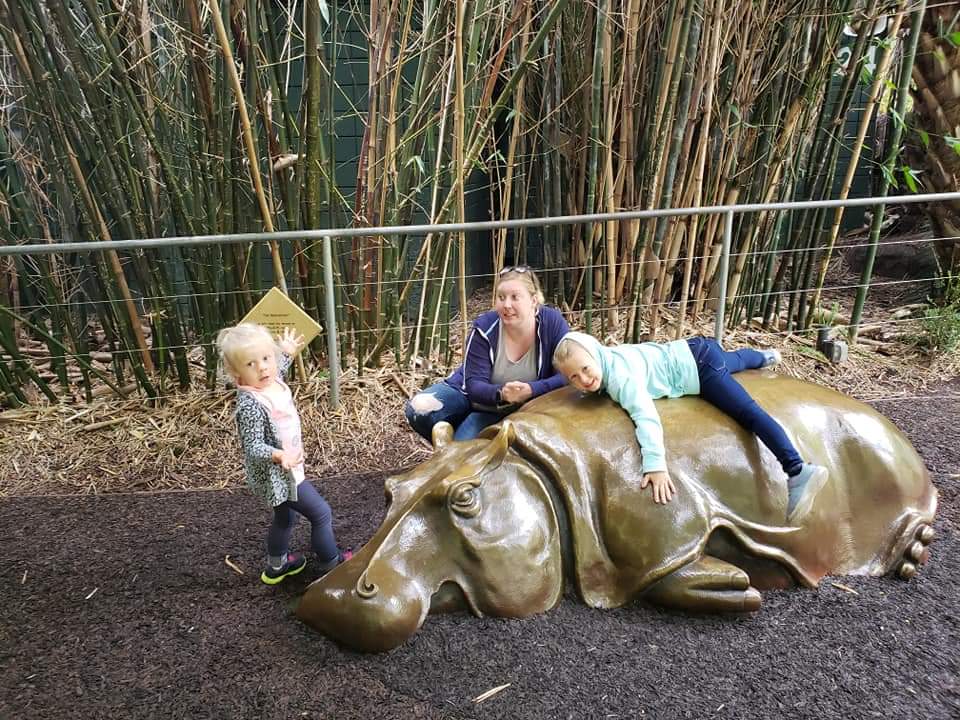 Definitely the ability to read people's minds. I would know what my kids are about to ask for before it ever comes out of their mouths.
10. What's your spirit animal and why?
I'm a warm weather dolphin. I am super social and love being around different groups of people.
11. What food can you not live without?
Hmmmm. That's a hard question…crispy bacon…or oysters…or coffee. But not all at once!
12. What is your greatest fear?
Something happening to my children. Or not being able to travel.
13. Most used emoji?

The facepalm girl, for sure.
14. What is one WOW moment you've experience at ECI that you'll never forget?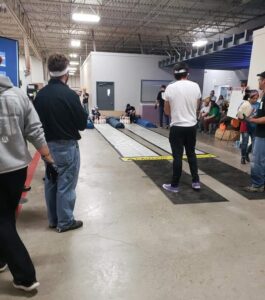 Two words…TURKEY BOWLING! I had the pleasure of experiencing my first Thanksgiving at ECI and if you have never seen a company come together and throw frozen turkeys down a makeshift alleyway, you are missing out.
We hope you enjoyed learning more about Steph! We're glad she is a part of #TeamECI!