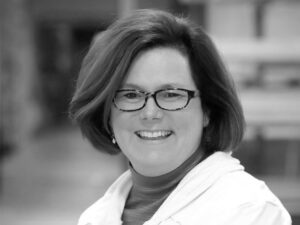 Exhibit Concepts, Inc. has named Ellen Campbell-Kaminski the Vice President of Marketing. Campbell-Kaminski is working to drive marketing strategy and branding, demand generation, content marketing, analytics, marketing operations and corporate communications for the company.
"We're thrilled to add Ellen to our executive team," said President and CEO Kelli Glasser. "Her vast experience in marketing and business development is a huge asset to ECI as we look to drive growth and increase our presence in the experiential environments industry."
As part of the ECI executive team, Ellen develops and oversees the company's marketing activities, corporate strategy and development of new and emerging products and services. The company has an outstanding reputation for creating experiential environments for trade shows, events, and museums. Campbell-Kaminski will work to leverage that strong reputation to grow the company.
Ellen Campbell-Kaminski is an accomplished B2B Marketing Executive with demonstrated ability to grow revenue and deliver results through innovative go-to-market strategies, customer insights, analytics, data-driven marketing and continuous improvement initiatives. She holds a BA in Communications from the University of Pennsylvania and an MBA from Georgetown University.