Trade show and event managers have long spent countless hours planning for their major strategic events. You know, the big ones where they plan to announce a major new product or unveil a new service offering. They review event objectives, attendee personas, strategy and theming. Every detail from the architecture, staging, brand ambassadors, attire, promotional giveaways, pre-event marketing and post-event follow-up is thought through, debated and documented.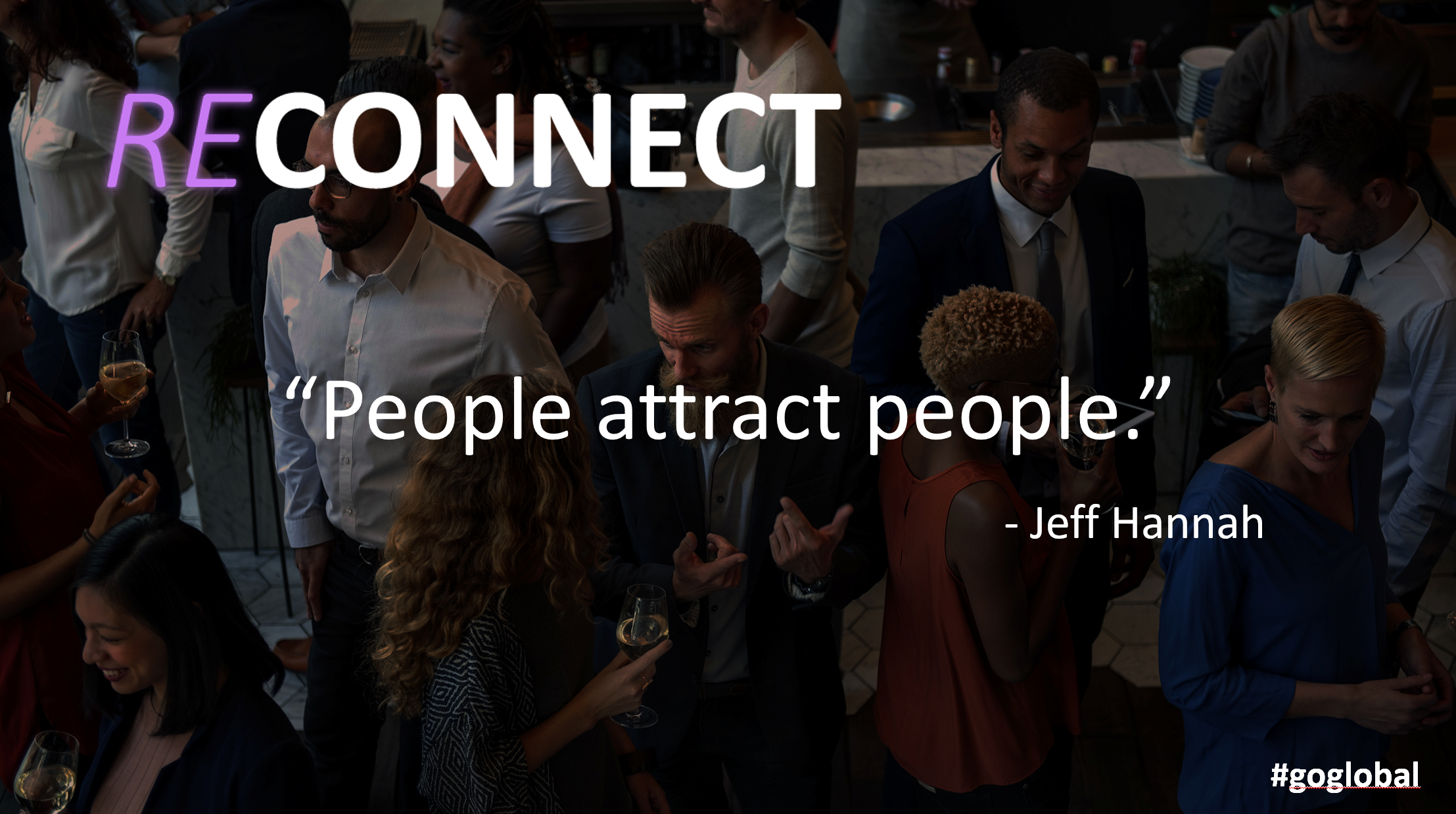 An area that planners spend a great deal of effort is what engagement and activities are likely to draw a crowd. Crowds signal to passersby that there is something exciting happening that they want to see, too. People want to see first-hand the new, the novel, the incredible.
Perhaps not everyone in the crowd is in your target audience, but the crowd creates buzz. More people get in line to see what the excitement is all about. People share their videos, photos and experience on social media and that leads to expanded reach and impressions.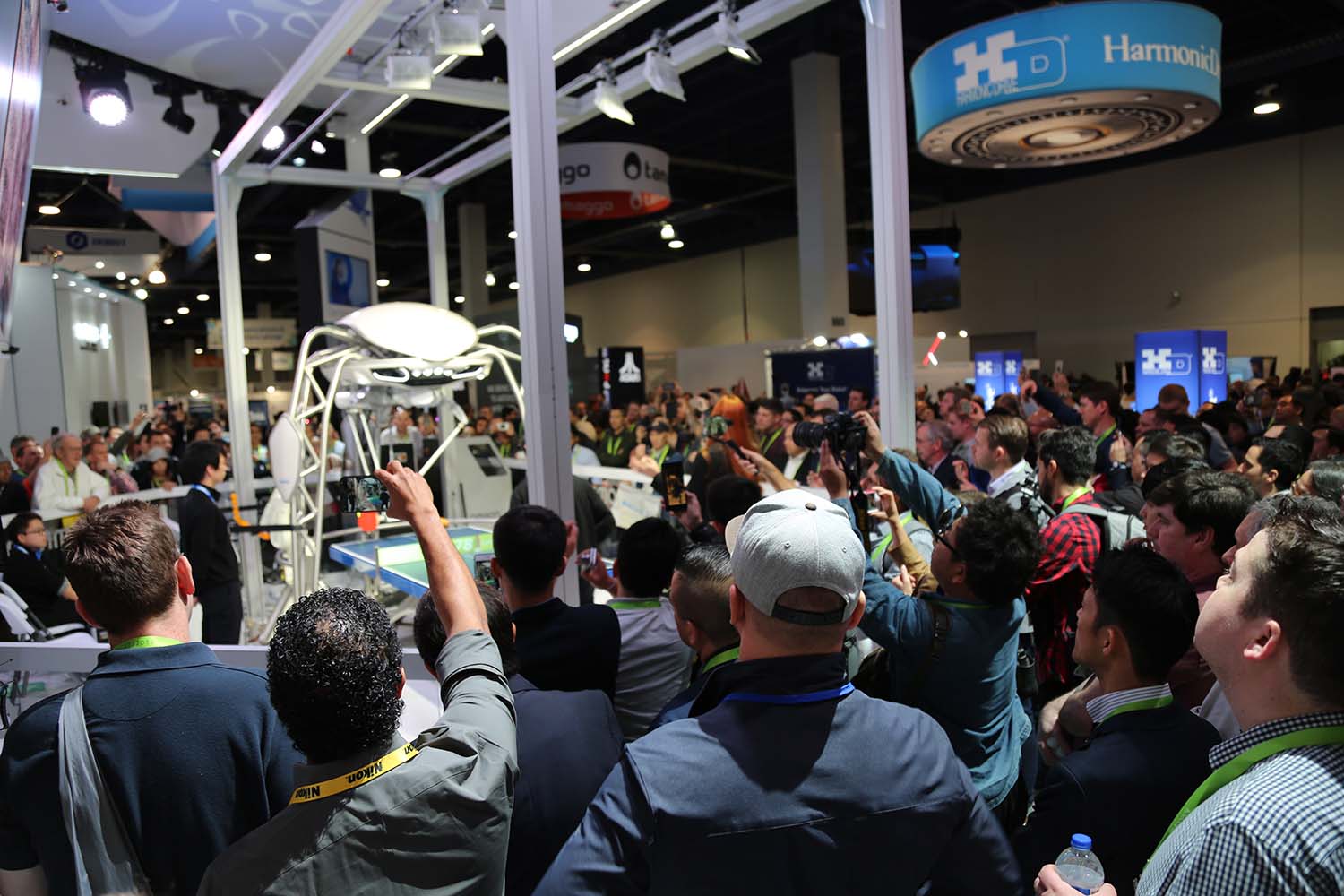 But in our current environment trying to curtail the spread of COVID-19, social distancing is encouraged, and shoulder-to-shoulder crowds are discouraged.
As there is a slow and gradual return to live events and in-person trade shows, in addition to increasing distance between demo stations and incorporating touchless interactives into their booths, marketers need to rethink how they will create buzz and excitement.
By Appointment Only
You can still have theater presentations or celebrity demonstrations in your booth but think about invitation only or advanced reservations to adhere to social distancing recommendations. This can also be an effective strategy to create buzz and excitement by appealing to our desire to be "in the know" and on the guest list of an exclusive event.
Virtual Photo Ops
Create a series of share-worthy digital backdrops that attendees can use to commemorate the event.
Media Relations
Arrange for special hours and invitations for media, influencers, and bloggers to have a behind-the-scenes special experience and access to subject-matter-experts to cover your news and product/service innovations.
Pre- and Post-Event Marketing
A tightly integrated pre- and post-event marketing plan is more important than ever. This will be especially important for those in your target audience that were not able to attend the invitation-only event component.
Roadshows
There may be an opportunity to take your "show on the road" with a mobile vehicle tour that visits other venues and delivers the experience in a more localized setting.
Digital Hybrid
Plan to stream presentations and engagement experiences throughout the venue, as well as to the portion of your audience that couldn't attend the live event. Be sure to incorporate recommended social sharing to drive engagement and impressions. Add a virtual event that replicates the educational and entertainment elements from the live event with greater reach and a longer shelf-life.
Big crowds watching an incredible athlete, or artist or listening to an engaging product innovation may not be possible (or desirable) in the foreseeable future. But that doesn't mean you can't create buzz or excitement for your event. Change expectations about how long it may take to create that buzz because it very likely will happen over time versus in one big moment.
Need help with how to incorporate social distancing aspects and virtual solutions for your booth or event?