Exhibit Concepts
at OMA 2022
Saturday, April 2 - Monday, April 4!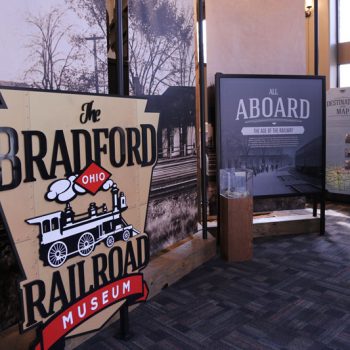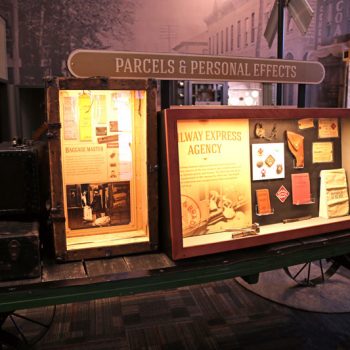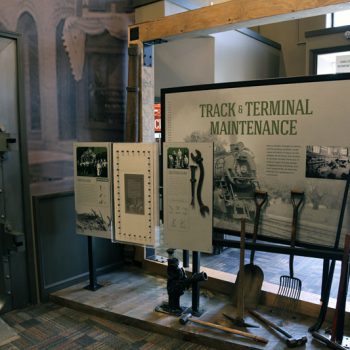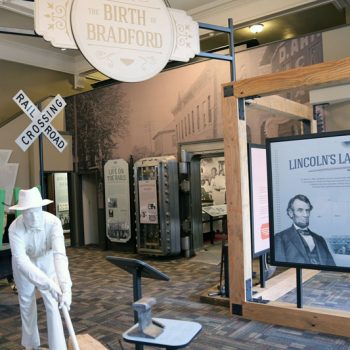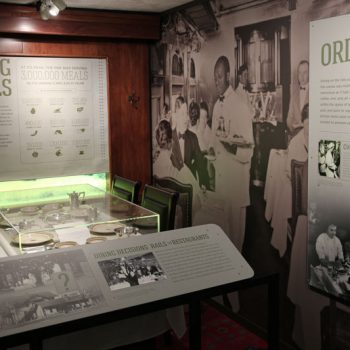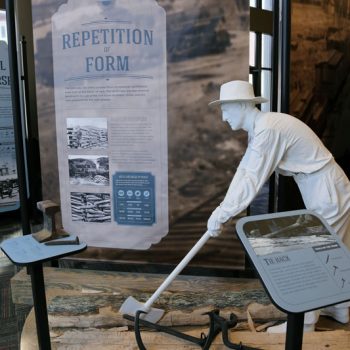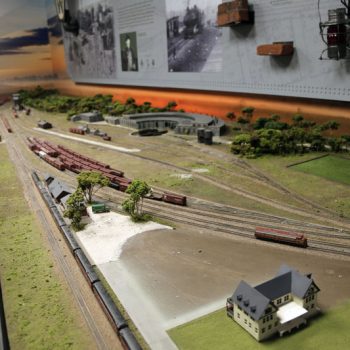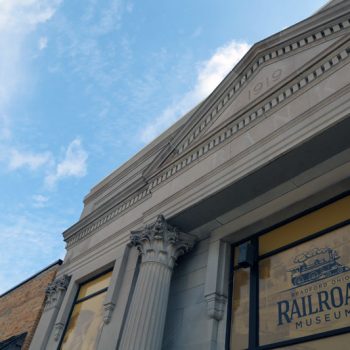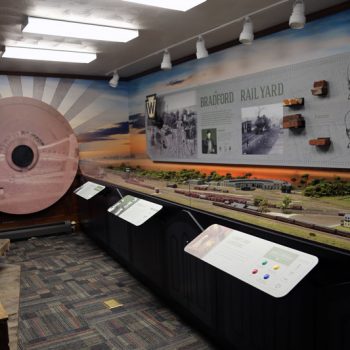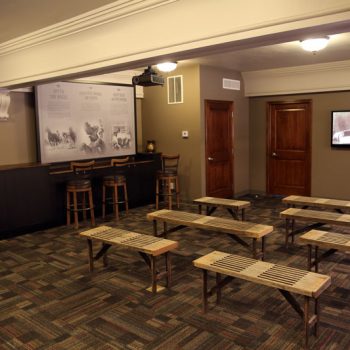 The Exhibit Concepts team has the experience and resources to deliver results for your project.
Want to speak to a member of our sales team or have a question?
Have an RFP you'd like to submit?
We can help!