Mosaic Templars Cultural Center
While the Mosaic Templars Cultural Center has been educating Arkansas residents since 2008, it wasn't until 2017 that they first started conversations with Exhibit Concepts to renovate and upgrade their facilities.
Our relationship would culminate in a massive, multi-phased overhaul of the facility that would create a premier, world-class exhibit space. 
Phase I (Completed in 2021)
Entry Way
Theater
Children's Gallery 
Museum Store
Phase II (Scheduled to debut in 2023)
The African American Arkansan Experience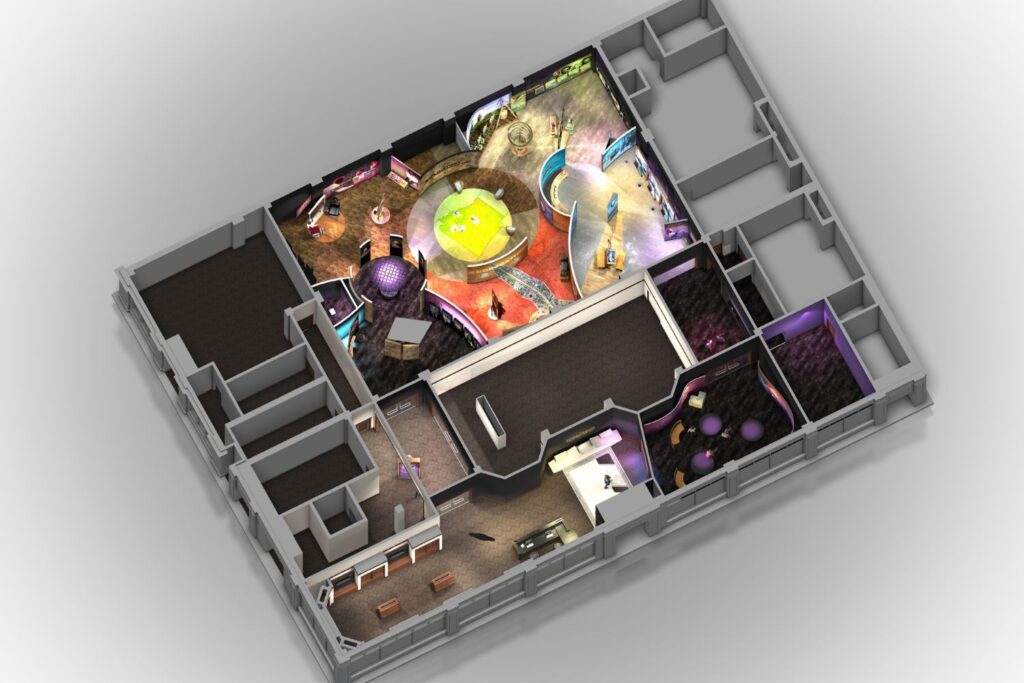 The Exhibit Concepts team has the experience and resources to deliver results for your project.
Want to speak to a member of our sales team or have a question?
Have an RFP you'd like to submit?
We can help!