After months of empty exhibit halls, warehouse aisles filled with crates that weren't moved, and event managers spending an unprecedented number of nights at home in their own beds, there are glimmers of the return of exhibitions and live events. The Orange County Convention Center in Orlando and the Las Vegas Convention Center are planning to host events in the coming months. The Consumer Technology Association has announced that CES 2021 will be a live event in 2021. The Hunan Auto Show opened at the end of April, and European Exhibition Centers are planning to reopen in early September. These are all encouraging signs for sales and marketing teams whose lead gen goals and opportunities to connect with clients and prospects were negatively impacted by COVID-19 and the shut-down of mass events. 
Despite these encouraging developments, there is still a great deal of uncertainty and concern. Positive coronavirus cases are increasing in certain areas across the country, casting a greater net of uncertainty about when live events will resume. When they do return, event organizers and exhibitors alike are anticipating significantly reduced attendance for some time.
An important consideration in making the decision to exhibit is that there will likely be fewer exhibitors attending so your company will stand out against a smaller field. Your company will maintain your presence and brand image and be viewed positively as supporting the industry. If you are a market leader, when you are not on the show floor, people notice your absence and wonder about the health of your business. Additionally, attendees at these early re-opening events are guaranteed to be the serious buyers and decision makers. Plan on having deeper and longer conversations and connections with those that come to your booth. And show organizers may be adding incentives and other sponsorship opportunities to motivate exhibiting.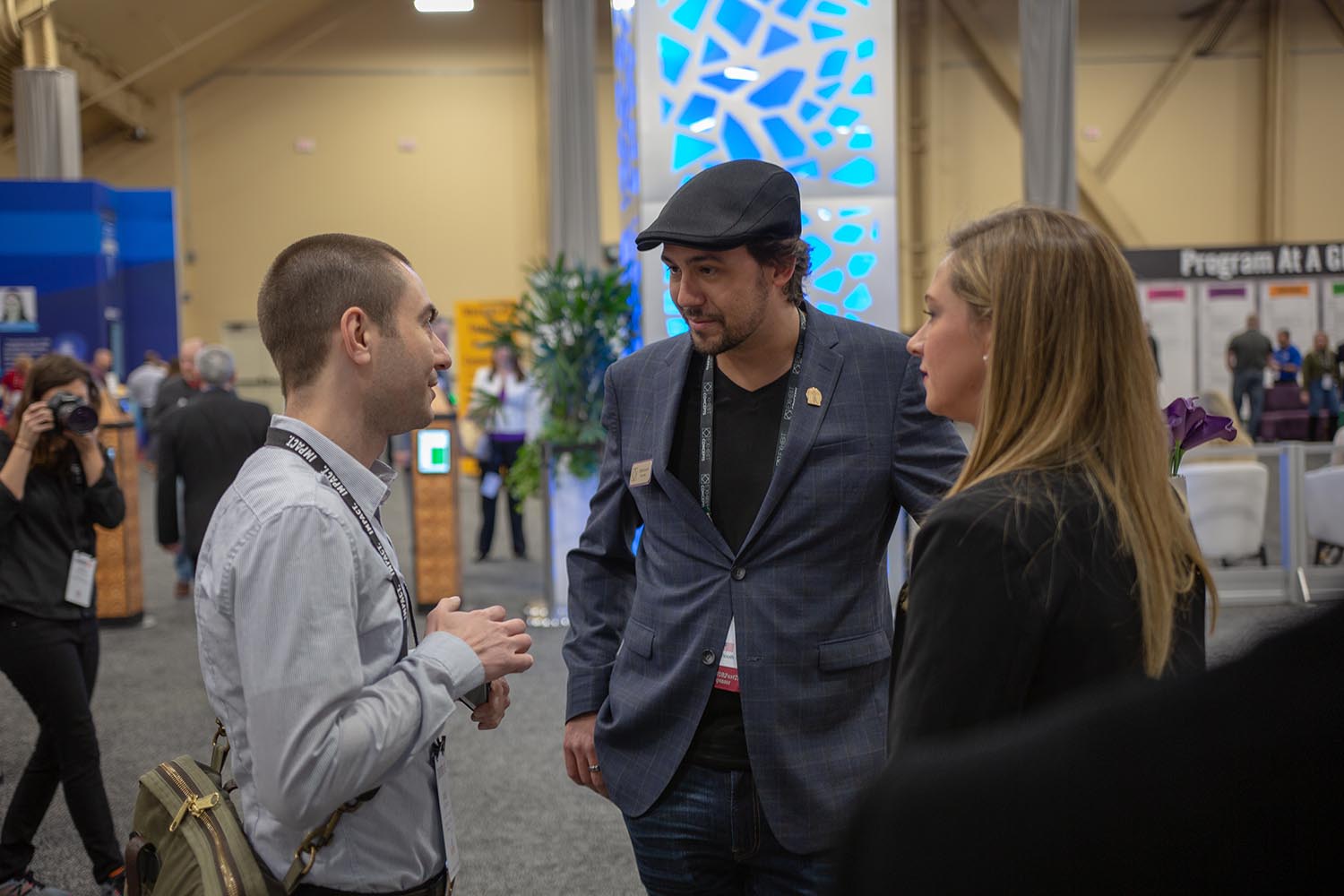 When you do decide to return to the show floor there are several things to incorporate into your planning: 
BOOTH PERSONNEL
With serious buyers attending and engaging in deeper conversations, think carefully about who works your booth. You need subject-matter experts who can address a wide range of inquiries. 
POST EVENT FOLLOW-UP
Visitors who have made a connection are expecting personalized follow-up. Have your follow-up plan mapped out with clear expectations about timing and who is doing the outreach. 
PROMO ITEMS
One of the benefits of decreased attendance is that spouses and people looking for gifts for their children, without having to visit the over-priced resort gift shop, won't be visiting your booth. However, promotion items can reinforce your messages and serve as recognition and a thank you for attendees making the trip. 
REACH THE NON-TRAVELERS
Recognize that a significant number of your target audience won't attend the live event. Consider digital and virtual means to share the excitement and information from the show floor with this audience, as well. 
Exhibitions and face-to-face events are uniquely effective at reaching your target audience, launching new products, making a connection and demonstrating products. Your business has likely suffered through the COVID-19 imposed prohibitions of large events and gatherings. Most industry experts predict that there will be a gradual reopening and return to live events, perhaps as early as late fall in some areas of the country and more likely in the first half of 2021. As you revise and update your marketing plans, don't let the lower attendance figures deter you from participating in one of the most effective tactics in your marketing toolkit.