Add Your Heading Text Here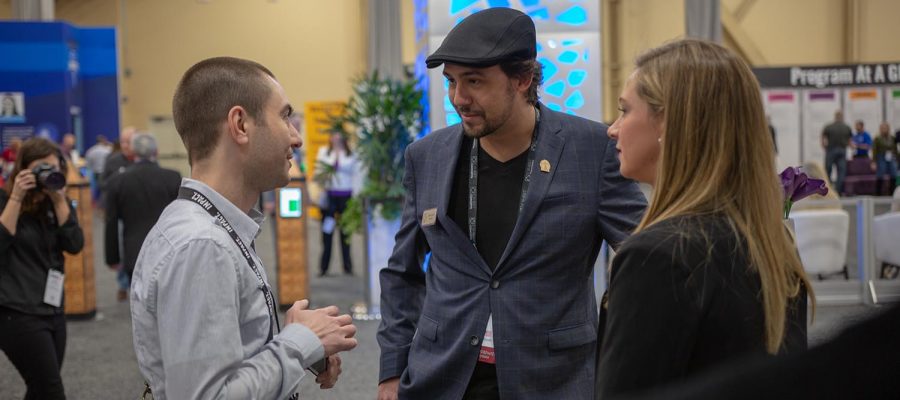 When it comes to engaging with visitors in your booth, the number one rule is one we've known since elementary school: treat others as you would like to be treated. The bottom line is that wearing a smile, making eye contact, and engaging prospects and customers in conversation with a full understanding of your subject matter is the best way to forge relationships long term.
If you want to create a lasting impression, following these guidelines is a foolproof way to guarantee a positive, memorable experience that will result in the ROI you need.