Bradford, Ohio Railroad Museum
Museums & Welcome Centers
Exhibit Concepts has been a partner of the Bradford, Ohio Railroad Museum  for more than a decade. From interpretive planning to design and even fabrication and install, Exhibit Concepts has helped the museum achieve award winning results on a budget.
Throughout our partnership with the Bradford, Ohio Railroad Museum, Exhibit Concepts is proud to have helped the museum serve as a reminder of the railroad's once prominent role in the community.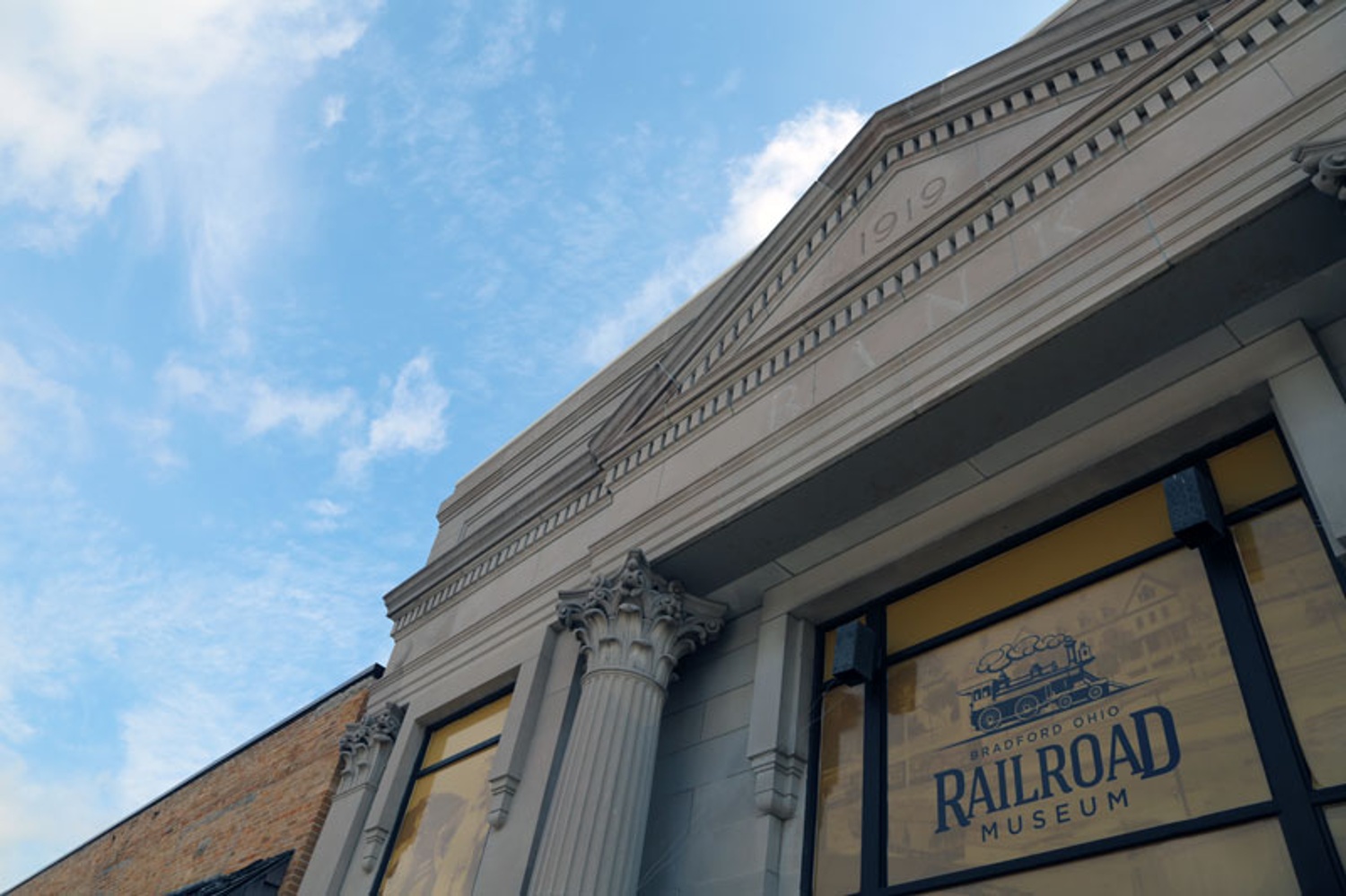 The long-standing partnership between the Bradford, Ohio Railroad Museum and Exhibit Concepts is paying dividends. Why investing in a partnership may be a good idea.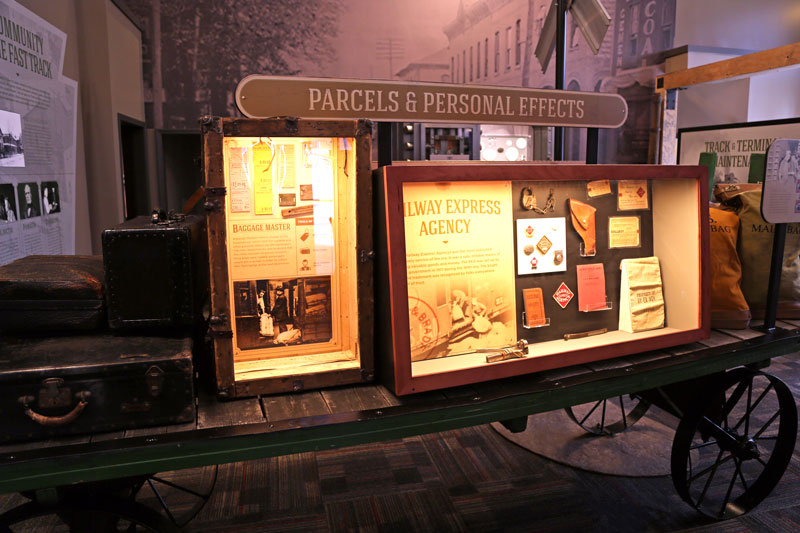 When choosing an exhibit house, budget shouldn't be the only consideration. In this blog, we explore what to consider before selecting a partner.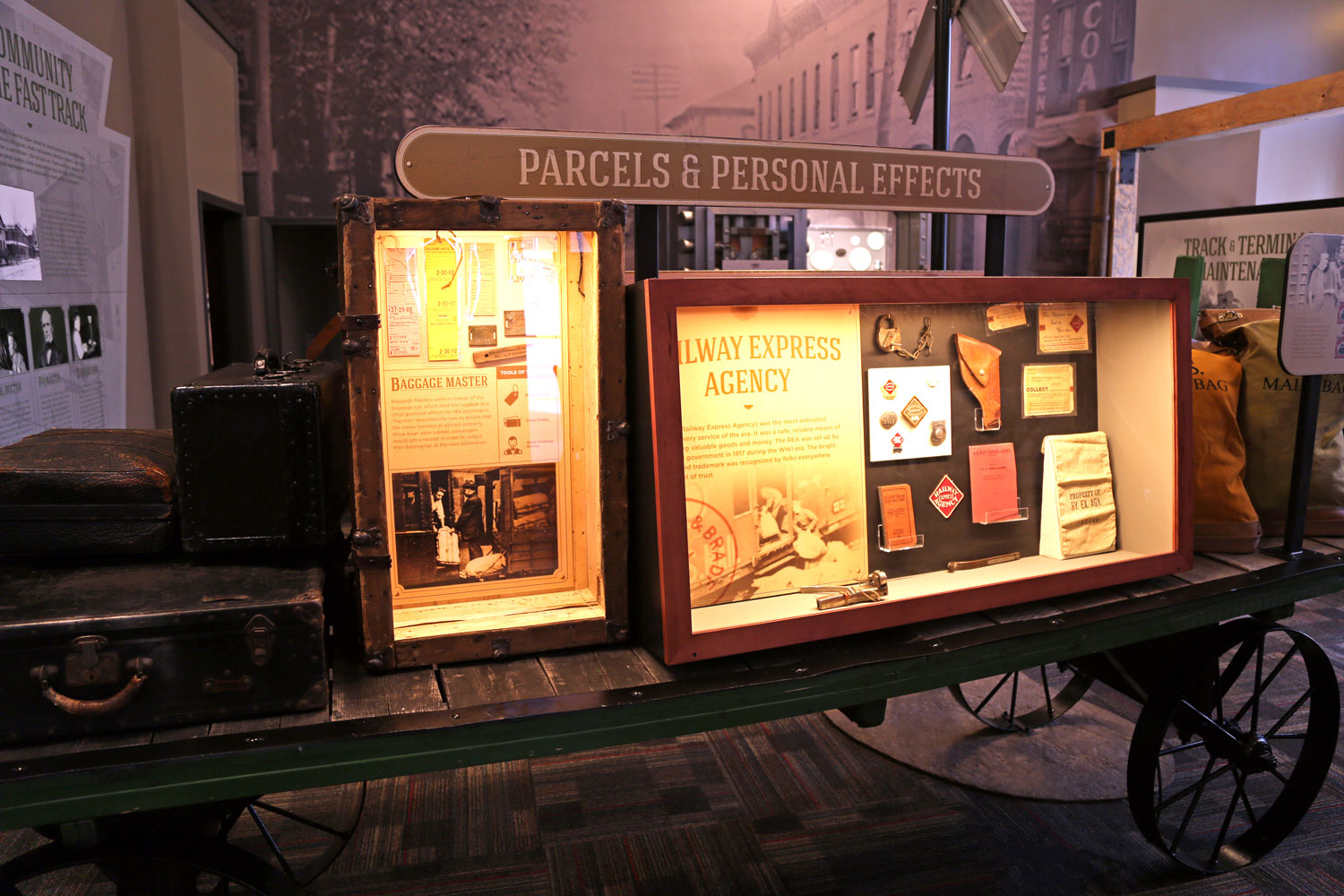 The story of the Bradford railroad is still very much alive, thanks to the Bradford Railroad Museum.