infographic: Going Virtual | Why VExP Is The Answer
It's becoming an increasingly digital world and Exhibit Concepts is at the forefront of innovation. Our virtual experience platform, VExP, is uniting face-to-face marketing with tomorrow's technology.
IS VExP RIGHT FOR YOU?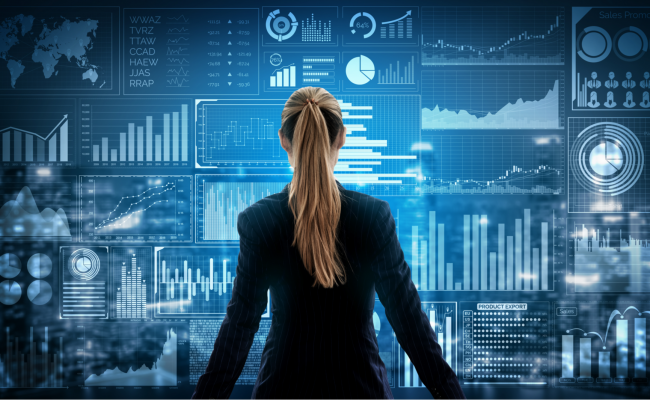 As always, Exhibit Concepts promises to make your story unforgettable. As a result, VExP is not a one-size fits all solution. We craft VExP around your needs while also offering personal support, lead capturing and custom analytics.
To learn more about VExP, download our free resource guide or connect with us to find out how we can support your digital, face-to-face marketing goals.