A TRIP AROUND THE WORLD: MUST KNOWS FOR GLOBAL EXHIBITING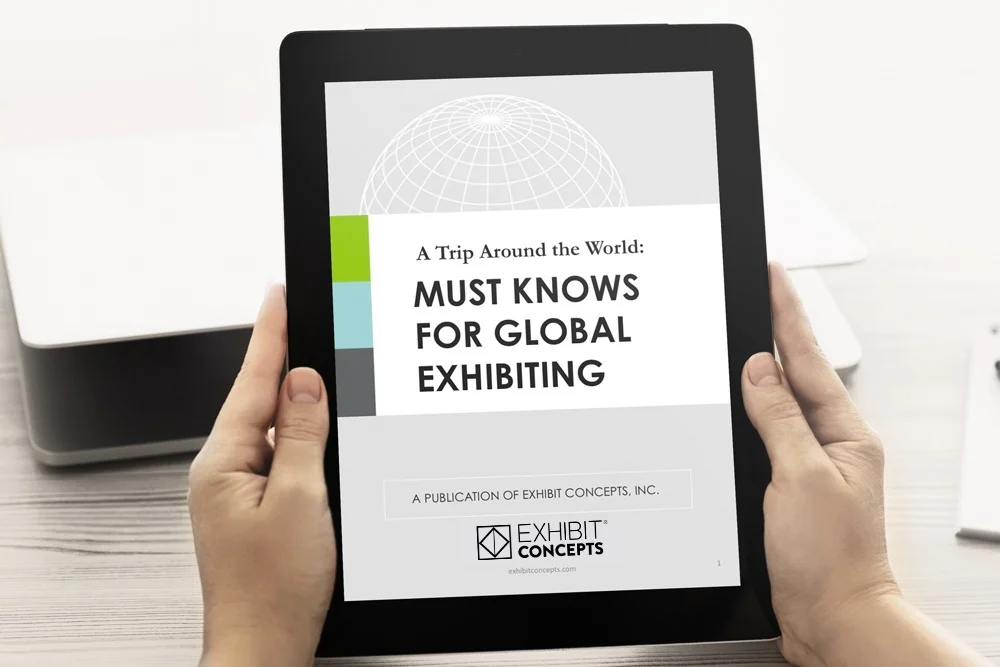 When expanding your trade show presence to an international stage, it's important to understand the nuances of culture in each region of the world. Cultural understanding leads to better business practices and will be the difference between failure and success. It's just that important.
There are many aspects of business to consider when exhibiting internationally.
The goal of this book is to help you:
Gain an appreciation for cultural differences in cities around the world
Think about dimensions of culture you might not have considered before
Understand how trade shows vary across the globe
Learn how to market to people who live and work in other cultures based on their mindset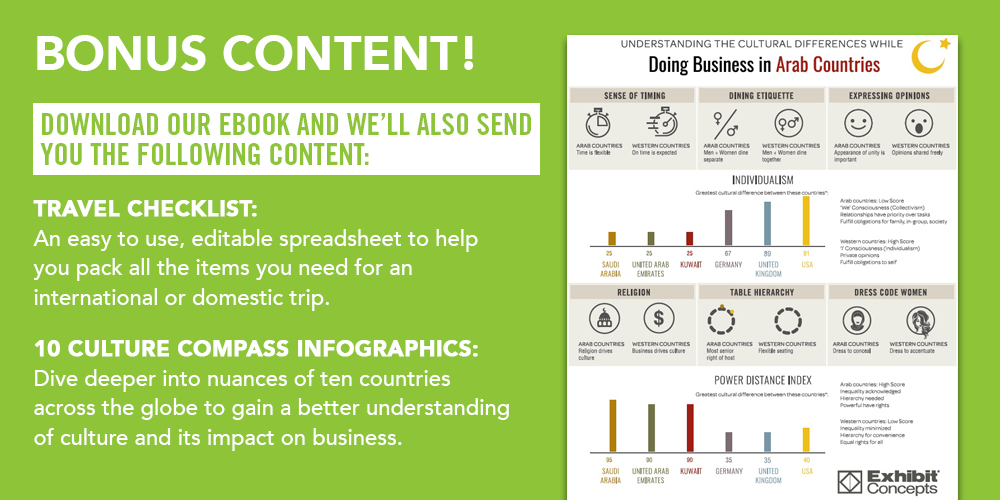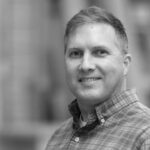 Jeff Hannah
VP of International Services & Commercial Interiors
Jeff H. helps clients develop a comprehensive and strategic approach to working globally with a focus on the cultural aspects of working across borders. Jeff's work in the interiors sector focuses on providing a deeper understanding of the unique requirements of executive briefing centers (EBC's), retail build-outs, corporate lobbies, showrooms, and mobile marketing vehicles.