EAA Education Outreach Center
Museums
The Edwards Aquifer Authority partnered with Exhibit Concepts to help tell its story through its Education Outreach Center. The hands-on environment shares the Edwards Aquifer Authority mission with visitors while educating them on the aquifer's importance.
The EAAEOC offers several interactive exhibits, an immersive theater experience, live animal displays, and more.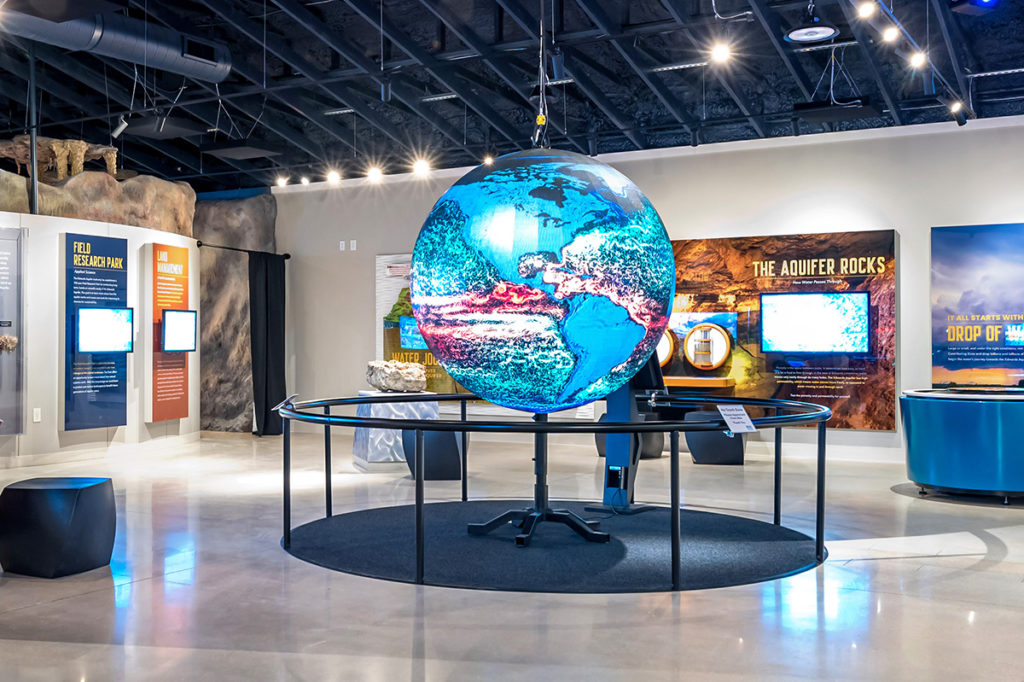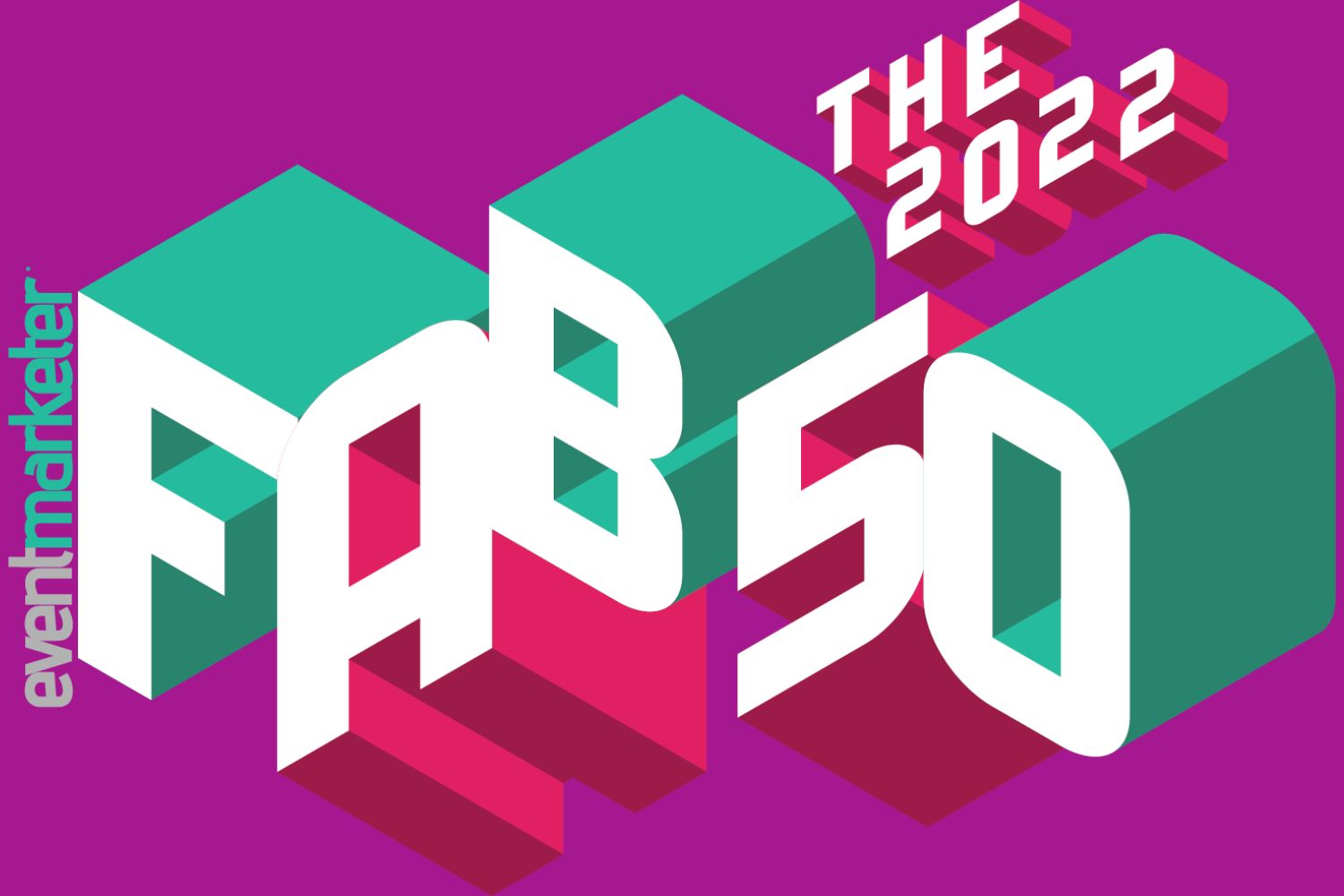 Exhibit Concepts is proud to have been named to Event Marketer's 2022 Fab 50 list, recognizing the trade show industry's top fabricators.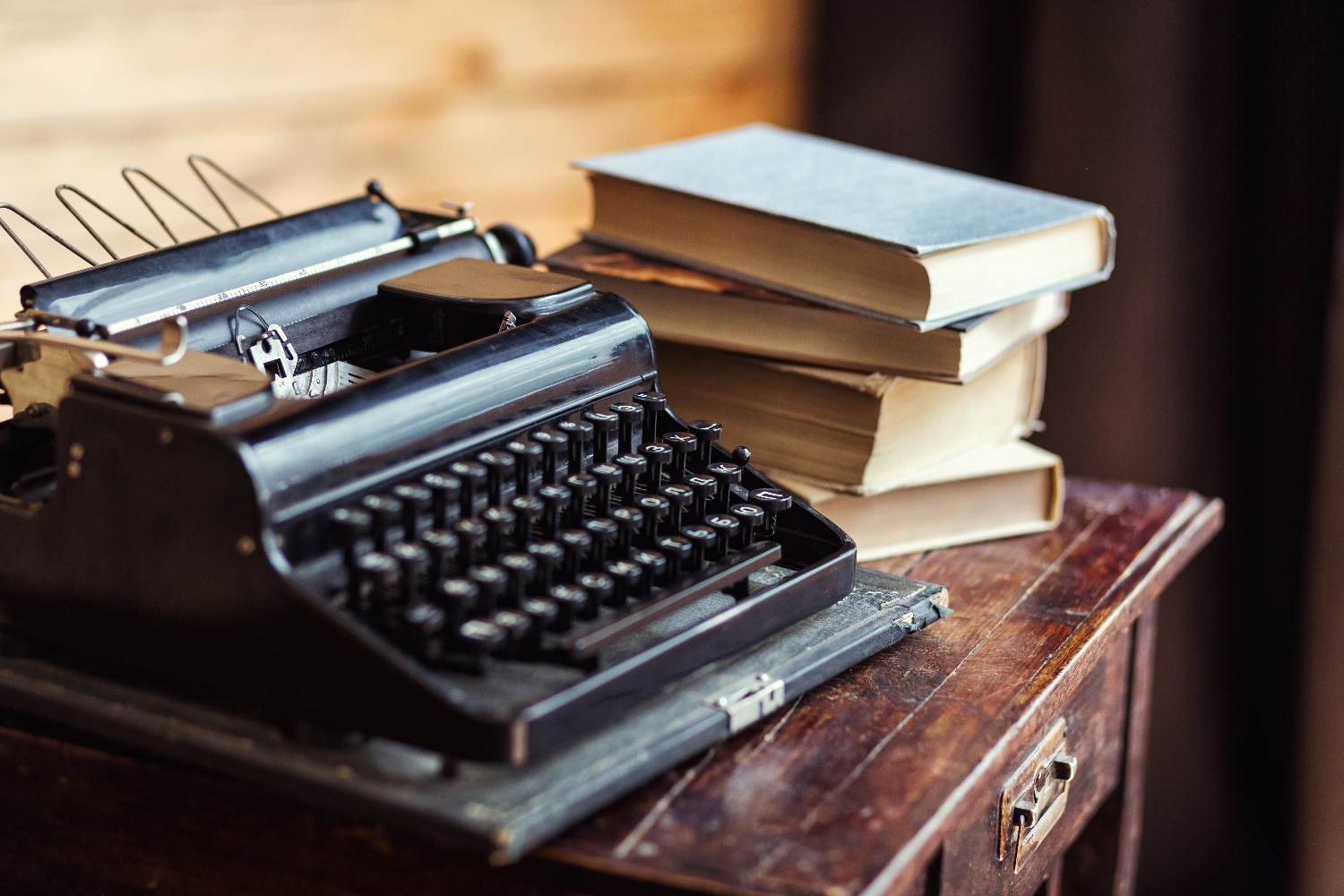 Museums are experts in storytelling. From their playbook, you can learn from their approach and apply "museum planning" theory to your next event.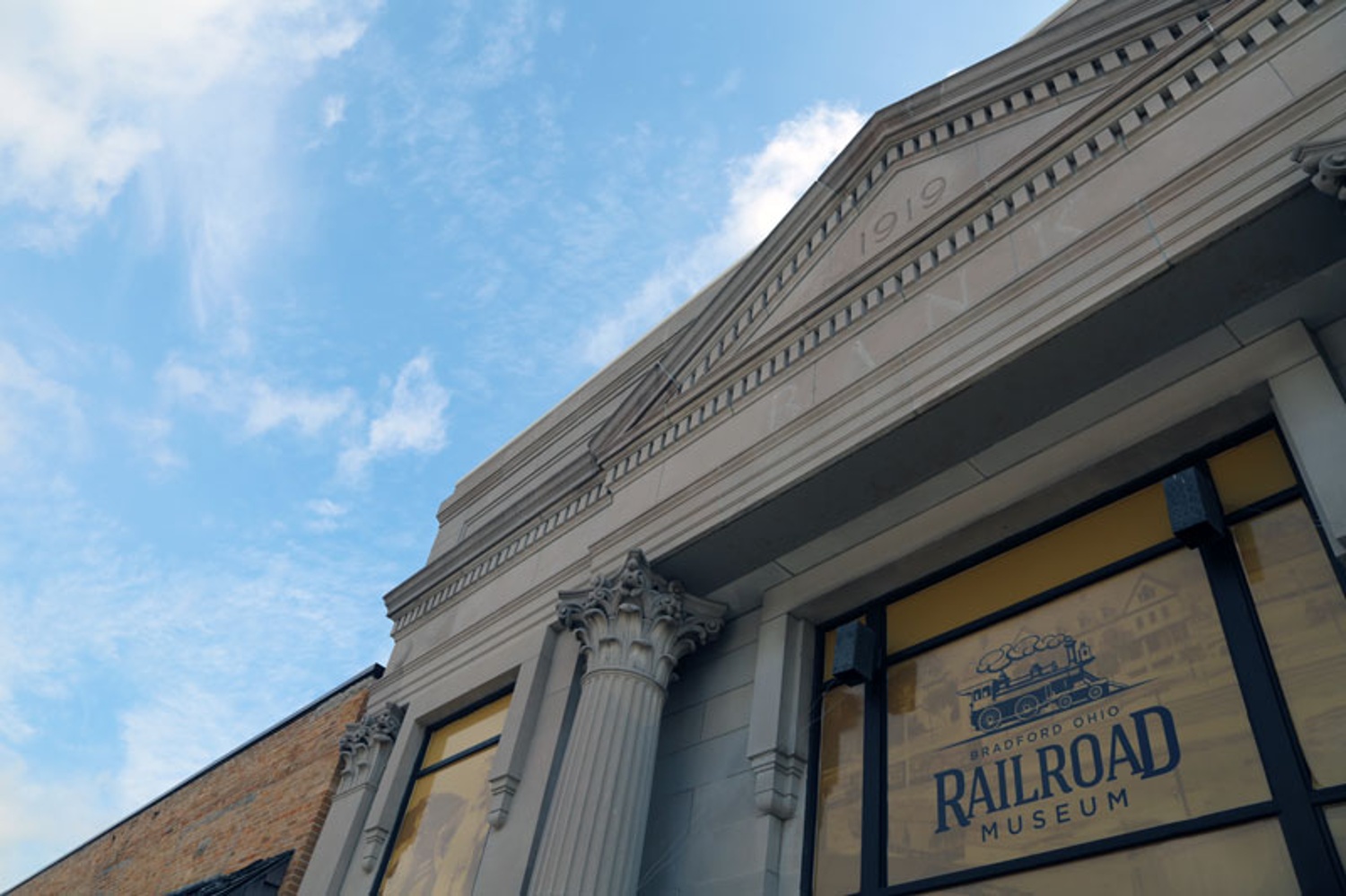 The progression and preservation of society depends on our museums. They tell our stories, conduct research, and inspire social change in our communities.