Dr. Sarah Jandrucko Academy for Early Learners
Education
The Dr. Sarah Jandrucko Academy for Early Learners is an innovative school for preschool children that takes learning beyond the traditional classroom through creative interactive experiences in an exploratory, engaging environment.
Exhibit Concepts was selected to design, fabricate and install sixteen distinctive learning spaces that focus on Space, Earth, Plants and Animals and Community. Each room utilizes hands-on learning through play to develop reading, language and numeric skills.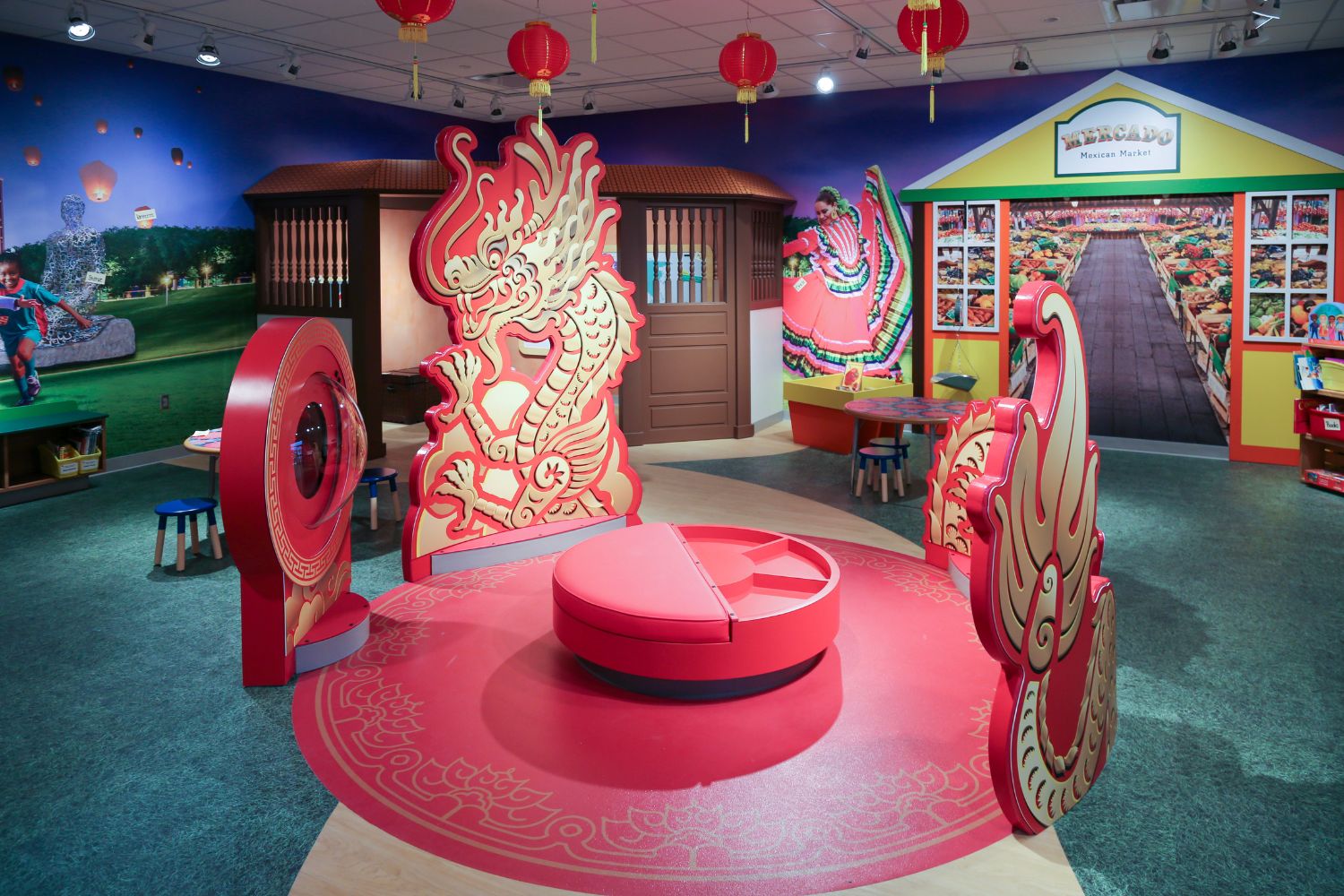 Experiential classrooms and resources provide an opportunity for children to use their imagination and become immersed in a world of inquiry and possibility.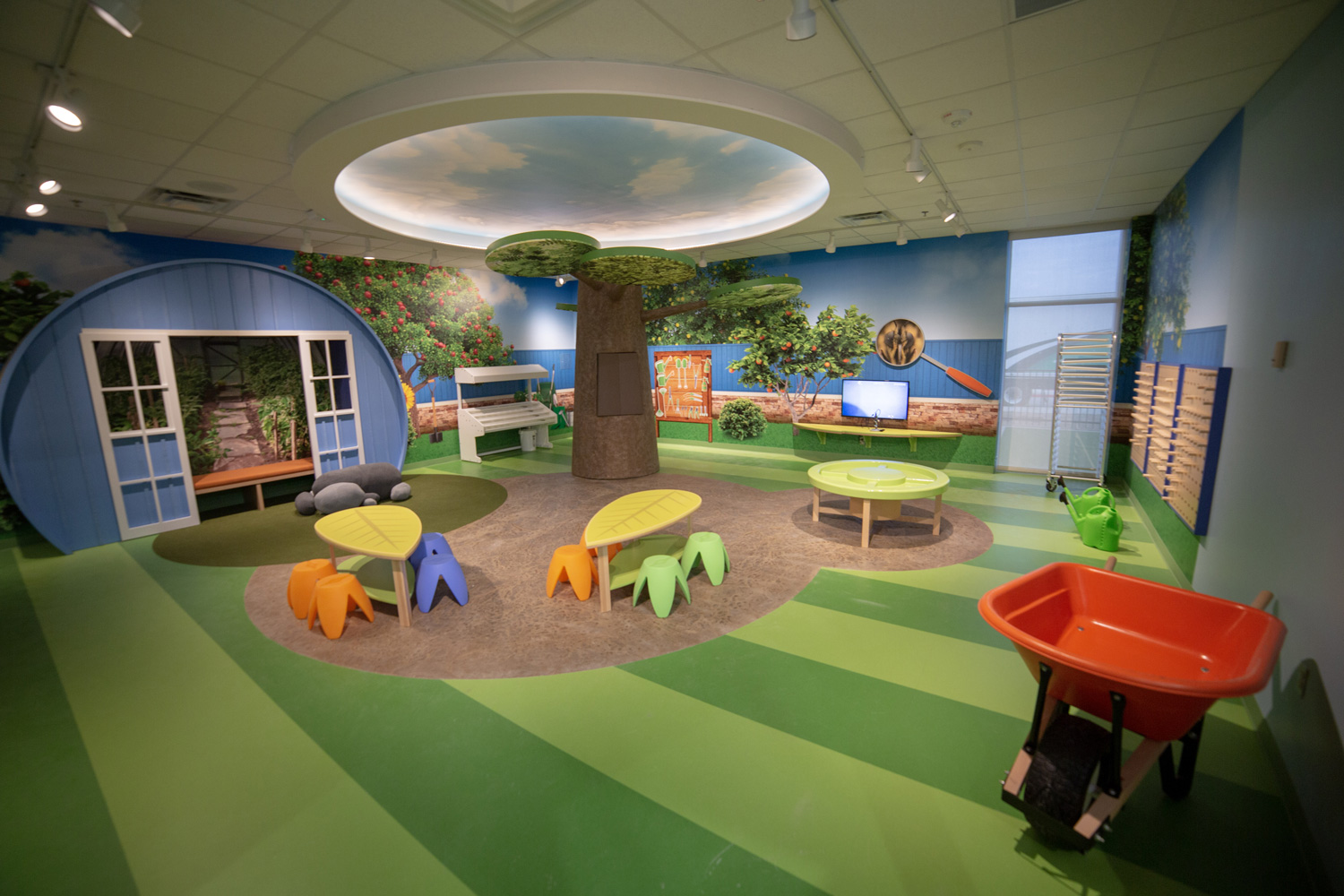 Whether you're designing an environment for marketing managers, museum attendees, or students, knowing how to best capture your audience's attention is key.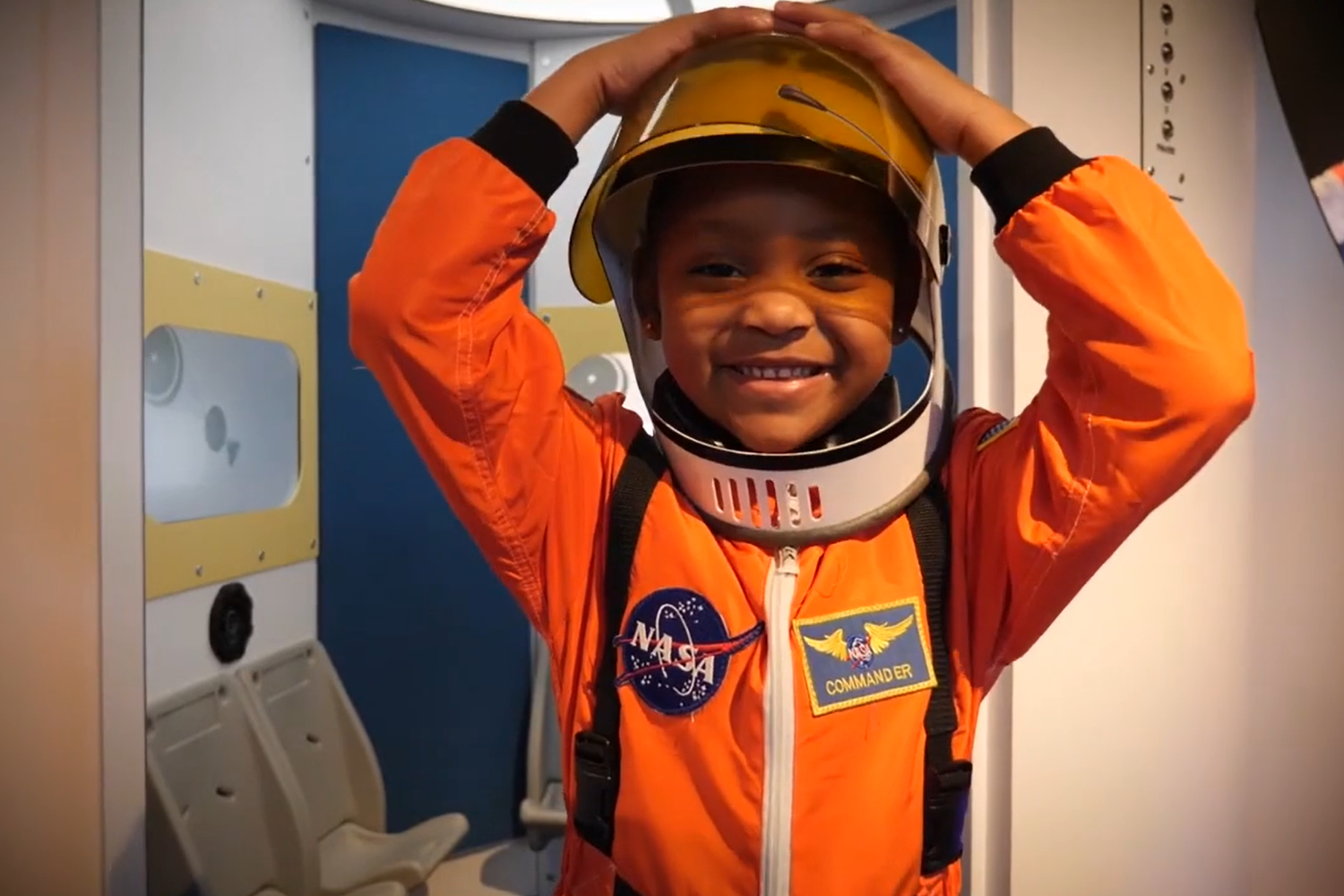 When the Dr. Sarah Jandruko Academy for Early Learners in Mansfield, Texas first opened its doors and students began to fill the rooms, we asked teachers, administrators, and stakeholders (what we thought would be) a simple question, "What's your favorite room?"