Blessed Stanley Rother Shrine
Exhibit Concepts partnered with the Archdiocese of Oklahoma City to help design, fabricate and install a museum dedicated to the life of the Blessed Stanley Rother. The Shrine Museum is in an effort to honor the humble and inspiring life of Blessed Stanley Rother, a priest who was killed while serving the church in Guatemala.
Exhibit Concepts worked with several partners on the project, which was part of a larger $40 million dollar church complex.
The Blessed Stanley Rother Shrine Museum is scheduled to debut in late 2022.
Layout
Zone 1 | The Call to Holiness

Zone 2 | The Mission
Zone 3 | God's Work in the World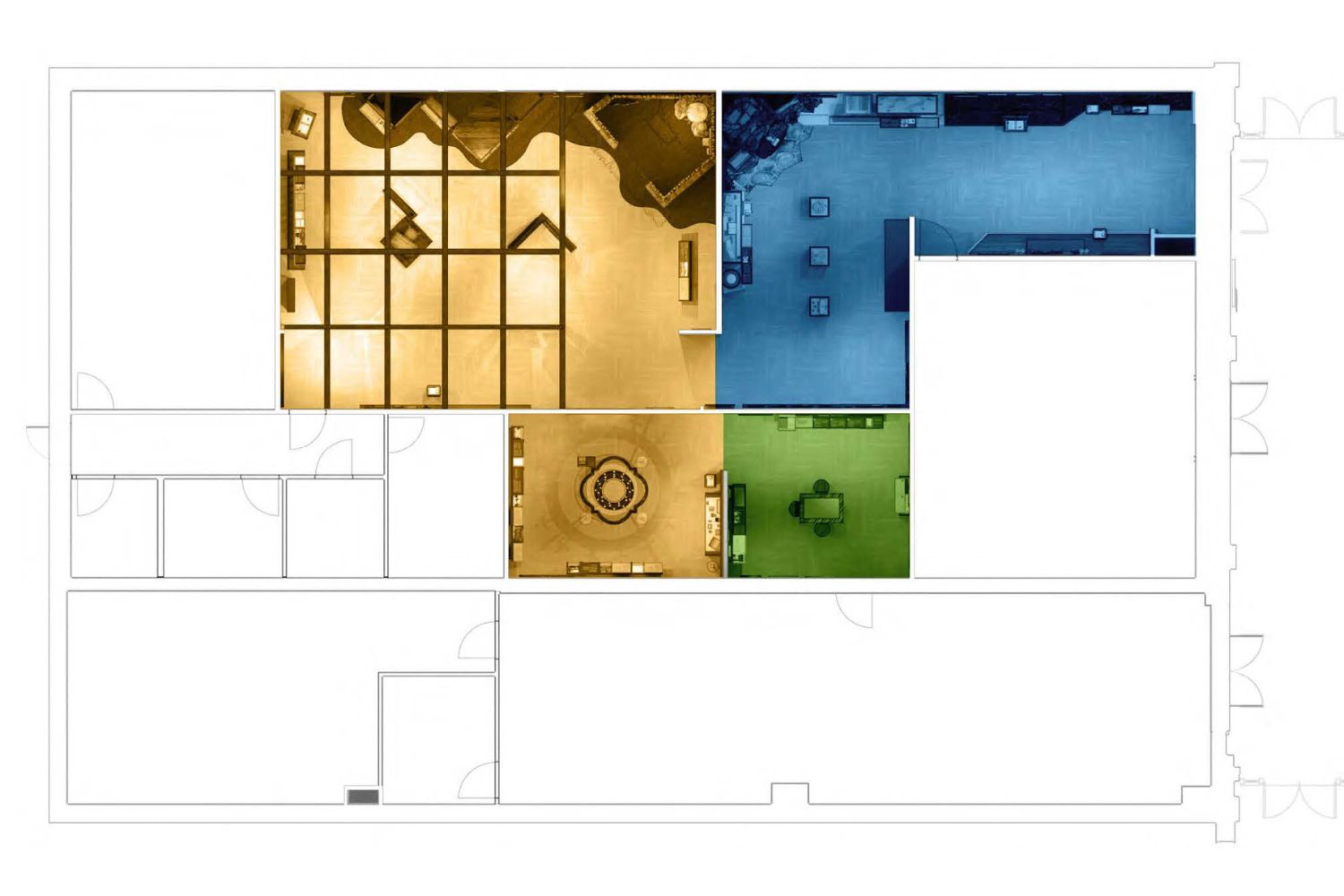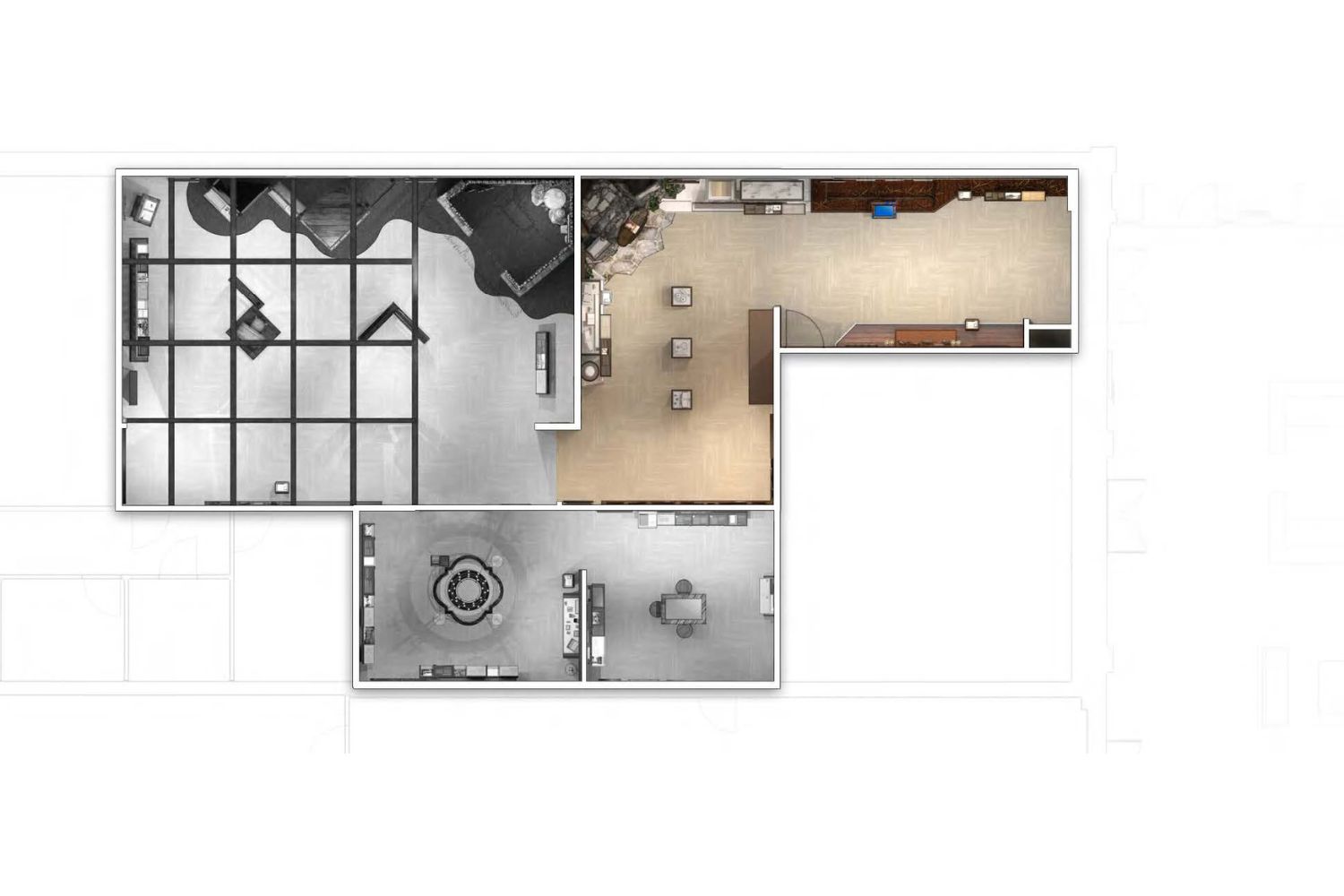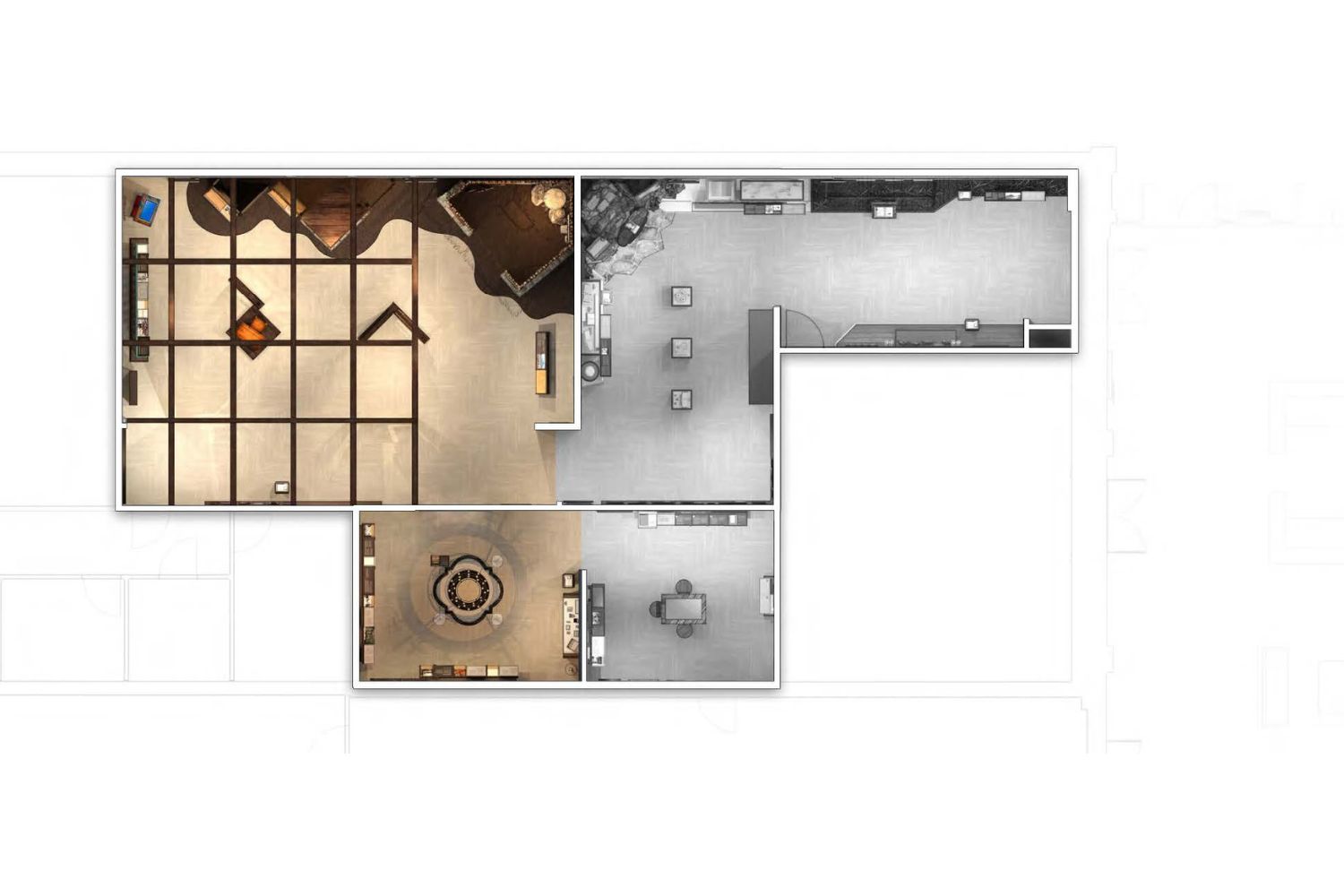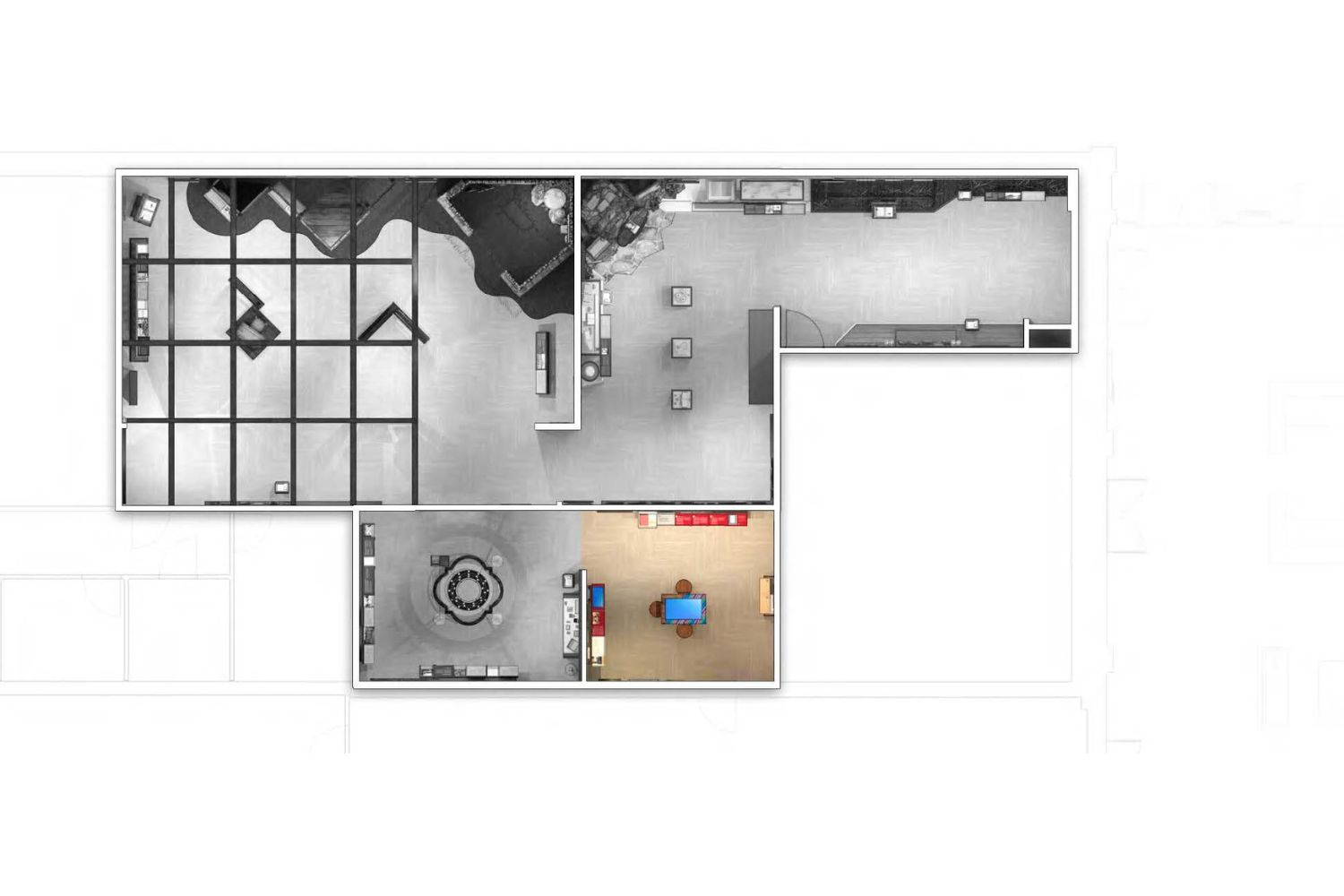 The Exhibit Concepts team has the experience and resources to deliver results for your project.
Want to speak to a member of our sales team or have a question?
Have an RFP you'd like to submit?
We can help!