Blessed Stanley Rother Shrine
Museums
Exhibit Concepts has a lengthy history of working in Oklahoma City. More than 20 years ago, Exhibit Concepts partnered with the Oklahoma City National Memorial & Museum. That successful relationship is what attracted the Archdiocese of Oklahoma City to Exhibit Concepts.
Exhibit Concepts worked with the Archdiocese to help design, fabricate and install exhibitry for the Blessed Stanley Rother Shrine, which was dedicated to the life of Blessed Stanley Rother, a priest who was murdered in Guatemala in 1981. He was beatified in the Catholic Church in 2017.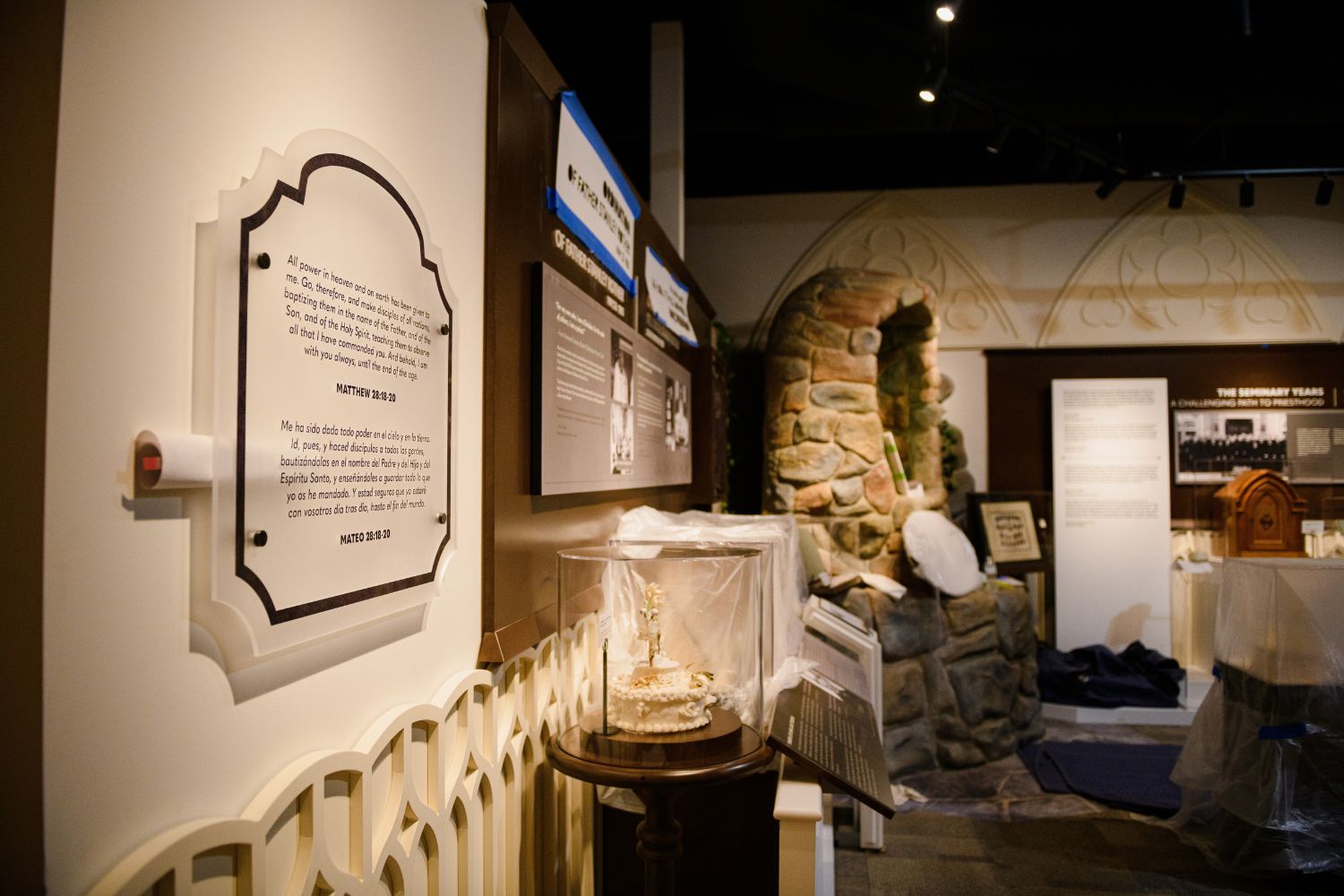 Designed, fabricated, and installed by Exhibit Concepts, the Blessed Stanley Rother Shrine memorializes the first American-born martyr in the Catholic Church.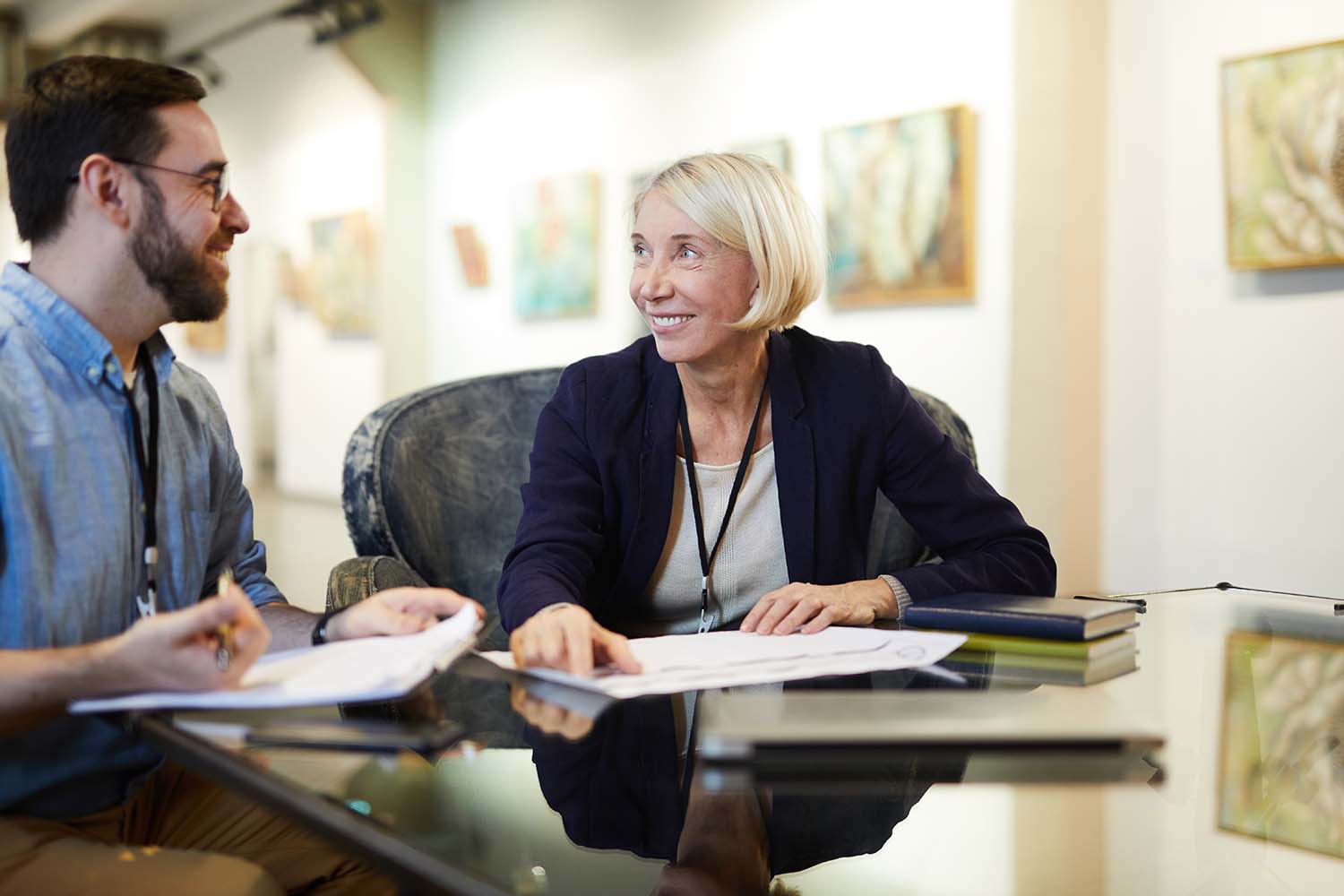 Interpretive plans are documents that lay the groundwork for museums or education centers. This is what you can expect in an interpretive plan.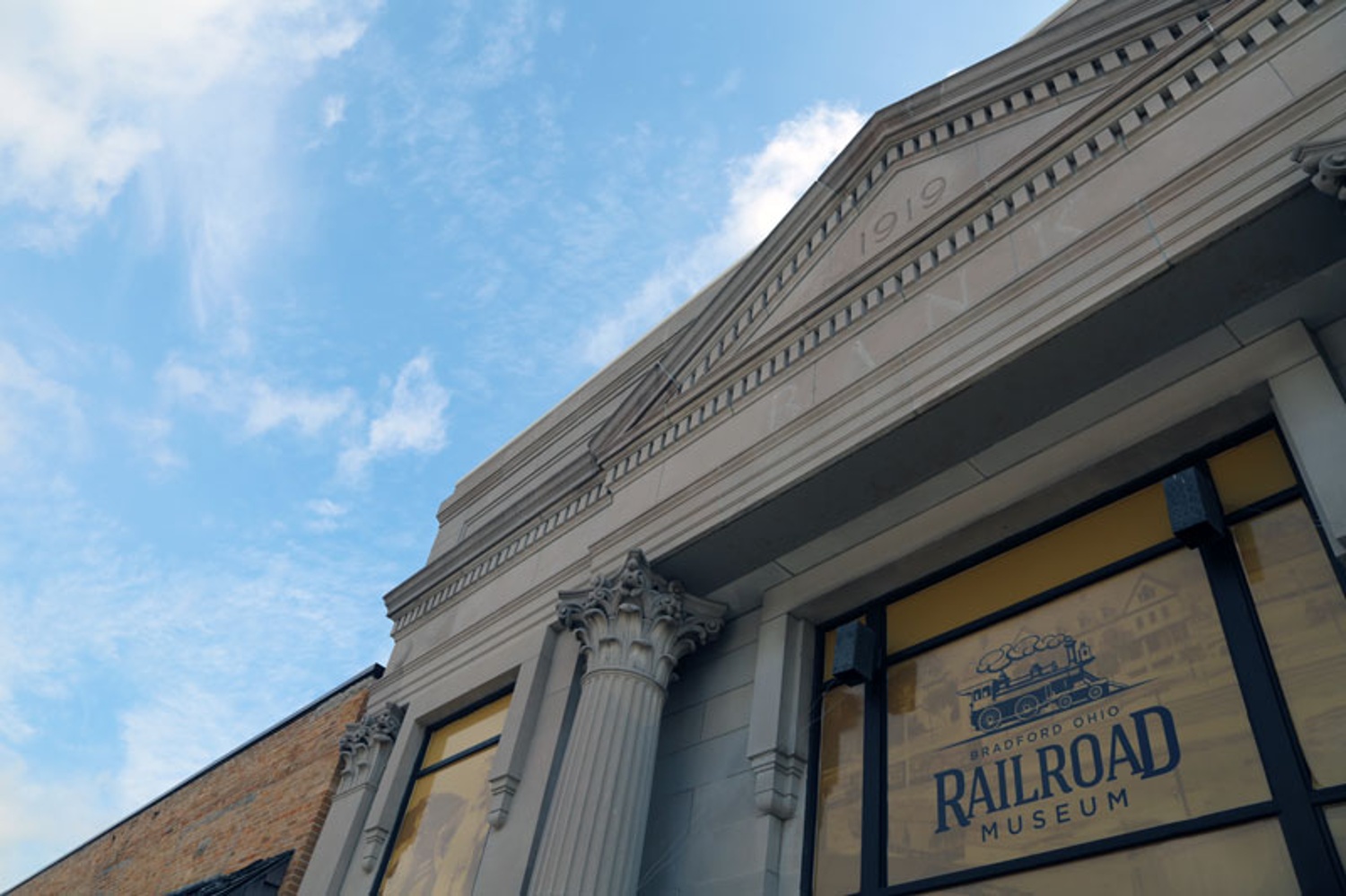 The progression and preservation of society depends on our museums. They tell our stories, conduct research, and inspire social change in our communities.