10 STEPS TO PREPARE FOR A SUCCESSFUL TRADE SHOW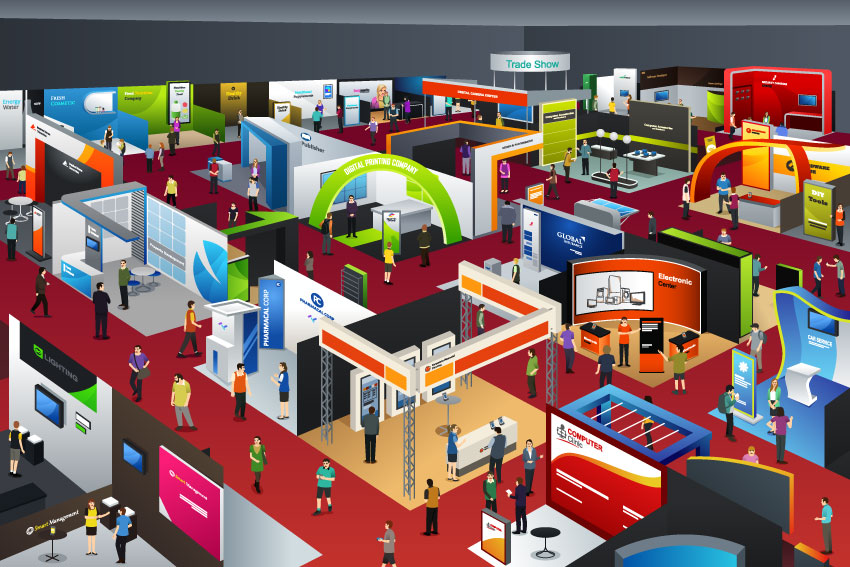 You've made the decision to attend a trade show and you've allocated a lot of your marketing budget to the event. So, what steps can you take to make this a successful investment? There are many variables and complexities involved in exhibiting, so preparation is a crucial component of the overall process. 
To ensure your investment is well spent and your goals are met, there are many plans and considerations to walk through. This white paper covers ten key steps you should take in order to have a well-managed, successful trade show.
Get Your Free White PAper