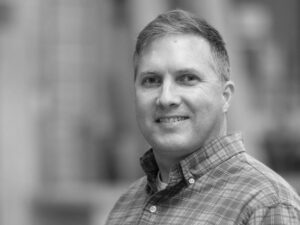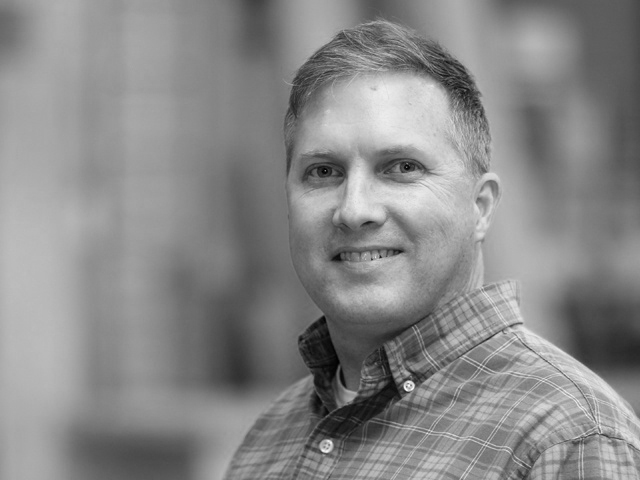 Exhibit Concepts, Inc. appoints Jeff Hannah as Vice President of International Services & Commercial Interiors. According to CEO and President Kelli Glasser, Hannah's mandate is to position Exhibit Concepts as a leader in the marketplace for international trade shows and events. As a member of the ECI executive team, Hannah will create the infrastructure and operations needed to successfully deliver trade show and event projects anywhere in the world. Glasser stated, "an important component of our long-term growth strategy is to significantly expand service offerings to meet the international needs of our client base." Hannah will also be expanding Exhibit Concept's commercial interiors business, with a focus on executive briefing centers, retail interiors, and luxury environments.
Jeff Hannah is an industry thought leader, speaker, international business strategist and an expert in cross-cultural engagement. He has led multicultural teams in the strategic development of complex projects in over 50 countries for many of the world's top brands. Glasser stated, "when our executive team began to look for the right person to lead the growth and development of our international services and our commercial interiors businesses, Jeff Hannah was at the top of our list." He has been an international show organizer, and has founded companies in London, Abu Dhabi, and Atlanta.
With a long history, Exhibit Concepts has an outstanding reputation for creating experiential environments for trade shows, events and museums. According to Jeff Korchinski, VP of Sales, "we want to build on our solid history and expand our capabilities into these new markets – while maintaining the customer service and quality that defines Exhibit Concepts. Jeff Hannah will help us do that."
Hannah frequently speaks and writes for various industry forums, such as EXHIBITORLIVE, EDPA, EXHIBITOR Magazine, ABPM, Exhibit City News, Tradeshow and Exhibit Thought Leaders Journal, Global Exhibitor, Biz LABS Podcast, and others. Hannah is an award-winning designer, and holds a B.S. in Industrial Design from Georgia Institute of Technology.