DAYTON, OH, August 4, 2021 – Kelli Glasser, President and CEO of Exhibit Concepts, Inc. (ECI), announced the promotion of Jeff Hannah to Vice President of Strategy. Glasser's move will allow Hannah to have a broader impact across the organization in terms of strategic direction, as well as thought leadership.
For the past five years, Hannah has served as Vice President of International, Interiors, and Creative for ECI, based out of its corporate headquarters in Dayton, Ohio. While in his prior role, Jeff was integral to building and leading ECI's international trade show and corporate interior expertise.
Hannah notes, "Kelli Glasser is a strong leader, and is extremely intuitive when it comes to recognizing and playing to people's strengths within the organization. That level of leadership insight makes a huge difference!"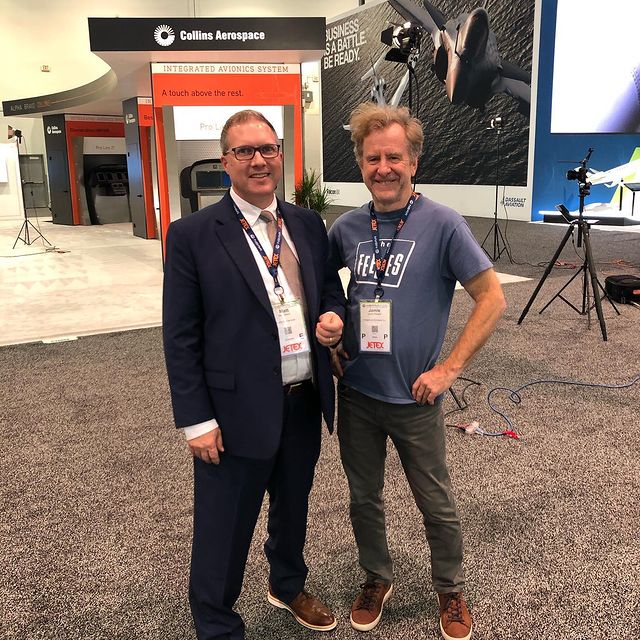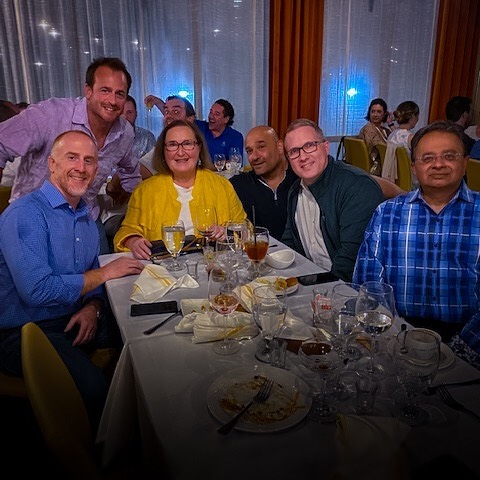 Glasser shares, "Jeff is a visionary thinker who has a wealth of knowledge and experience in the global tradeshow industry and corporate interiors. That combination of qualities makes Jeff perfectly suited to inform and guide our strategy to be recognized as a premier designer and builder of experiential environments, especially as our company, industry, and marketplace rebound from the pandemic."
Within this new role as Vice President of Strategy, Hannah's goal is to grow the business through diversification of offerings across several industry segments. Hannah will also continue to expand ECI's strong leadership position through writing, speaking, podcasting, and teaching.
"Exhibit Concepts is full of amazing people! I believe we have a very bright future! I'm excited to play a key role in guiding the company's strategic direction, developing team members along the way, and look forward to seeing ECI reach the next level in our rich history of growth and development," says Hannah.